Spvgg Unterhaching - Turkgucu Munchen in live
Score and result Spvgg Unterhaching - Turkgucu Munchen
The Spvgg Unterhaching - Turkgucu Munchen (Football - 3rd Liga) match in 21/04/2021 13:00 is now complete.
The Spvgg Unterhaching - Turkgucu Munchen result is as follows: 0-2 ( 0-1 )
Now that this Football (3rd Liga) match is over and the score is known, you can find the highlights and key statistics on that same page.
3rd Liga • Day 33
04/21/21 01:00 PM
Spvgg Unterhaching

0 - 2
Finished
45' : 0 - 1

Turkgucu Munchen
90'

89'

F Kircicek

N Niemann Pass

85'

84'

77'

D Stroh-Engel

R Muller

76'

I Park

K Fischer

76'

F Kircicek

L Roser

62'

S Fynn

N Anspach

62'

N Stierlin

A Fuchs

62'

A Berzel

N Gorzel

62'

U Tosun

S Maier

55'

55'

N Niemann

O Sijaric

46'

C Ehlich

P Hasenhuttl

8'

2'
2 Goals 0
8 Shoots 8
1 On target 4
7 Off target 4
3 Corners 4
2 sportingEvent.stats.type.offside 2
53 Ball possession (%) 47
17 Fouls committed 17
19 Free Kicks 19
9 Clearances 10
2 Saves 1
30 Throw in 27
3 Yellow cards 2
Alpenbauer Sportpark • Unterhaching
Capacity 15053 People.
Substitutes
R Muller
M Dombrowka

P Hasenhuttl
S Kroll
P Grauschopf
N Anspach
4 8 11 22 25 18
9 11 39 35 37 17 21
L Roser S Maier M Engl F Zorba N Gorzel K Fischer O Sijaric
Alexander Sather blows to end the match. The final score is 0 - 2.
Moritz Heinrich (SpVgg Unterhaching) gets a yellow card.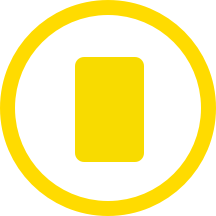 Furkan Kircicek puts the ball in the net and the away team extend their lead. The score-line now reads 2 - 0.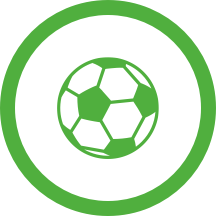 That's a fine assist from Noel Niemann.
Filip Kusic (Turkgucu Munchen) has received a first yellow card.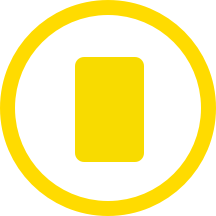 At Alpenbauer Sportpark, Seidel Fynn has been yellow-carded for the home team.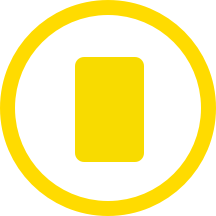 SpVgg Unterhaching make their fourth substitution with Dominik Stroh-Engel replacing Robert Muller.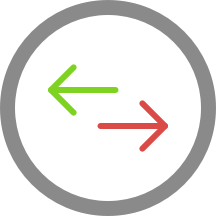 Furkan Kircicek is on a sub for Lucas Roser for Turkgucu Munchen.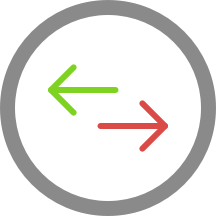 Andreas Pummer is making the team's fifth substitution at Alpenbauer Sportpark with Ih-yeong Park replacing Kilian Fischer.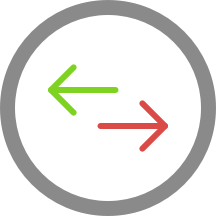 Seidel Fynn is replacing Niclas Anspach for the home team.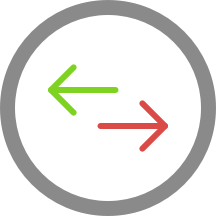 The away team replace Sebastian Maier with Unal Tosun.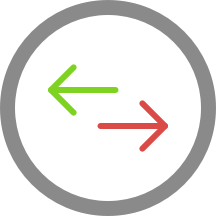 Philipp Erhardt is booked for the away team.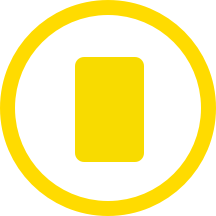 Noel Niemann is on a sub for Omar Sijaric for Turkgucu Munchen.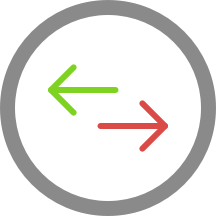 SpVgg Unterhaching make their first substitution with Christoph Ehlich replacing Patrick Hasenhuttl.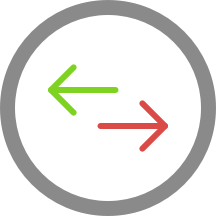 The second-half is underway at Alpenbauer Sportpark.
The first-half has come to a close in Unterhaching.
Patrick Hasenhuttl for SpVgg Unterhaching has been booked by Alexander Sather and receives a first yellow card.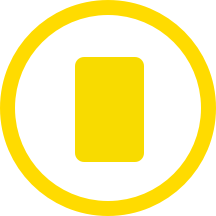 Boubacar Barry is on target to give Turkgucu Munchen a 1 - 0 advantage.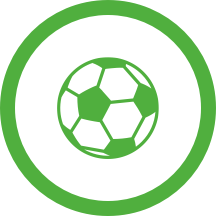 The match is underway in Unterhaching.
The official team line-ups are now available.
Spvgg Unterhaching
W L L L W
Turkgucu Munchen
L L L L L
FC Bayern Munich II
1 2
Spvgg Unterhaching
Spvgg Unterhaching
0 2
SV Waldhof Mannheim 07
Kaiserslautern
3 2
Spvgg Unterhaching
Wehen Wiesbaden
1 0
Spvgg Unterhaching
Spvgg Unterhaching
2 0
SG Dynamo Dresden
Turkgucu Munchen
1 2
SC Verl
Hallescher
4 1
Turkgucu Munchen
Turkgucu Munchen
0 2
Krefelder FC Uerdingen 05
Turkgucu Munchen
0 2
TSV 1860 Munich
Saarbrucken
2 1
Turkgucu Munchen
Spvgg Unterhaching
Draw
Turkgucu Munchen
01/19 3rd Liga
Turkgucu Munchen
0 0
Spvgg Unterhaching
12/05 3rd Liga
Turkgucu Munchen
0 0
Spvgg Unterhaching
X
competitions and countries