Spvgg Unterhaching - Hallescher in live
Score and result Spvgg Unterhaching - Hallescher
The Spvgg Unterhaching - Hallescher (Football - 3rd Liga) match in 07/03/2021 15:00 is now complete.
The Spvgg Unterhaching - Hallescher result is as follows: 3-0 ( 1-0 )
Now that this Football (3rd Liga) match is over and the score is known, you can find the highlights and key statistics on that same page.
3rd Liga • Day 27
03/07/21 07:00 AM
Spvgg Unterhaching

3 - 0
Finished
45' : 1 - 0

Hallescher
85'

80'

A Syhre

T Boyd

76'

76'

S Hain

D Stroh-Engel

73'

D Mast

J Derstroff

73'

J Sternberg

N Landgraf

63'

L Hufnagel

L Marseiler

61'

60'

L Dehl

B Manu

57'

52'

46'

M Heinrich

F Schroter

18'

12'
3 Goals 0
10 Shoots 10
5 On target 2
5 Off target 8
3 Corners 4
0 sportingEvent.stats.type.offside 4
42 Ball possession (%) 58
10 Fouls committed 13
17 Free Kicks 10
14 Clearances 3
2 Saves 2
20 Throw in 34
3 Yellow cards 1
Substitutes
D Stroh-Engel
M Dombrowka
F Schroter
S Kroll

L Marseiler
P Grauschopf
N Stierlin
7 8 29 22 30 25 26
13 7 21 1 31 28 3
T Boyd
J Derstroff
F Menig
K Eisele
N Landgraf

B Manu
N Kastenhofer
The match is over. Final score 3 - 0.
Goal! SpVgg Unterhaching extend their lead to 3 - 0 through Moritz Heinrich.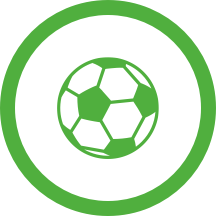 Niclas Stierlin is on a sub for Lucas Hufnagel for SpVgg Unterhaching.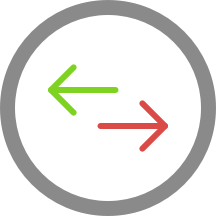 Anthony Syhre is replacing Terrence Boyd for Hallescher FC at Alpenbauer Sportpark.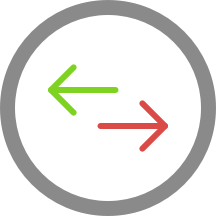 Goal! Dominik Stroh-Engel extends SpVgg Unterhaching's lead from the spot. They now lead 2 - 0.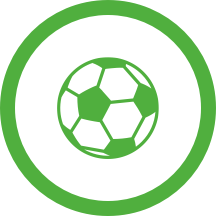 The home team replace Dominik Stroh-Engel with Stephan Hain.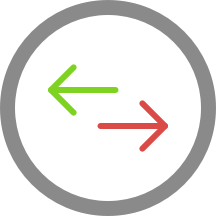 Penalty! Lars Erbst points to the spot, great chance for SpVgg Unterhaching...
Florian Schnorrenberg is making the team's second substitution at Alpenbauer Sportpark with Dennis Mast replacing Julian Derstroff.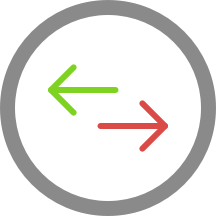 Janek Sternberg is replacing Niklas Landgraf for the away team.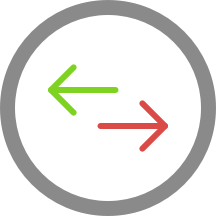 SpVgg Unterhaching make their second substitution with Lucas Hufnagel replacing Luca Marseiler.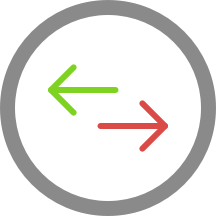 At Alpenbauer Sportpark, Jo Coppens has been yellow-carded for the home team.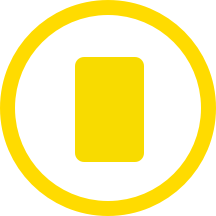 Florian Schnorrenberg (Hallescher FC) is making a first substitution, with Laurenz Dehl replacing Braydon Manu.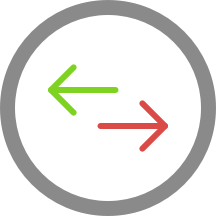 Niklas Landgraf (Hallescher FC) gets a yellow card.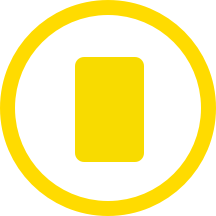 SpVgg Unterhaching's Luca Marseiler has been booked in Unterhaching.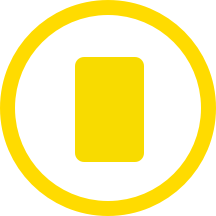 The home team have replaced Felix Schroter with Moritz Heinrich. This is the first substitution made today by Arie Van Lent.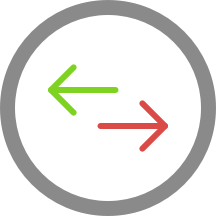 The whistle has gone to start the second-half.
The first-half has ended.
Alexander Fuchs (SpVgg Unterhaching) has received a first yellow card.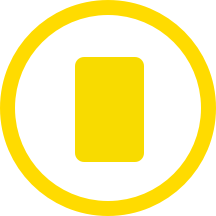 Goal! SpVgg Unterhaching have got their heads in front thanks to a Niclas Anspach strike.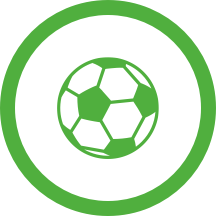 Alexander Fuchs with an assist there.
Today's referee, Lars Erbst, has blown to start the match.
The official line-ups for today's match are out.
Spvgg Unterhaching
L L L L W
FC Bayern Munich II
1 2
Spvgg Unterhaching
Spvgg Unterhaching
0 2
SV Waldhof Mannheim 07
Kaiserslautern
3 2
Spvgg Unterhaching
Spvgg Unterhaching
0 2
Turkgucu Munchen
Wehen Wiesbaden
1 0
Spvgg Unterhaching
SV Waldhof Mannheim 07
3 2
Hallescher
Hallescher
4 1
Turkgucu Munchen
SG Dynamo Dresden
0 3
Hallescher
Viktoria Cologne
2 0
Hallescher
Spvgg Unterhaching
Draw
Hallescher
08/25 3rd Liga
Spvgg Unterhaching
0 3
Hallescher
03/30 3rd Liga
Spvgg Unterhaching
0 0
Hallescher
10/20 3rd Liga
Hallescher
1 1
Spvgg Unterhaching
02/11 3rd Liga
Spvgg Unterhaching
1 1
Hallescher
08/19 3rd Liga
Hallescher
1 2
Spvgg Unterhaching
X
competitions and countries