Sonnenhof Grossaspach - Carl Zeiss Jena in live
Score and result Sonnenhof Grossaspach - Carl Zeiss Jena
The Sonnenhof Grossaspach - Carl Zeiss Jena (Football - 3rd Liga) match in 15/12/2019 07:00 is now complete.
The Sonnenhof Grossaspach - Carl Zeiss Jena result is as follows: 1-2 ( 0-2 )
Now that this Football (3rd Liga) match is over and the score is known, you can find the highlights and key statistics on that same page.
3rd Liga • Day 19
12/15/19 07:00 AM
Sonnenhof Grossaspach

1 - 2
Finished
45' : 0 - 2

Carl Zeiss Jena
89'

83'

78'

76'

75'

M Gaines

E Hottmann

68'

M Skenderovic

A Donkor

64'

T Kircher

D Bock

64'

D Slamar

C Hausl

54'

F Niemann

J Coppens

46'

K Brunker

T Rottger

40'

39'

26'
1 Goals 2
8 Corners 4
3 Yellow cards 1
WIRmachenDRUCK Arena • Aspach
Capacity 10001 People.
Substitutes
T Rottger D Poggenberg C Hausl C Frommann N Wilson Sommer O Ünlücifci E Hottmann
18 30 24 29 2 8 9
9 22 7 15 14 11 2
R Eckardt
J Coppens
D Gabriele
M Grosch
D Bock

A Donkor
M Gottwald
The match has come to a close in Aspach. The final score is 1 - 2.
SG Sonnenhof Grossaspach's Dennis Slamar has been booked in Aspach.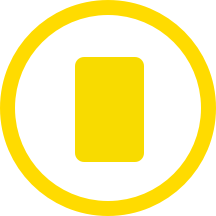 Kai Brunker (SG Sonnenhof Grossaspach) has received a first yellow card.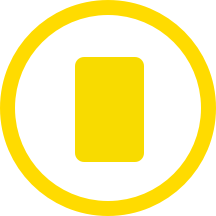 Ken Gipson is booked for the home team.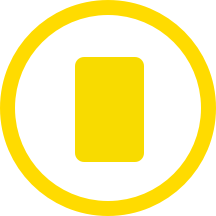 Goal! SG Sonnenhof Grossaspach reduce the deficit to 1 - 2 through Julian Leist.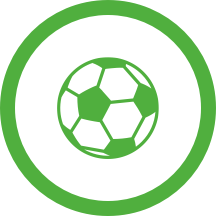 McKinze Gaines is on a sub for Eric Hottmann for SG Sonnenhof Grossaspach.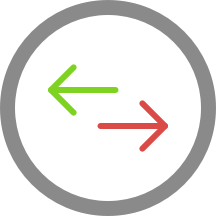 FC Carl Zeiss Jena make their third substitution with Meris Skenderovic replacing Anton Donkor.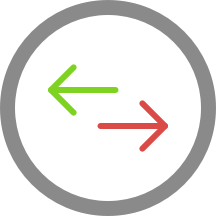 The home team replace Charmaine Hausl with Dennis Slamar.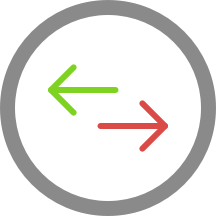 Rico Schmitt is making the team's second substitution at mechatronik Arena with Tim Kircher replacing Dominik Bock.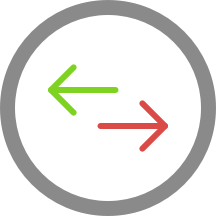 Flemming Niemann is replacing Jo Coppens for the away team.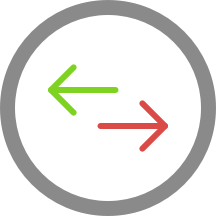 The second-half is underway. SG Sonnenhof Grossaspach with the kick-off.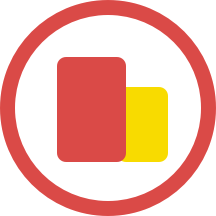 Kai Brunker is replacing Timo Rottger for SG Sonnenhof Grossaspach at mechatronik Arena.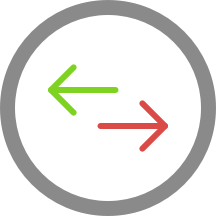 Lukas Benen blows to end the first-half.
Goal! Ole Kauper extends FC Carl Zeiss Jena's lead to 2 - 0.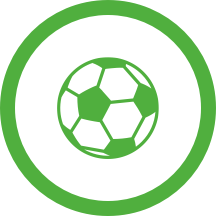 Goal! Dominik Bock gives FC Carl Zeiss Jena a 1 - 0 lead in Aspach.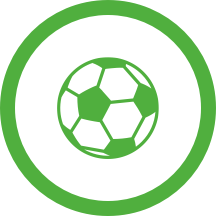 Dominik Bock (FC Carl Zeiss Jena) has been booked and must now be careful not to get a second yellow card.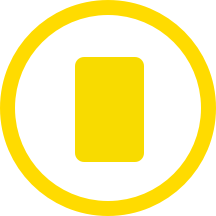 The first-half is in progress. SG Sonnenhof Grossaspach get the game underway.
The line-ups for today's big match in Aspach are now available.
Sonnenhof Grossaspach
L L W L L
Carl Zeiss Jena
L L L X W
Carl Zeiss Jena
1 0
Sonnenhof Grossaspach
Sonnenhof Grossaspach
2 4
TSV 1860 Munich
Magdeburg
0 1
Sonnenhof Grossaspach
Sonnenhof Grossaspach
1 2
SV Meppen 1912
SV Waldhof Mannheim 07
3 2
Sonnenhof Grossaspach
Carl Zeiss Jena
1 0
Sonnenhof Grossaspach
Spvgg Unterhaching
2 2
Carl Zeiss Jena
Carl Zeiss Jena
1 2
FC Bayern Munich II
Hallescher
5 3
Carl Zeiss Jena
Carl Zeiss Jena
2 3
Viktoria Cologne
Sonnenhof Grossaspach
Draw
Carl Zeiss Jena
07/04 3rd Liga
Carl Zeiss Jena
1 0
Sonnenhof Grossaspach
X
competitions and countries