Sekhukhune United - Marumo Gallants FC in live
Score and result Sekhukhune United - Marumo Gallants FC
The Sekhukhune United - Marumo Gallants FC (Football - Premier League) match in 08/12/2021 16:00 is now complete.
The Sekhukhune United - Marumo Gallants FC result is as follows: 0-1 ( 0-0 )
Now that this Football (Premier League) match is over and the score is known, you can find the highlights and key statistics on that same page.
Premier League
12/08/21 04:00 PM
Sekhukhune United

0 - 1
Finished
45' : 0 - 0

Marumo Gallants FC
74'

S Shai

T Chawapiwa

65'

61'

S Parusnath

W Katsande

61'

N Madonsela

T Patjie

61'

P Nxumalo

T Sibanyoni

46'

P Mahlangu

B Sarupinda

23'

16'
1 Goals 0
0 Shoots 1
0 On target 1
2 Yellow cards 0
Substitutes

W Katsande
T Chawapiwa
J Chabalala
T Kapini
N Mobbie
T Rakhale
T Patjie

T Sibanyoni
B Sarupinda
31 27 29 16 42 25 11 23 38
29 19 3 23 15 12 16 28 33
T Gumede N Ravhuhali E D Manaka T Mnyamane M Mpambaniso T Khiba K K Ndlovu L Kgoapeng S Junior Dion
The second-half is over. The match ends 0 - 1.
The home team have replaced Talent Chawapiwa with Siyabulela Shai. This is the fifth substitution made today by MacDonald Makhubedu.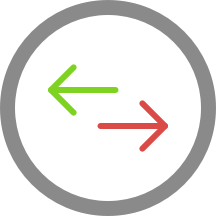 Goal! Joseph Molangoane gives Marumo Gallants FC a 1 - 0 lead in Johannesburg.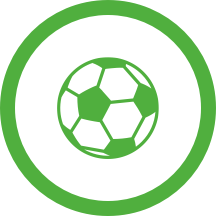 Prince Nxumalo is replacing Thabang Sibanyoni for the home team.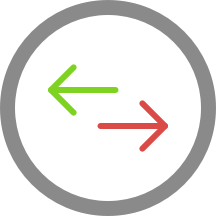 MacDonald Makhubedu is making the team's third substitution at Makhulong Stadium with Nkanyiso Madonsela replacing Tshediso Patjie.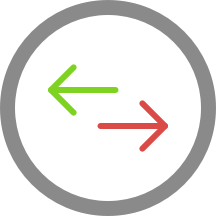 Sekhukhune United make their fourth substitution with Seth Parusnath replacing Willard Katsande.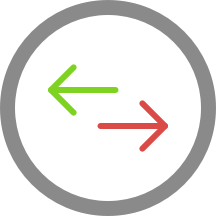 The second-half has just kicked-off.
Pogiso Mahlangu is on a sub for Blessing Sarupinda for Sekhukhune United.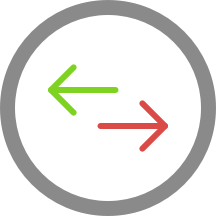 Tshidiso Maruping blows to end the first-half.
Thabang Sibanyoni (Sekhukhune United) has received a first yellow card.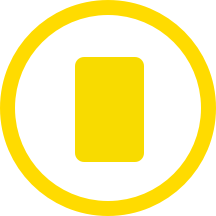 Willard Katsande is booked for the home team.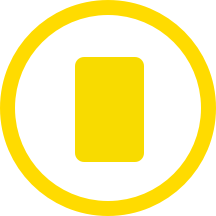 The first-half is just kicking off.
The official line-ups for today's match are out.
Sekhukhune United
X L X L X
Marumo Gallants FC
W L X X X
Marumo Gallants FC
2 2
Sekhukhune United
Sekhukhune United
0 1
Kaizer Chiefs
AmaZulu FC
0 0
Sekhukhune United
Sekhukhune United
0 2
Mamelodi Sundowns
Lamontville Golden Arrows
0 0
Sekhukhune United
Marumo Gallants FC
2 2
Sekhukhune United
TS Galaxy FC
0 0
Marumo Gallants FC
Marumo Gallants FC
0 0
Lamontville Golden Arrows
Kaizer Chiefs
1 0
Marumo Gallants FC
Real Kings
0 1
Marumo Gallants FC
Sekhukhune United
Draw
Marumo Gallants FC
05/21 Premier League
Marumo Gallants FC
2 2
Sekhukhune United
X
competitions and countries