Sekhukhune United - Supersport United in live
Score and result Sekhukhune United - Supersport United
The Sekhukhune United - Supersport United (Football - Premier League) match in 18/12/2021 17:00 is now complete.
The Sekhukhune United - Supersport United result is as follows: 0-0 ( 0-0 )
Now that this Football (Premier League) match is over and the score is known, you can find the highlights and key statistics on that same page.
Premier League
12/18/21 05:00 PM
Sekhukhune United

0 - 0
Finished
45' : 0 - 0

Supersport United
92'

L Fleurs

T Ditlhokwe

79'

P Mahlangu

P Nxumalo

73'

T Mokoena

R Selaelo

64'

S Maziko

Matodzi

59'

S Mbonani

E Gyimah

46'

T Patjie

T Chawapiwa

46'

V Mncube

S Parusnath
Substitutes
W Katsande E Gyimah T Chawapiwa T Kapini P Nxumalo S Parusnath N Madonsela K Molaba T Matona
31 39 27 16 22 26 5 28 14
1 6 35 36 39
G Chigova T Ditlhokwe R Selaelo Matodzi Kurata
Luke Fleurs is on a sub for Thatayaone Ditlhokwe for Supersport United.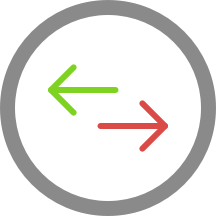 The second-half is over. The match ends 0 - 0.
Pogiso Mahlangu is replacing Prince Nxumalo for Sekhukhune United at Makhulong Stadium.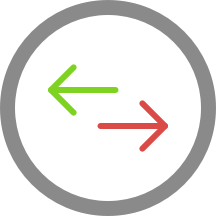 The away team have replaced Rasebotja Selaelo with Teboho Mokoena. This is the second substitution made today by Kaitano Tembo.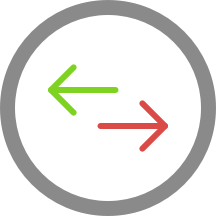 The away team replace Matodzi with Sbusiso Maziko.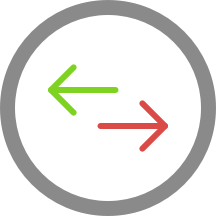 Sekhukhune United make their third substitution with Sibusiso Mbonani replacing Edwin Gyimah.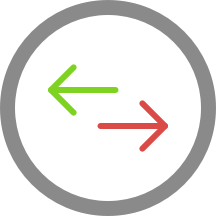 Philangenkosi Khumalo has blown to start the second-half.
Vusimuzi Mncube is replacing Seth Parusnath for the home team.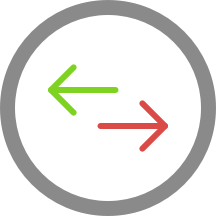 Tshediso Patjie is on a sub for Talent Chawapiwa for Sekhukhune United.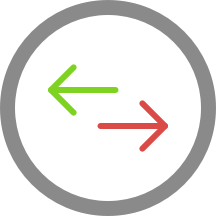 The whistle has gone to start the match.
The team line-ups for today's match are now available.
Sekhukhune United
X L X L X
Supersport United
W X X X L
Marumo Gallants FC
2 2
Sekhukhune United
Sekhukhune United
0 1
Kaizer Chiefs
AmaZulu FC
0 0
Sekhukhune United
Sekhukhune United
0 2
Mamelodi Sundowns
Lamontville Golden Arrows
0 0
Sekhukhune United
Baroka FC
3 1
Supersport United
Supersport United
2 2
Moroka Swallows
Supersport United
0 0
Stellenbosch FC
Marumo Gallants FC
0 0
Supersport United
Kaizer Chiefs
0 1
Supersport United
Sekhukhune United
Draw
Supersport United
12/05 Premier League
Supersport United
0 1
Sekhukhune United
X
competitions and countries