Sekhukhune United - Maritzburg United in live
Score and result Sekhukhune United - Maritzburg United
The Sekhukhune United - Maritzburg United (Football - Premier League) match in 16/03/2022 16:30 is now complete.
The Sekhukhune United - Maritzburg United result is as follows: 1-1 ( 1-1 )
Now that this Football (Premier League) match is over and the score is known, you can find the highlights and key statistics on that same page.
Premier League
03/16/22 04:30 PM
Sekhukhune United

1 - 1
Finished
45' : 1 - 1

Maritzburg United
90'

90'

90'

90'

L Bhengu

L Baloyi

85'

V Mncube

T Patjie

83'

R Rae

D Claasen

83'

I Tumelo Njoti

T Macheke

67'

N Madonsela

T Kobela

61'

R Ismail

S Pereira

61'

R Human

G Palace

56'

46'

J Shonga

E Rusike

45'

43'

36'

2'
1 Goals 1
1 Shoots 1
1 On target 1
3 Yellow cards 3
Substitutes
E Rusike J Chabalala T Kapini S Ledwaba S Parusnath C Mashumba T Patjie C Jampies T Kobela
49 29 16 8 26 9 11 21 19
17 2 22 12 1 8 9 28
D Claasen
S Pereira

B Theron
L Baloyi
B Petersen
Z Kewuti
T Macheke
G Palace
Tshidiso Maruping blows to end the match. The final score is 1 - 1.
At Makhulong Stadium, Rowan Human has been yellow-carded for the away team.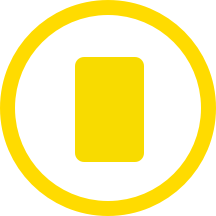 Edwin Gyimah is booked for the home team.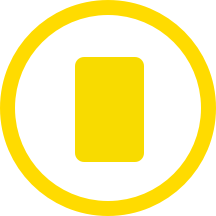 Maritzburg United make their fifth substitution with Lungelo Bhengu replacing Lucky Baloyi.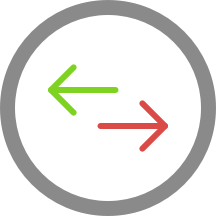 Keegan Ritchie (Maritzburg United) has received a yellow card from Tshidiso Maruping.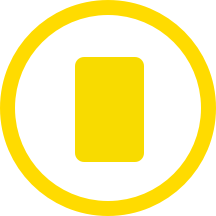 MacDonald Makhubedu is making the team's second substitution at Makhulong Stadium with Vusimuzi Mncube replacing Tshediso Patjie.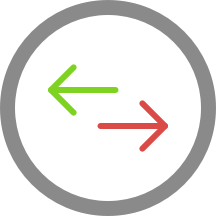 Ryan Rae is on a sub for Daylon Claasen for Maritzburg United.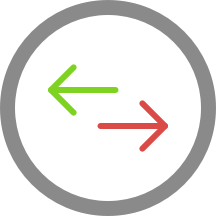 The away team have replaced Tawanda Macheke with Ishmael Tumelo Njoti. This is the fourth substitution made today by Ernst Middendorp.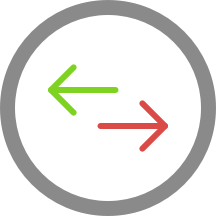 MacDonald Makhubedu (Sekhukhune United) is making a first substitution, with Nkanyiso Madonsela replacing Thabang Kobela.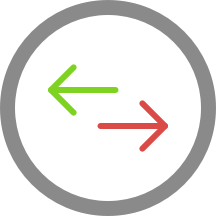 Rowan Human is replacing Genino Palace for Maritzburg United at Makhulong Stadium.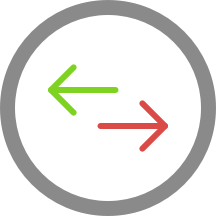 The away team replace Steven Pereira with Riyaaz Ismail.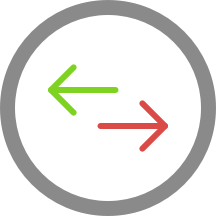 Maritzburg United's Steven Pereira has been booked in Johannesburg.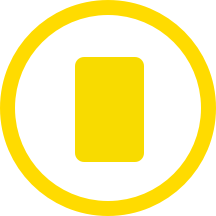 Tshidiso Maruping has blown to start the second-half.
Justin Shonga is replacing Evans Rusike for the home team.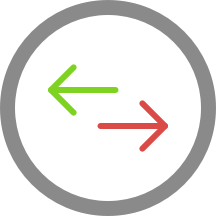 The first half has been concluded at Makhulong Stadium.
Willard Katsande for Sekhukhune United has been booked by Tshidiso Maruping and receives a first yellow card.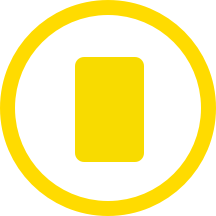 Goal! Maritzburg United go level at 1 - 1 through Keegan Ritchie in Johannesburg.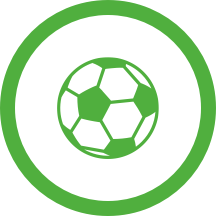 Sello Motsepe (Sekhukhune United) gets a yellow card.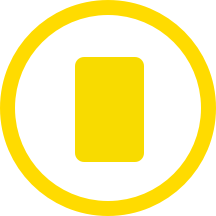 Sekhukhune United take a 1 - 0 lead thanks to Rodrick Kabwe.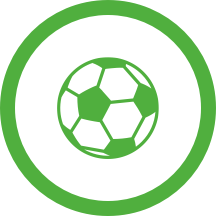 The match has started at Makhulong Stadium.
The team line-ups for today's match are now available.
Sekhukhune United
X L X L X
Maritzburg United
X W X W L
Marumo Gallants FC
2 2
Sekhukhune United
Sekhukhune United
0 1
Kaizer Chiefs
AmaZulu FC
0 0
Sekhukhune United
Sekhukhune United
0 2
Mamelodi Sundowns
Lamontville Golden Arrows
0 0
Sekhukhune United
Orlando Pirates
4 1
Maritzburg United
Maritzburg United
1 0
Baroka FC
Stellenbosch FC
1 1
Maritzburg United
Maritzburg United
1 0
Bloemfontein Celtic
TS Galaxy FC
1 1
Maritzburg United
Sekhukhune United
Draw
Maritzburg United
08/25 Premier League
Maritzburg United
0 2
Sekhukhune United
02/05 FA Cup
Maritzburg United
2 1
Sekhukhune United
X
competitions and countries