Roma - Spezia in live
Score and result Roma - Spezia
The Roma - Spezia (Football - Coppa Italia) match in 19/01/2021 15:15 is now complete.
The Roma - Spezia result is as follows: 0-0
Now that this Football (Coppa Italia) match is over and the score is known, you can find the highlights and key statistics on that same page.
Coppa Italia
01/19/21 03:15 PM
Roma


Spezia
119'

111'

107'

95'

R Ibanez

Pedro

95'

D Fuzato

B Cristante

92'

92'

91'

E Dzeko

B Mayoral

90'

85'

C Perez

H Mkhitaryan

80'

G Acampora

A Deiola

73'

H Mkhitaryan

B Mayoral Pass

69'

R Karsdorp

L Spinazzola

69'

J Veretout

G Villar

68'

M Ricci

L Sena

68'

R Piccoli

A Galabinov

68'

C Dell`Orco

J Ramos

59'

D Verde

K Agudelo

51'

43'

24'

15'

R Saponara

A Galabinov Pass

13'

6'
2 Goals 4
16 Shoots 12
6 On target 8
10 Off target 4
7 Corners 4
7 sportingEvent.stats.type.offside 6
52 Ball possession (%) 48
16 Fouls committed 21
27 Free Kicks 23
7 Clearances 13
4 Saves 4
25 Throw in 11
3 Yellow cards 3
2 Red cards 0
Substitutes
F Fazio Pedro H Mkhitaryan D Santon J Jesus B Mayoral G Villar S Farelli S Podgoreanu
20 11 77 18 5 21 14 12 64
1 17 19 77 9 11 22 88 80 10
J Zoet
D Farias
C Terzi
Rafael
A Galabinov
E Gyasi
J Chabot
L Sena
K Agudelo

L Agoume
Goal! Riccardo Saponara extends Spezia Calcio's lead to 4 - 2.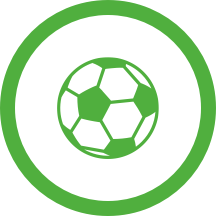 Matteo Ricci with an assist there.
At Stadio Olimpico, Lorenzo Pellegrini has been yellow-carded for the home team.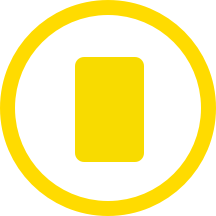 Goal! Spezia Calcio take a 3 - 2 lead through a well-placed header from Daniele Verde.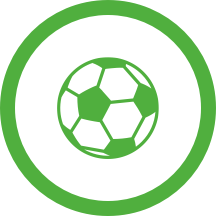 That's a fine assist from Cristian Dell`Orco.
The whistle has gone to start the second extra period.
Paulo Fonseca (AS Roma) is making a fifth substitution, with Daniel Fuzato replacing Bryan Cristante.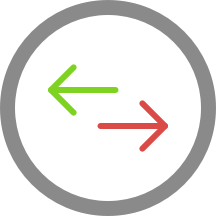 Roger Ibanez is on a sub for Pedro for AS Roma.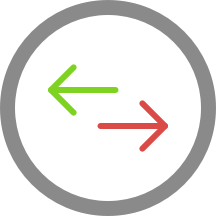 Red card in Rome! Gianluca Mancini has been shown a second yellow card by Davide Ghersini.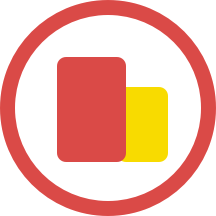 AS Roma are down to 10 men after Pau Lopez has been shown a red card.

AS Roma make their fourth substitution with Edin Dzeko replacing Borja Mayoral.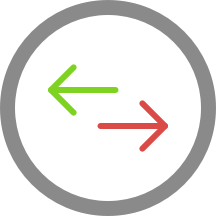 The whistle has gone to start the first extra period.
Spezia Calcio's Cristian Dell`Orco has been booked in Rome.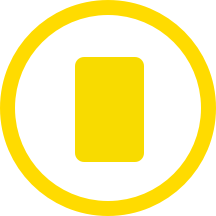 It's 2 - 2 at the end of normal time.
Alessandro Deiola, who was grimacing earlier, has been substituted. Gennaro Acampora is the substitute for Spezia Calcio.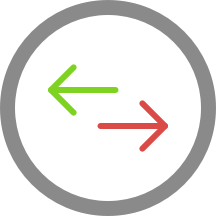 Goal! Henrikh Mkhitaryan levels the match at 2 - 2.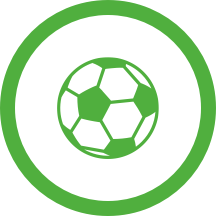 Great play from Borja Mayoral to set up the goal.
Rick Karsdorp is replacing Leonardo Spinazzola for the home team.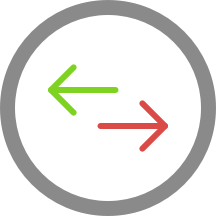 The home team have replaced Gonzalo Villar with Jordan Veretout. This is the first substitution made today by Paulo Fonseca.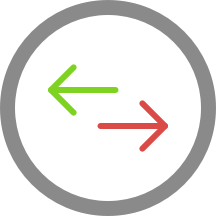 Vincenzo Italiano is making the team's second substitution at Stadio Olimpico with Matteo Ricci replacing Leo Sena.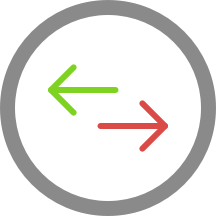 Roberto Piccoli is on a sub for Andrey Galabinov for Spezia Calcio.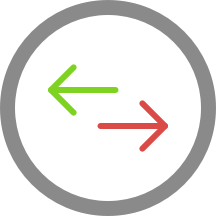 Vincenzo Italiano (Spezia Calcio) is making a fourth substitution, with Cristian Dell`Orco replacing Juan Ramos.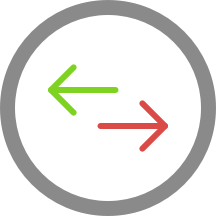 The away team replace Kevin Agudelo with Daniele Verde.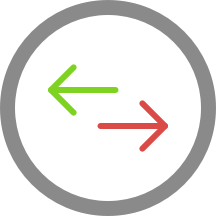 Gianluca Mancini is booked for the home team.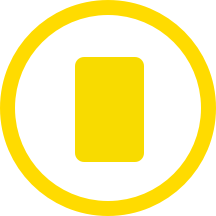 The second half is underway in Rome - Spezia Calcio with the kick-off.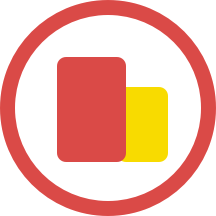 The first half has been concluded at Stadio Olimpico.
Goal! AS Roma now trail just 1 - 2 thanks to a Lorenzo Pellegrini spot-kick.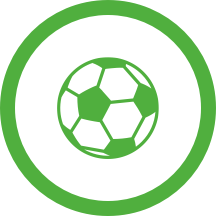 The ref points to the spot, it's a penalty for AS Roma.
Ardian Ismajli (Spezia Calcio) has received a yellow card from Davide Ghersini.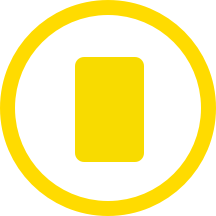 Spezia Calcio take a comfortable 2 - 0 lead thanks to Riccardo Saponara.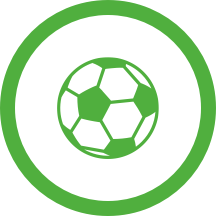 Andrey Galabinov instrumental with a fine assist.
Kevin Agudelo for Spezia Calcio has been booked by Davide Ghersini and receives a first yellow card.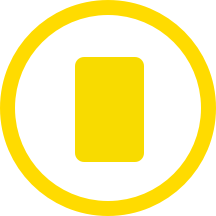 Goal! Andrey Galabinov gives Spezia Calcio the lead from the penalty spot. The score is now 1 - 0.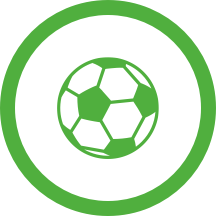 Spezia Calcio have been awarded a penalty in Rome...
The referee blows his whistle to start the first-half. Spezia Calcio with the kick-off.
The official team line-ups are now available.
Spezia
1 1
Benevento Calcio
X
competitions and countries