Preston North End - Stoke in live
Score and result Preston North End - Stoke
The Preston North End - Stoke (Football - Championship) match in 28/09/2021 14:45 is now complete.
The Preston North End - Stoke result is as follows: 1-1 ( 1-1 )
Now that this Football (Championship) match is over and the score is known, you can find the highlights and key statistics on that same page.
Follow the next match live between these two teams
Championship • Day 10
09/28/21 02:45 PM
Preston North End

1 - 1
Finished
45' : 1 - 1

Stoke
90'

90'

88'

83'

77'

J Murphy

R Ledson

77'

S Surridge

J Brown

71'

S Clucas

M Vrancic

69'

A McCann

B Whiteman

68'

63'

A Browne

S Maguire

38'

31'

25'

7'
1 Goals 1
1 Corners 6
2 Yellow cards 5
Deepdale • Preston
Capacity 23408 People.
Substitutes
S Sinclair D Rudd S Maguire B Potts L Lindsay R Ledson B Whiteman
31 1 24 44 6 18 4
8 6 23 21 18 12 11
M Vrancic D Batth T Ince D Duhaney J Brown J Bursik A Doughty
John Brooks blows to end the match. The final score is 1 - 1.
Josh Tymon (Stoke City) gets a yellow card.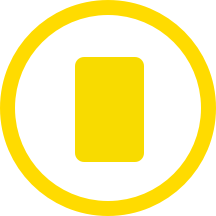 Stoke City's Sam Clucas has been booked in Preston.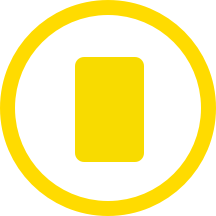 Ben Wilmot for Stoke City has been booked by John Brooks and receives a first yellow card.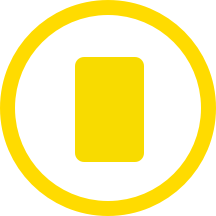 Josh Murphy is replacing Ryan Ledson for Preston North End at Deepdale.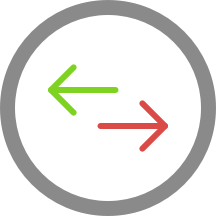 The away team replace Mario Vrancic with Sam Clucas.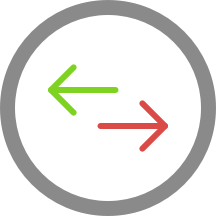 Ali McCann is on a sub for Ben Whiteman for Preston North End.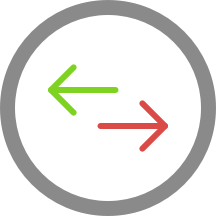 Jordan Thompson (Stoke City) has received a first yellow card.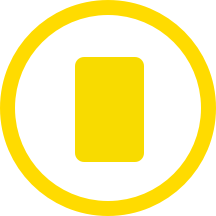 Frankie McAvoy (Preston North End) is making a first substitution, with Alan Browne replacing Sean Maguire.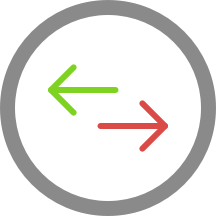 John Brooks blows to start the second-half. Stoke City with the kick-off.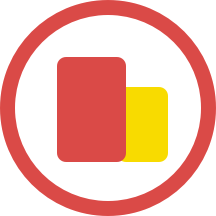 Ben Whiteman is on target to level the scores at 1 - 1.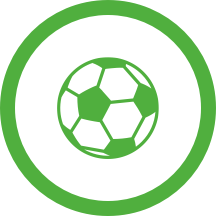 Gregory Cunningham (Preston North End) has been booked and must now be careful not to get a second yellow card.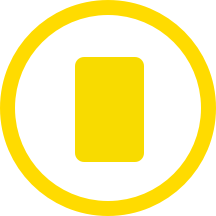 Leo Ostigard is booked for the away team.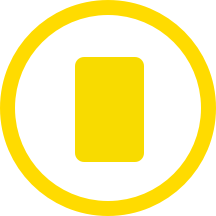 Goal! Stoke City have taken a 1 - 0 lead courtesy of a header from Nick Powell.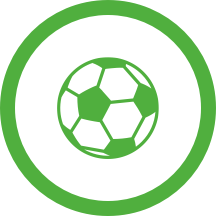 Today's match line-ups are now presented.
Preston North End
W X L X W
Preston North End
2 1
Coventry City
Preston North End
0 0
Derby County
QPR
3 2
Preston North End
Birmingham
0 0
Preston North End
Preston North End
4 1
Cheltenham Town
Sheffield United
2 1
Stoke
Preston North End
Draw
Stoke
02/12 Championship
Stoke
0 2
Preston North End
08/21 Championship
Preston North End
3 1
Stoke
01/26 Championship
Stoke
0 2
Preston North End
08/18 Championship
Preston North End
2 2
Stoke
07/23 Clubs Friendlies
Preston North End
1 1
Stoke
X
competitions and countries