Preston North End - Blackburn in live
Score and result Preston North End - Blackburn
The Preston North End - Blackburn (Football - Championship) match in 24/11/2020 14:45 is now complete.
The Preston North End - Blackburn result is as follows: 0-3 ( 0-1 )
Now that this Football (Championship) match is over and the score is known, you can find the highlights and key statistics on that same page.
Follow the next match live between these two teams
Championship • Day 13
11/24/20 02:45 PM
Preston North End

0 - 3
Finished
45' : 0 - 1

Blackburn
82'

J Stockley

D Johnson

79'

J Storey

D Fisher

79'

S Maguire

E Riis Jakobsen

76'

68'

S Downing

L Holtby

68'

T Dolan

A Armstrong

60'

J Davenport

T Trybull

60'

H Elliott

J Rothwell

53'

46'

B Potts

S Sinclair

45'

45'

37'

22'
3 Goals 0
0 Corners 4
1 Yellow cards 1
1 Red cards 0
Deepdale • Preston
Capacity 23408 People.
Substitutes
S Sinclair C Ripley D Johnson D Fisher T Bayliss A O'Reilly E Riis Jakobsen L Coulton J Holland Wilkinson
31 25 11 2 7 32 19 34 27
10 19 8 7 17 13 11 21 25
L Holtby
T Trybull

J Rothwell
A Armstrong
A Bell
A Pears
H Chapman
J Buckley
H Carter
The whistle has gone to end the second half. The match finishes 0 - 3.
Jayden Stockley is replacing Daniel Johnson for the home team.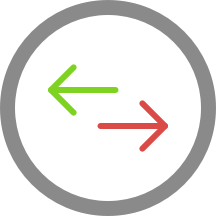 Tony Mowbray is making the team's fifth substitution at Deepdale with John Buckley replacing Harvey Elliott.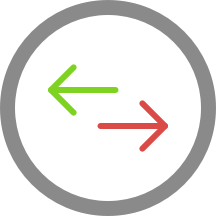 Preston North End make their second substitution with Jordan Storey replacing Darnell Fisher.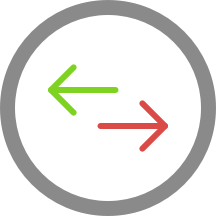 Sean Maguire is on a sub for Emil Riis Jakobsen for Preston North End.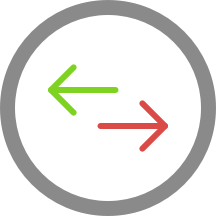 Goal! Tyrhys Dolan extends Blackburn Rovers's lead to 3 - 0.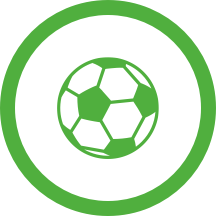 Stewart Downing is replacing Lewis Holtby for Blackburn Rovers at Deepdale.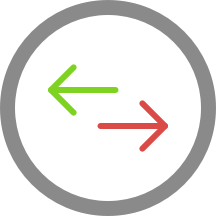 Tony Mowbray (Blackburn Rovers) is making a fourth substitution, with Tyrhys Dolan replacing Adam Armstrong.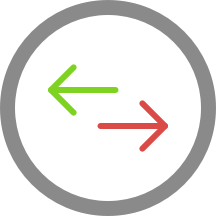 Jacob Davenport is replacing Tom Trybull for the away team.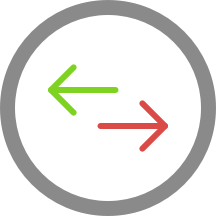 The away team have replaced Joe Rothwell with Harvey Elliott. This is the second substitution made today by Tony Mowbray.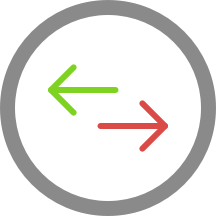 Goal! Blackburn Rovers extend their lead to 2 - 0 through Ben Brereton.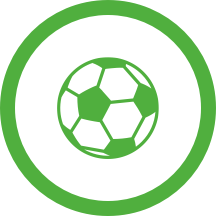 The second-half is underway at Deepdale.
The home team replace Scott Sinclair with Brad Potts.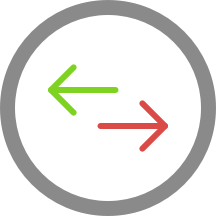 Blackburn Rovers have been awarded a penalty in Preston...
Joe Rafferty (Preston North End) has been shown a straight red card by referee Tony Harrington.

Goal! Adam Armstrong gives Blackburn Rovers a 1 - 0 lead from the penalty spot.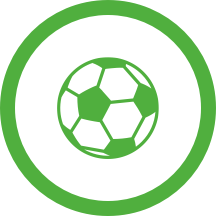 The ref's whistle signals the end of the first-half.
Tom Trybull is booked for the away team.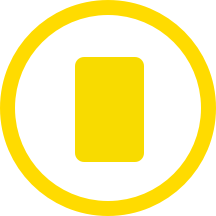 At Deepdale, Alan Browne has been yellow-carded for the home team.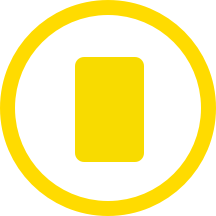 The match has started at Deepdale.
The team line-ups for today's match are now available.
Preston North End
W L L L W
Birmingham
0 1
Preston North End
Bristol City
2 0
Preston North End
Wycombe Wanderers
4 1
Preston North End
Preston North End
0 1
Nottingham Forest
Preston North End
2 0
Coventry City
Huddersfield Town
2 1
Blackburn
Blackburn
1 1
Sheffield Wednesday
Preston North End
Draw
Blackburn
03/09 Championship
Blackburn
0 1
Preston North End
11/24 Championship
Preston North End
4 1
Blackburn
03/18 Championship
Blackburn
2 2
Preston North End
12/10 Championship
Preston North End
3 2
Blackburn
04/02 Championship
Blackburn
1 2
Preston North End
X
competitions and countries