Olympiacos - PAOK Thessaloniki in live
Score and result Olympiacos - PAOK Thessaloniki
The Olympiacos - PAOK Thessaloniki (Football - Greece Cup) match in 27/04/2022 19:00 is now complete.
The Olympiacos - PAOK Thessaloniki result is as follows: 1-1 ( 0-0 )
Now that this Football (Greece Cup) match is over and the score is known, you can find the highlights and key statistics on that same page.
Greece Cup
04/27/22 07:00 PM
Olympiacos

1 - 1
Finished
45' : 0 - 0

PAOK Thessaloniki
111'

P Kunde

K Lala

111'

M Vroussay

A Bouchalakis

109'

105'

105'

102'

89'

S Schwab

Douglas

87'

M Valbuena

G Masouras

77'

75'

A Camara

G Rodrigues

75'

Y El Arabi

T Soares

72'

N Oliveira

C Akpom

62'

A Mitrita

T Murg

61'

J Carvalho

M Camara

46'

F Soares

D Biseswar

45'

43'
1 Goals 1
2 Corners 5
3 Yellow cards 2
Substitutes
R Lopes A Bouchalakis G Rodrigues G Masouras T Soares M Camara O Ba K Tzolakis
10 5 77 19 29 4 24 88
21 5 29 10 47 13 8 64 70
D Biseswar F Varela A Colak T Murg C Akpom L Taylor Douglas C Talichmanidis G Koutsias
It's 1 - 1 at the end of extra-time.
The home team have replaced Andreas Bouchalakis with Marios Vroussay. This is the fifth substitution made today by Pedro Martins.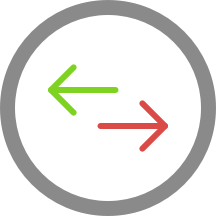 Pierre Kunde is on a sub for Kenny Lala for Olympiacos Piraeus.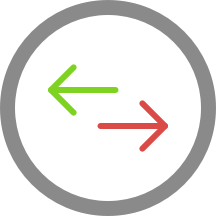 Goal! PAOK Thessaloniki go level at 1 - 1 through Antonio Colak in Piraeus.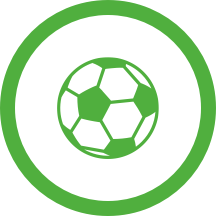 The second extra period has started.
Goal! Youssef El Arabi gives Olympiacos Piraeus a 1 - 0 lead from the penalty spot.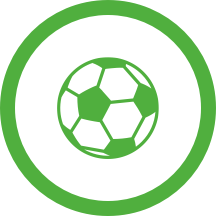 Razvan Lucescu is making the team's sixth substitution at Georgios Karaiskakis with Antonio Colak replacing Filipe Soares.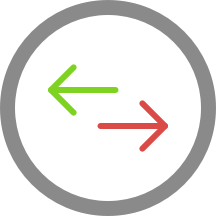 Sverrir Ingason (PAOK Thessaloniki) has received a yellow card from Valentin Pizarro Gomez.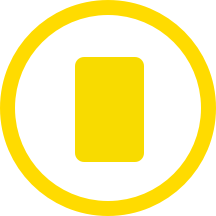 Olympiacos Piraeus have been given a penalty...
The first extra period is just kicking-off.
The score after normal time is 0 - 0.
Stefan Schwab is replacing Douglas for the away team.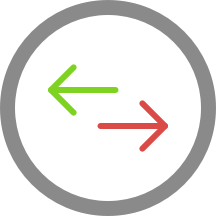 The away team replace Alexandru Mitrita with Lucas Taylor.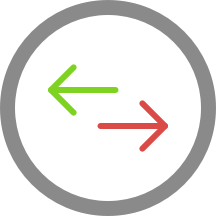 Olympiacos Piraeus make their fourth substitution with Mathieu Valbuena replacing Giorgos Masouras.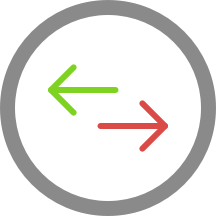 Sokratis (Olympiacos Piraeus) has been booked and must now be careful not to get a second yellow card.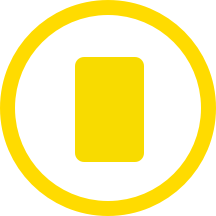 Pedro Martins (Olympiacos Piraeus) is making a second substitution, with Youssef El Arabi replacing Soares.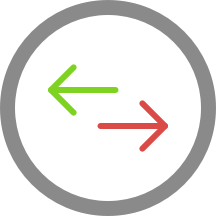 Olympiacos Piraeus make their third substitution with Aguibou Camara replacing Garry Rodrigues.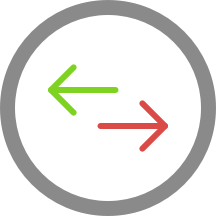 Nelson Oliveira is replacing Chuba Akpom for PAOK Thessaloniki at Georgios Karaiskakis.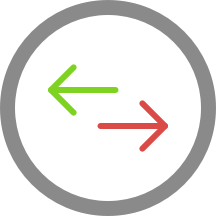 Alexandru Mitrita is replacing Thomas Murg for the away team.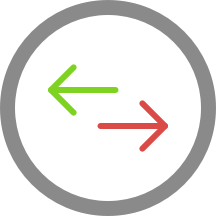 The home team replace Mady Camara with Joao Carvalho.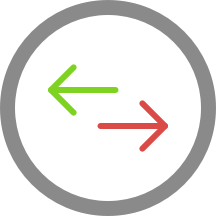 Filipe Soares is on a sub for Diego Biseswar for PAOK Thessaloniki.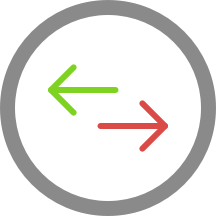 The second-half has commenced. PAOK Thessaloniki with the kick-off.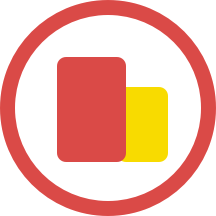 Andrija Zivkovic for PAOK Thessaloniki has been booked by Valentin Pizarro Gomez and receives a first yellow card.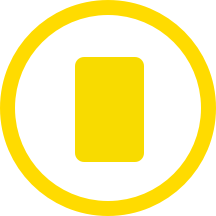 The whistle has gone to end the first-half.
Olympiacos Piraeus's Pape Abou Cisse has been booked in Piraeus.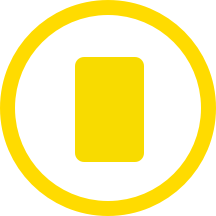 Valentin Pizarro Gomez starts the match. PAOK Thessaloniki with the kick-off in Piraeus.
The big names in today's match at Georgios Karaiskakis have now been confirmed.
PAOK Thessaloniki
L L X W L
AEK Athens
2 3
Olympiacos
Olympiacos
1 1
PAOK Thessaloniki
Olympiacos
1 2
Panathinaikos Athens
Aris Thessaloniki
0 1
Olympiacos
PAOK Thessaloniki
1 2
Olympiacos
Panathinaikos Athens
1 0
PAOK Thessaloniki
PAOK Thessaloniki
2 0
Panathinaikos Athens
Olympiacos
1 1
PAOK Thessaloniki
PAOK Thessaloniki
0 1
Aris Thessaloniki
PAS Giannina
1 0
PAOK Thessaloniki
Olympiacos
Draw
PAOK Thessaloniki
05/14 Super League 1, Championship Round
Olympiacos
1 1
PAOK Thessaloniki
05/04 Super League 1, Championship Round
PAOK Thessaloniki
1 2
Olympiacos
04/21 Greece Cup
PAOK Thessaloniki
0 0
Olympiacos
X
competitions and countries