Nottingham Forest - Huddersfield Town in live
Score and result Nottingham Forest - Huddersfield Town
The Nottingham Forest - Huddersfield Town (Football - Championship) match in 17/04/2021 07:30 is now complete.
The Nottingham Forest - Huddersfield Town result is as follows: 0-2 ( 0-1 )
Now that this Football (Championship) match is over and the score is known, you can find the highlights and key statistics on that same page.
Championship • Day 42
04/17/21 07:30 AM
Nottingham Forest

0 - 2
Finished
45' : 0 - 1

Huddersfield Town
84'

J Brown

Pipa

83'

S High

D Holmes

81'

L Freeman

A Knockaert

81'

G Murray

L Grabban

66'

R Edmonds-Green

H Toffolo

64'

L Taylor

F Krovinovic

63'

Cafu

R Yates

61'

57'

53'

45'

41'

D Ward

F Campbell
2 Goals 0
5 Corners 2
2 Yellow cards 0
City Ground • Nottingham
Capacity 30603 People.
Substitutes
L Grabban J Colback A Knockaert C Jenkinson F Krovinovic Y Ribeiro J Smith R Yates L Mbe Soh
7 8 28 16 27 5 12 22 6
12 22 9 3 16 19 2 20
R Stearman
F Campbell
D Holmes
H Toffolo
R Aarons
J Koroma
Pipa

S Thomas
Carlos Corberan is making the team's fourth substitution at City Ground with Jaden Brown replacing Pipa.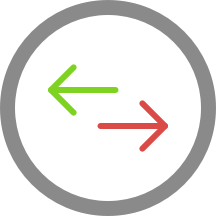 Scott High is on a sub for Duane Holmes for Huddersfield Town.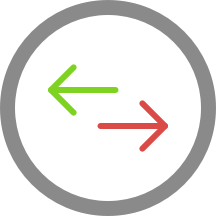 The home team have replaced Anthony Knockaert with Luke Freeman. This is the third substitution made today by Chris Hughton.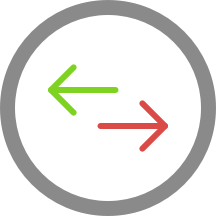 Carlos Corberan (Huddersfield Town) is making a second substitution, with Rarmani Edmonds-Green replacing Harry Toffolo.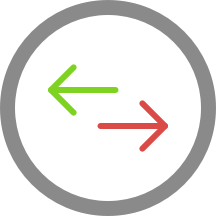 Nottingham Forest make their second substitution with Lyle Taylor replacing Filip Krovinovic.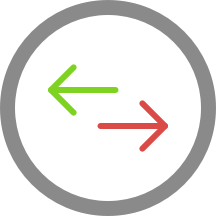 Cafu is replacing Ryan Yates for Nottingham Forest at City Ground.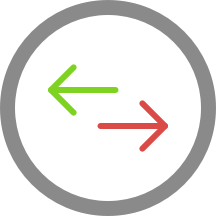 Goal! Huddersfield Town extend their lead to 2 - 0 through Juninho Bacuna.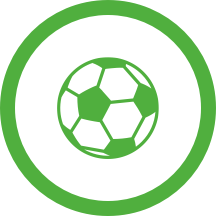 Huddersfield Town's Pipa has been booked in Nottingham.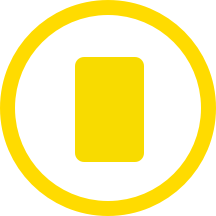 Lewis O'Brien for Huddersfield Town has been booked by Andy Woolmer and receives a first yellow card.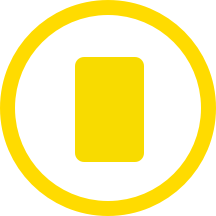 Huddersfield Town kick-off the second-half u- the match is underway again!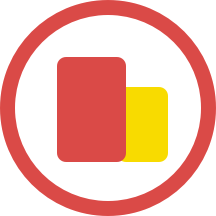 Huddersfield Town take a 1 - 0 lead thanks to Aaron Rowe.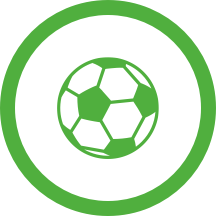 The ref's whistle signals the end of the first-half.
Carlos Corberan is making the team's first substitution at City Ground with Danny Ward replacing Fraizer Campbell.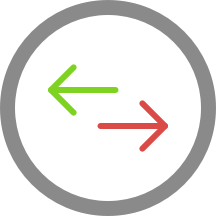 The first-half is in progress. Huddersfield Town get the game underway.
The big names in today's match at City Ground have now been confirmed.
Nottingham Forest
X X X X L
Huddersfield Town
L L L X X
Nottingham Forest
1 2
Preston North End
Sheffield Wednesday
0 0
Nottingham Forest
Nottingham Forest
1 1
Stoke
Birmingham
1 1
Nottingham Forest
Bristol City
0 0
Nottingham Forest
Reading
2 2
Huddersfield Town
Huddersfield Town
1 1
Coventry City
Blackburn
5 2
Huddersfield Town
Huddersfield Town
0 1
Barnsley
Huddersfield Town
1 2
Bournemouth
Nottingham Forest
Draw
Huddersfield Town
03/18 Championship
Nottingham Forest
0 0
Huddersfield Town
12/21 Championship
Huddersfield Town
2 1
Nottingham Forest
04/08 Championship
Nottingham Forest
2 0
Huddersfield Town
12/26 Championship
Huddersfield Town
2 1
Nottingham Forest
02/13 Championship
Nottingham Forest
0 2
Huddersfield Town
X
competitions and countries