Moroka Swallows - Stellenbosch FC in live
Score and result Moroka Swallows - Stellenbosch FC
The Moroka Swallows - Stellenbosch FC (Football - Premier League) match in 17/10/2021 15:30 is now complete.
The Moroka Swallows - Stellenbosch FC result is as follows: 1-1 ( 1-1 )
Now that this Football (Premier League) match is over and the score is known, you can find the highlights and key statistics on that same page.
Premier League
10/17/21 03:30 PM
Moroka Swallows

1 - 1
Finished
45' : 1 - 1

Stellenbosch FC
86'

S Khunyedi

S Dimgba

79'

M Keletso Makgalwa

M Musonda

79'

K Malinga

R Gamildien

70'

M Nyatama

G Khupe

69'

M Wambi

G Margeman

65'

W Isaacs

J Moseamedi

65'

A Du Preez

M De Goede

65'

M Van Heerden

J Adams

46'

K Ndlovu

T Langerman

45'

D D Van Rooyen

S Dimgba Pass

43'

R Gamildien

T Langerman Pass

34'

29'

19'
1 Goals 1
6 Shoots 4
2 On target 2
4 Off target 2
5 Corners 3
11 Fouls committed 15
15 Free Kicks 11
6 Clearances 17
1 Saves 1
26 Throw in 24
1 Yellow cards 2
Substitutes
V Mere

T Langerman
G Margeman
T Ngobeni
M Musonda
R Gamildien
G Khupe
D Solomons
S Sibiya
8 44 21 17 20 12 33 18 2
25 5 13 4 14 23 34 32 3
J Moseamedi
S Mthethwa
S Dimgba
M De Goede

A Msengi
J Adams
D Titus
R Bombay
S Letsoenyo
Eugene Mdluli blows to end the match. The final score is 1 - 1.
Solly Khunyedi is replacing Stanley Dimgba for Stellenbosch FC at Dobsonville Stadium.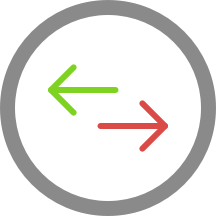 The home team replace Ruzaigh Gamildien with Kagiso Malinga.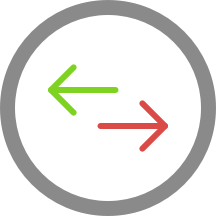 Matlala Keletso Makgalwa is replacing Mwape Musonda for the home team.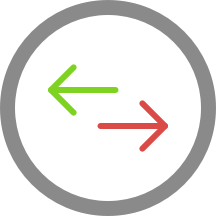 Swallows FC make their third substitution with Musa Nyatama replacing Givemore Khupe.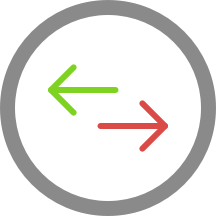 Mbulelo Wambi is replacing Grant Margeman for Swallows FC at Dobsonville Stadium.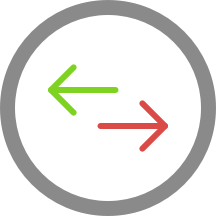 Steve Barker (Stellenbosch FC) is making a first substitution, with Mark Van Heerden replacing Jayden Adams.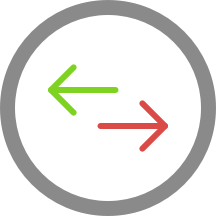 The away team have replaced Judas Moseamedi with Waseem Isaacs. This is the second substitution made today by Steve Barker.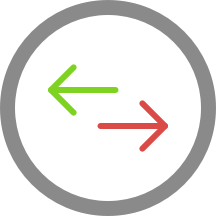 Ashley Du Preez is on a sub for Mogamad De Goede for Stellenbosch FC.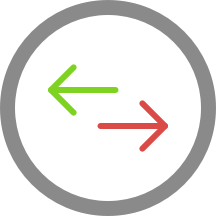 The second-half is now underway.
Brandon Truter is making the team's first substitution at Dobsonville Stadium with Khetukuthula Ndlovu replacing Tebogo Langerman.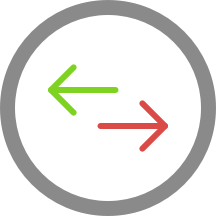 Dean David Van Rooyen is on target to level the scores at 1 - 1.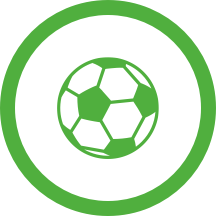 That's a fine assist from Stanley Dimgba.
Goal! Swallows FC have got their heads in front thanks to a Ruzaigh Gamildien strike.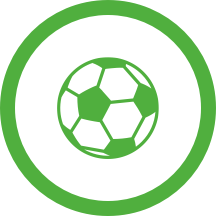 Tebogo Langerman with an assist there.
Junior Mendieta (Stellenbosch FC) has received a yellow card from Eugene Mdluli.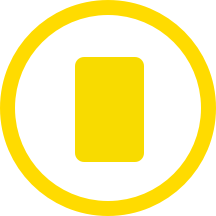 Mogamad De Goede (Stellenbosch FC) has received a first yellow card.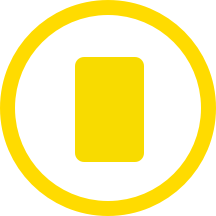 Tebogo Langerman (Swallows FC) has been booked and must now be careful not to get a second yellow card.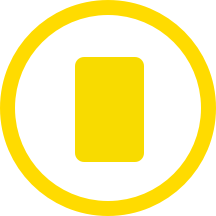 The official line-ups for today's match are out.
Moroka Swallows
X W L X X
Stellenbosch FC
L W X X W
Moroka Swallows
0 0
Chippa United FC
Supersport United
2 2
Moroka Swallows
Moroka Swallows
0 1
AmaZulu FC
Moroka Swallows
3 2
Baroka FC
Marumo Gallants FC
1 1
Moroka Swallows
Mamelodi Sundowns
0 3
Stellenbosch FC
Stellenbosch FC
1 1
Maritzburg United
Supersport United
0 0
Stellenbosch FC
Stellenbosch FC
1 0
Kaizer Chiefs
Chippa United FC
1 0
Stellenbosch FC
Moroka Swallows
Draw
Stellenbosch FC
02/16 Premier League
Stellenbosch FC
1 1
Moroka Swallows
X
competitions and countries