Moroka Swallows - Maritzburg United in live
Score and result Moroka Swallows - Maritzburg United
The Moroka Swallows - Maritzburg United (Football - Premier League) match in 15/12/2020 18:30 is now complete.
The Moroka Swallows - Maritzburg United result is as follows: 2-0 ( 1-0 )
Now that this Football (Premier League) match is over and the score is known, you can find the highlights and key statistics on that same page.
Follow the next match live between these two teams
Premier League
12/15/20 12:30 PM
Moroka Swallows

2 - 0
Finished
45' : 1 - 0

Maritzburg United
77'

P Sanoka

K Mngonyama

76'

M Nyatama

R Gamildien

75'

J Sait

T Mthethwa

64'

61'

T Mosadi

R K Sekgota

60'

D Gozar

Z Mbokoma

59'

54'

53'

46'

T Sandows

B Shandu

46'

B Hlongwane

S Hlubi

36'

28'

S Seabi

F Basadien

15'
2 Goals 0
2 Shoots 0
2 On target 0
3 Yellow cards 1
Substitutes
S Tshabalala
R K Sekgota
Z Mbokoma
F Basadien
J Mhlongo

R Gamildien
G Thibedi

T Mthethwa
S Hlanti
50 28 11 24 25 12 14 6 22
45 25 12 27 26 28 0
K Mngonyama

R Ismail
M Modise
J Barr
B Shandu
S Hlubi
C Carnell
It's 2 - 0 as the referee blows for full-time.
The away team have replaced Kwanda Mngonyama with Pogiso Sanoka. This is the third substitution made today by Ernst Middendorp.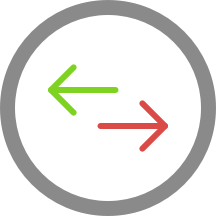 Brandon Truter (Moroka Swallows FC) is making a fifth substitution, with Musa Nyatama replacing Ruzaigh Gamildien.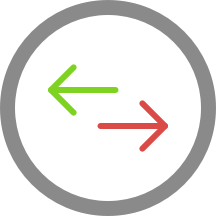 The home team replace Tlakusani Mthethwa with Junaid Sait.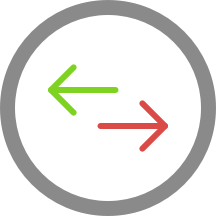 It's now 2 - 0 in Johannesburg as Ruzaigh Gamildien scores for Moroka Swallows FC.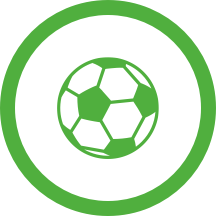 Thabo Mosadi is replacing Kgaogelo Rathete Sekgota for Moroka Swallows FC at Dobsonville Stadium.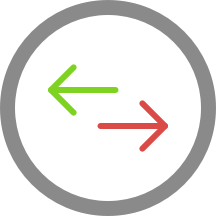 Daniel Gozar is replacing Zaphaniah Mbokoma for the home team.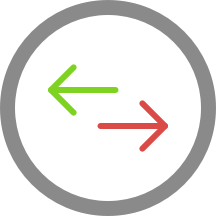 Tlakusani Mthethwa for Moroka Swallows FC has been booked by Masixole Bambiso and receives a first yellow card.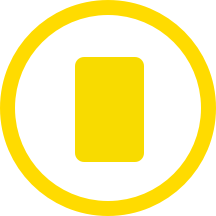 Ruzaigh Gamildien (Moroka Swallows FC) has received a yellow card from Masixole Bambiso.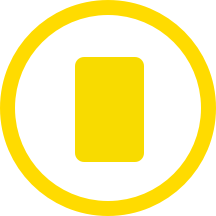 Sammy Seabi is booked for the home team.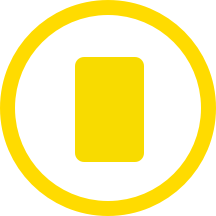 The whistle has gone to start the second-half.
Ernst Middendorp is making the team's first substitution at Dobsonville Stadium with Bongokuhle Hlongwane replacing Sibusiso Hlubi.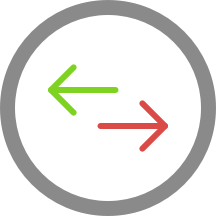 Tyroane Sandows is on a sub for Bandile Shandu for Maritzburg United.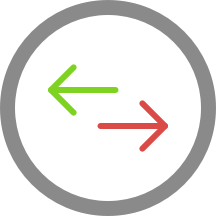 Ruzaigh Gamildien puts the ball in the net and the home team now lead 1 - 0.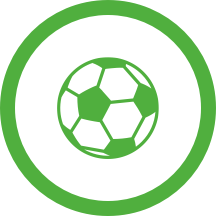 Moroka Swallows FC make their first substitution with Sammy Seabi replacing Fawaaz Basadien.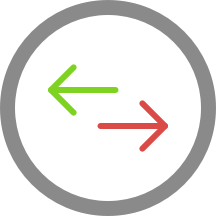 Kwanda Mngonyama (Maritzburg United) has been booked and must now be careful not to get a second yellow card.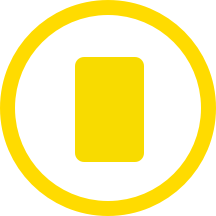 The first-half is just kicking off.
The official line-ups for today's match are out.
Moroka Swallows
W X X X L
Maritzburg United
L W L L W
TS Galaxy FC
2 1
Moroka Swallows
Tshakhuma Tsha Madzivhandila FC
2 2
Moroka Swallows
Cape Town City
1 1
Moroka Swallows
Moroka Swallows
0 0
AmaZulu Durban
Moroka Swallows
1 0
Cape Umoya United FC
Maritzburg United
1 0
Black Leopards
Maritzburg United
1 3
Orlando Pirates
Maritzburg United
0 1
Tshakhuma Tsha Madzivhandila FC
Maritzburg United
2 1
Sekhukhune United
Lamontville Golden Arrows
2 1
Maritzburg United
Moroka Swallows
Draw
Maritzburg United
02/10 FA Cup
Moroka Swallows
1 3
Maritzburg United
X
competitions and countries