Moroka Swallows - Chippa United FC in live
Score and result Moroka Swallows - Chippa United FC
The Moroka Swallows - Chippa United FC (Football - Premier League) match in 20/01/2021 16:00 is now complete.
The Moroka Swallows - Chippa United FC result is as follows: 1-1 ( 1-0 )
Now that this Football (Premier League) match is over and the score is known, you can find the highlights and key statistics on that same page.
Follow the next match live between these two teams
Premier League
01/20/21 10:00 AM
Moroka Swallows

1 - 1
Finished
45' : 1 - 0

Chippa United FC
81'

J Mhlongo

S Seabi

79'

M Nyatama

Z Mbokoma

75'

74'

A Chidi Kwem

Evanga

66'

61'

K Lentjies

N Mobbie

61'

A Laffor

M Maloisane

46'

M Makhanya

R K Sekgota

19'

A Konqobe

R Rae

11'

R Gamildien

Z Mbokoma Pass
1 Goals 1
6 Shoots 5
3 On target 2
3 Off target 3
1 Corners 5
1 sportingEvent.stats.type.offside 1
40 Ball possession (%) 60
20 Fouls committed 9
10 Free Kicks 21
9 Clearances 11
1 Saves 2
32 Throw in 17
1 Yellow cards 0
Substitutes
K Ritchie J Sait R K Sekgota T Ngobeni Z Mbokoma T Mosadi S Seabi F Basadien D Gozar
29 34 28 17 11 7 21 24 20
18 24 32 9 17 20 1 21 13
S Mthethwa R Rae N Mobbie Evanga G Damons T Mogakwe M Mazibuko V Dinge M Maloisane
Full-time! The final score is 1 - 1.
The home team have replaced Sammy Seabi with Joseph Mhlongo. This is the fourth substitution made today by Brandon Truter.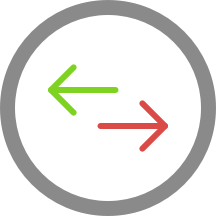 The home team replace Zaphaniah Mbokoma with Musa Nyatama.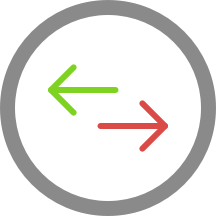 Kurt Lentjies grabs a goal to bring things level at 1 - 1 at Dobsonville Stadium.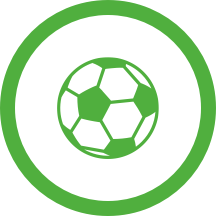 Augustine Chidi Kwem is on a sub for Evanga for Chippa United FC.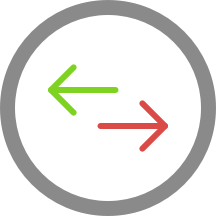 Virgil Vries (Moroka Swallows FC) has received a first yellow card.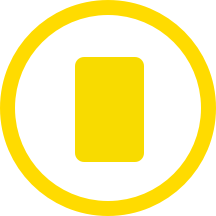 Moeketsi Makhanya, who was grimacing earlier, has been substituted. Thabo Mosadi is the substitute for Moroka Swallows FC.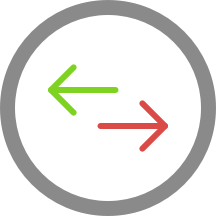 Chippa United FC make their third substitution with Kurt Lentjies replacing Nyiko Mobbie.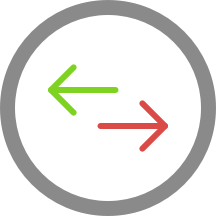 Anthony Laffor is replacing Mokhele Maloisane for Chippa United FC at Dobsonville Stadium.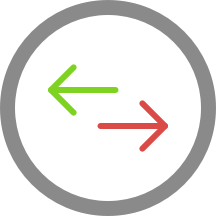 The second-half is now underway.
Brandon Truter is making the team's first substitution at Dobsonville Stadium with Moeketsi Makhanya replacing Kgaogelo Rathete Sekgota.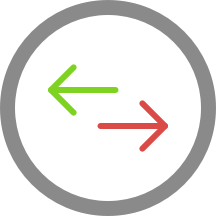 The whistle has gone to end the first-half.
Ayabulela Konqobe is replacing Ryan Rae for the away team.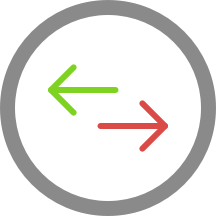 Goal! Moroka Swallows FC have got their heads in front thanks to a Ruzaigh Gamildien strike.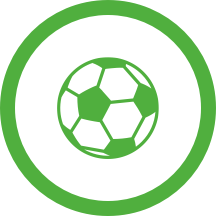 That's a fine assist from Zaphaniah Mbokoma.
Today's referee, Luxolo Badi, has blown to start the match.
The team line-ups for today's match are now available.
Moroka Swallows
W X X X L
Chippa United FC
X X W X L
TS Galaxy FC
2 1
Moroka Swallows
Tshakhuma Tsha Madzivhandila FC
2 2
Moroka Swallows
Cape Town City
1 1
Moroka Swallows
Moroka Swallows
0 0
AmaZulu Durban
Moroka Swallows
1 0
Cape Umoya United FC
Chippa United FC
0 3
Orlando Pirates
Chippa United FC
0 0
Cape Town City
Chippa United FC
2 1
Cape Town City
Chippa United FC
1 1
TS Galaxy FC
Bloemfontein Celtic
1 1
Chippa United FC
X
competitions and countries