Moroka Swallows - AmaZulu FC in live
Score and result Moroka Swallows - AmaZulu FC
The Moroka Swallows - AmaZulu FC (Football - Premier League) match in 03/05/2022 17:00 is now complete.
The Moroka Swallows - AmaZulu FC result is as follows: 0-1 ( 0-0 )
Now that this Football (Premier League) match is over and the score is known, you can find the highlights and key statistics on that same page.
Premier League
05/03/22 05:00 PM
Moroka Swallows

0 - 1
Finished
45' : 0 - 0

AmaZulu FC
85'

L Mokoena

M Musonda

85'

P Mvelase

G Margeman

85'

M Wambi

D Solomons

85'

L George Matlou

K M Saleng

76'

R Malepe

S Maduna

68'

60'

T Moremi

S Mthembu

60'

T Sikhakhane

X Mlambo

46'

R Gamildien

K Ndlovu

36'
1 Goals 0
6 Shoots 4
1 On target 2
5 Off target 2
9 Corners 4
5 sportingEvent.stats.type.offside 2
15 Fouls committed 14
16 Free Kicks 20
6 Clearances 16
1 Saves 1
21 Throw in 20
1 Yellow cards 0
Substitutes
S Tshabalala G Margeman M Musonda G Khupe D Solomons S Sibiya K M Saleng S Mbhele K Ndlovu
50 21 20 33 18 2 10 29 22
14 9 12 23 28 36 34 22 38
A De Jong S Mthembu A Majok X Mlambo H Ekstein M Kunene S Maduna S Khumalo J Noel Amonome
Full-time! The final score is 0 - 1.
Lebohang Mokoena is on a sub for Mwape Musonda for Swallows FC.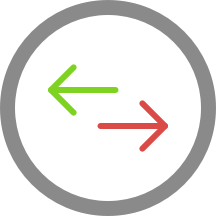 Mbulelo Wambi is replacing Dillon Solomons for the home team.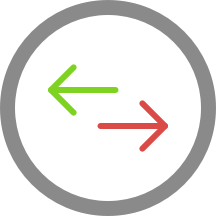 The home team have replaced Monnapule Kenneth Saleng with Lehlogonolo George Matlou. This is the fourth substitution made today by Dylan Kerr.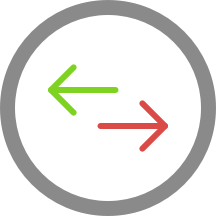 Dylan Kerr (Swallows FC) is making a fifth substitution, with Phelelani Mvelase replacing Grant Margeman.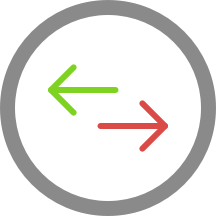 AmaZulu FC make their third substitution with Repo Malepe replacing Sphesihle Maduna.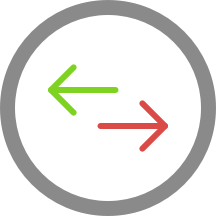 AmaZulu FC take a 1 - 0 lead thanks to Sphesihle Maduna.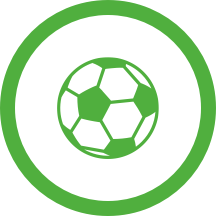 Benni McCarthy is making the team's first substitution at Dobsonville Stadium with Tshepang Moremi replacing Siphelele Mthembu.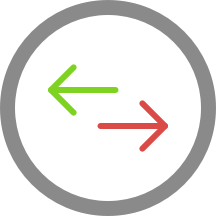 Thembela Sikhakhane is replacing Xolani Mlambo for AmaZulu FC at Dobsonville Stadium.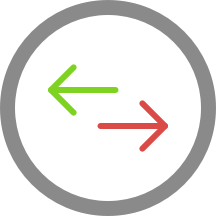 The home team replace Khetukuthula Ndlovu with Ruzaigh Gamildien.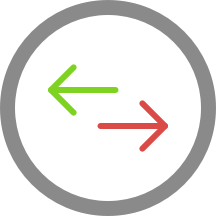 Swallows FC kick-off the second-half u- the match is underway again!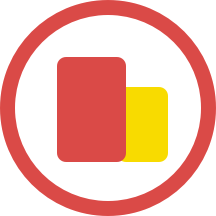 The first-half is over at Dobsonville Stadium.
Junaid Sait (Swallows FC) has received a first yellow card.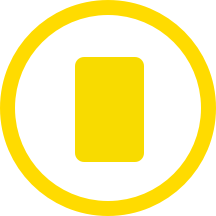 Swallows FC kick-off the first half - the match is underway!
The official team line-ups are now available.
Moroka Swallows
X W X X X
Kaizer Chiefs
2 2
Moroka Swallows
Moroka Swallows
0 0
Chippa United FC
Supersport United
2 2
Moroka Swallows
Moroka Swallows
3 2
Baroka FC
Marumo Gallants FC
1 1
Moroka Swallows
Cape Town City
0 0
AmaZulu FC
AmaZulu FC
0 0
Sekhukhune United
Bloemfontein Celtic
0 0
AmaZulu FC
AmaZulu FC
1 0
Maritzburg United
Moroka Swallows
Draw
AmaZulu FC
08/25 Premier League
AmaZulu FC
0 0
Moroka Swallows
06/02 Premier League
AmaZulu FC
1 0
Moroka Swallows
02/14 Premier League
Moroka Swallows
0 0
AmaZulu FC
01/23 National First Division
Moroka Swallows
1 2
AmaZulu FC
X
competitions and countries