Middlesbrough - Blackburn in live
Score and result Middlesbrough - Blackburn
The Middlesbrough - Blackburn (Football - Championship) match in 24/01/2021 10:00 is now complete.
The Middlesbrough - Blackburn result is as follows: 0-1 ( 0-0 )
Now that this Football (Championship) match is over and the score is known, you can find the highlights and key statistics on that same page.
Championship • Day 26
01/24/21 10:00 AM
Middlesbrough
0 - 1
Finished
45' : 0 - 0

Blackburn
88'

86'

T Trybull

J Davenport

81'

81'

P Roberts

M Tavernier

72'

M Johnson

S Morsy

72'

I Fletcher

D Watmore

65'

S Gallagher

J Rothwell

65'

B Brereton

H Elliott

63'

57'

26'

18'

N Wood-Gordon

D Fry

10'

J Buckley

B Johnson
1 Goals 0
7 Corners 5
3 Yellow cards 1
Riverside Stadium • Middlesbrough
Capacity 34988 People.
Substitutes

S Morsy
J Gideon Archer
C Akpom
D Watmore
D Fry
H Coulson

M Tavernier
L Wing
H Hackney
5 13 10 18 6 33 7 8 34
6 4 8 23 17 18 13 16 39
S Downing
B Johnson
J Rothwell
B Dack
A Bell
J Davenport

A Pears
H Elliott
T Dolan
The second-half is over. The match ends 0 - 1.
At Riverside, Marc Bola has been yellow-carded for the home team.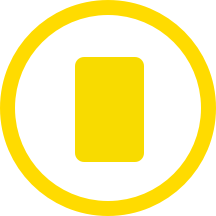 Tom Trybull is on a sub for Jacob Davenport for Blackburn Rovers.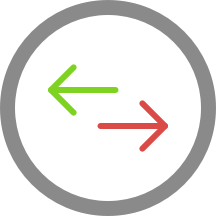 Middlesbrough FC's Marcus Tavernier has been booked in Middlesbrough.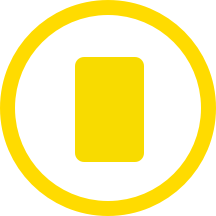 Patrick Roberts is on a sub for Marcus Tavernier for Middlesbrough FC.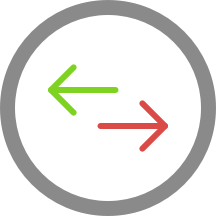 Neil Warnock is making the team's second substitution at Riverside with Marvin Johnson replacing Sam Morsy.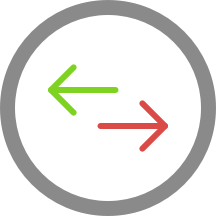 The home team have replaced Duncan Watmore with Isaac Fletcher. This is the third substitution made today by Neil Warnock.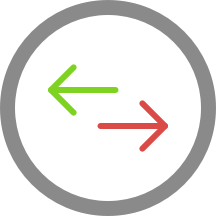 Bradley Dack is replacing John Buckley for Blackburn Rovers at Riverside.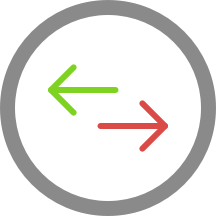 Tony Mowbray (Blackburn Rovers) is making a third substitution, with Ben Brereton replacing Harvey Elliott.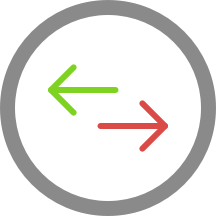 Sam Gallagher is replacing Joe Rothwell for the away team.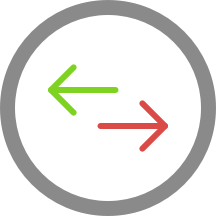 Goal! Joe Rothwell gives Blackburn Rovers a 1 - 0 lead.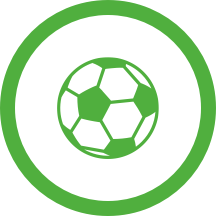 Sam Morsy (Middlesbrough FC) has received a yellow card from Dean Whitestone.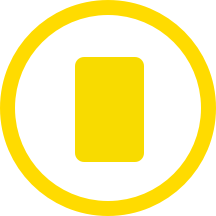 Blackburn Rovers kick-off the second-half u- the match is underway again!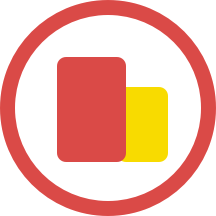 The whistle has gone to end the first-half.
Jacob Davenport (Blackburn Rovers) gets a yellow card.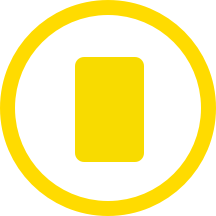 Middlesbrough FC make their first substitution with Nathan Wood-Gordon replacing Dael Fry.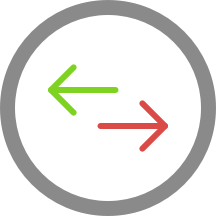 The away team replace Bradley Johnson with John Buckley.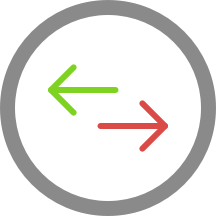 The referee blows his whistle to start the first-half. Blackburn Rovers with the kick-off.
Neil Warnock and Tony Mowbray have now revealed their starting line-ups.
Middlesbrough
1 3
Bristol City
Reading
0 2
Middlesbrough
Middlesbrough
2 1
Huddersfield Town
Derby County
2 1
Middlesbrough
Middlesbrough
1 4
Brentford
Nottingham Forest
1 0
Blackburn
Blackburn
1 2
Preston North End
Middlesbrough
Draw
Blackburn
08/17 Championship
Blackburn
1 0
Middlesbrough
02/17 Championship
Blackburn
0 1
Middlesbrough
12/08 Championship
Middlesbrough
1 1
Blackburn
03/01 Championship
Blackburn
2 1
Middlesbrough
02/06 Championship
Middlesbrough
1 1
Blackburn
X
competitions and countries