Maritzburg United - Stellenbosch FC in live
Score and result Maritzburg United - Stellenbosch FC
The Maritzburg United - Stellenbosch FC (Football - Premier League) match in 12/12/2021 16:00 is now complete.
The Maritzburg United - Stellenbosch FC result is as follows: 0-0 ( 0-0 )
Now that this Football (Premier League) match is over and the score is known, you can find the highlights and key statistics on that same page.
Premier League
12/12/21 04:00 PM
Maritzburg United

0 - 0
Finished
45' : 0 - 0

Stellenbosch FC
84'

75'

S Khunyedi

J Mendieta

65'

C Daniels

P Ntshangase

62'

60'

A Soukouna

Z Kewuti

60'

L Bhengu

L Skelem

56'

W Isaacs

J Moseamedi

46'

A Van Wyk

A Mcaba

38'

30'
Substitutes
R Ismail P Ntshangase B Petersen Z Kewuti L Skelem U McDonald S Dlamuka K Cele
25 15 1 8 19 46 44 41
16 10 25 8 5 20 34 32 26
R Johannes
J Mendieta

J Moseamedi
M Van Heerden
S Mthethwa
A Robertson
D Titus
R Bombay
A Mcaba
Masixole Bambiso blows to end the match. The final score is 0 - 0.
Lungelo Bhengu for Maritzburg United has been booked by Masixole Bambiso and receives a first yellow card.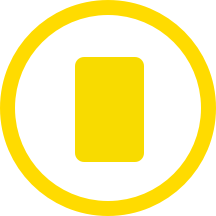 Stellenbosch FC's Alton Zitha Macheke has been booked in Pietermaritzburg.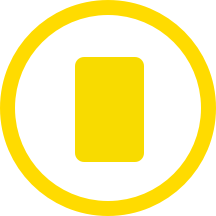 The away team replace Junior Mendieta with Solly Khunyedi.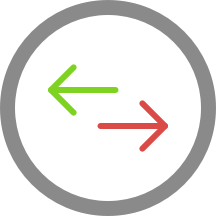 Clayton Daniels is on a sub for Phumlani Ntshangase for Maritzburg United.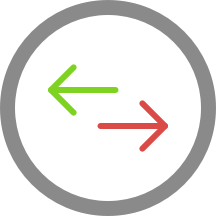 Mogamad De Goede (Stellenbosch FC) has been booked and must now be careful not to get a second yellow card.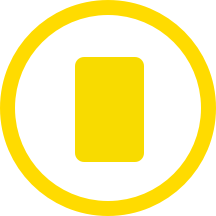 Ernst Middendorp is making the team's first substitution at Harry Gwala Stadium with Lungelo Bhengu replacing Leletu Skelem.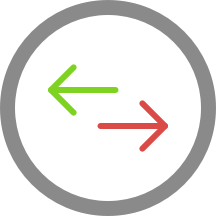 Maritzburg United make their second substitution with Amadou Soukouna replacing Zukile Kewuti.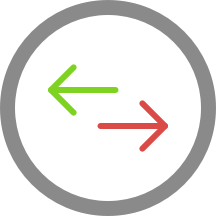 Waseem Isaacs is replacing Judas Moseamedi for Stellenbosch FC at Harry Gwala Stadium.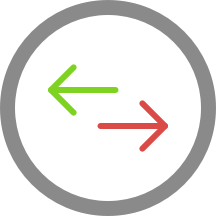 The second-half is now underway.
Antonio Van Wyk is replacing Athenkosi Mcaba for the away team.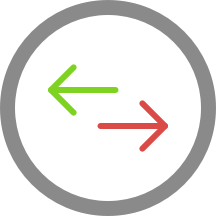 The whistle has gone to end the first-half.
Nathan Sinkala is booked for the away team.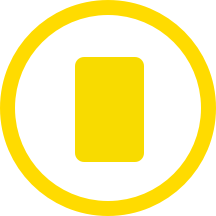 Junior Mendieta (Stellenbosch FC) gets a yellow card.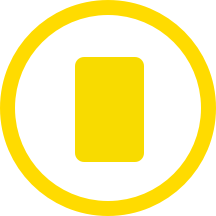 The whistle has gone to start the match.
Today's match line-ups are now presented.
The match has been interrupted.
Maritzburg United
X L X W X
Stellenbosch FC
W X X W W
Stellenbosch FC
1 1
Maritzburg United
Maritzburg United
1 0
Bloemfontein Celtic
TS Galaxy FC
1 1
Maritzburg United
AmaZulu FC
1 0
Maritzburg United
Maritzburg United
1 1
Moroka Swallows
Stellenbosch FC
1 0
Cape Town City
Mamelodi Sundowns
0 3
Stellenbosch FC
Stellenbosch FC
1 1
Maritzburg United
Supersport United
0 0
Stellenbosch FC
Stellenbosch FC
1 0
Kaizer Chiefs
Maritzburg United
Draw
Stellenbosch FC
05/07 Premier League
Stellenbosch FC
1 1
Maritzburg United
X
competitions and countries