Manchester United FC - Liverpool in live
Score and result Manchester United FC - Liverpool
The Manchester United FC - Liverpool (Football - FA Cup) match in 24/01/2021 12:00 is now complete.
The Manchester United FC - Liverpool result is as follows: 3-2 ( 1-1 )
Now that this Football (FA Cup) match is over and the score is known, you can find the highlights and key statistics on that same page.
Follow the next match live between these two teams
Manchester United FC

3 - 2
Finished
45' : 1 - 1

Liverpool
90'

89'

86'

A Martial

M Rashford

81'

X Shaqiri

T Alcantara

81'

D Origi

R Firmino

78'

69'

66'

B Fernandes

D van de Beek

66'

Fred

M Greenwood

62'

S Mane

G Wijnaldum

58'

48'

M Rashford

M Greenwood Pass

42'

26'

M Greenwood

M Rashford Pass

18'
3 Goals 2
14 Shoots 11
7 On target 6
7 Off target 5
4 Corners 5
42 Ball possession (%) 58
9 Fouls committed 9
9 Free Kicks 9
11 Clearances 9
4 Saves 4
20 Throw in 23
2 Yellow cards 2
Substitutes
N Matic D De Gea A Telles D James D van de Beek A Tuanzebe M Greenwood
31 1 27 21 34 38 11
15 5 6 9 21 62 76 47
A Oxlade-Chamberlain G Wijnaldum T Alcantara R Firmino K Tsimikas C Kelleher N Williams N Phillips
The second-half is over. The match ends 3 - 2.
Paul Pogba for Manchester United FC has been booked by Craig Pawson and receives a first yellow card.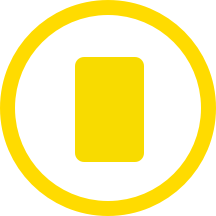 At Old Trafford, Victor Lindelof has been yellow-carded for the home team.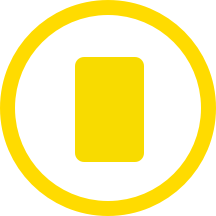 The away team replace Roberto Firmino with Divock Origi.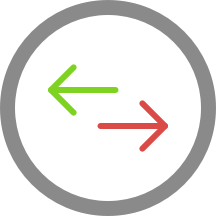 Xherdan Shaqiri is on a sub for Thiago Alcantara for Liverpool FC.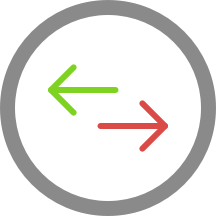 Bruno Fernandes is on target to give Manchester United FC a 3 - 2 advantage.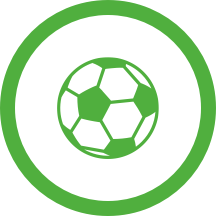 Sadio Mane (Liverpool FC) gets a yellow card.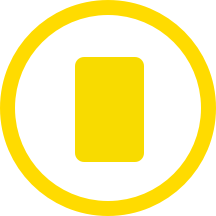 Manchester United FC make their first substitution with Bruno Fernandes replacing Donny van de Beek.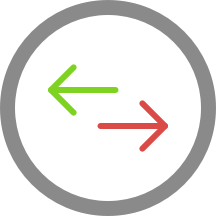 Fred is replacing Mason Greenwood for the home team.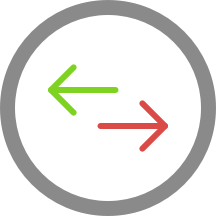 Jurgen Klopp is making the team's first substitution at Old Trafford with Sadio Mane replacing Georginio Wijnaldum.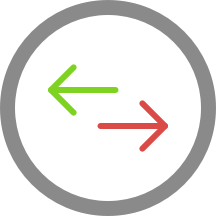 Roberto Firmino instrumental with a fine assist.
Mohamed Salah gets an equalizer for Liverpool FC. The score is now 2 - 2.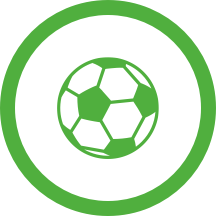 Marcus Rashford scores to make it 2 - 1 at Old Trafford.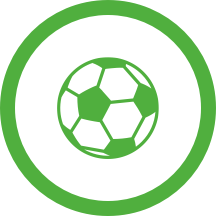 Great play from Mason Greenwood to set up the goal.
The second-half is underway in Manchester.
The first-half has come to a close in Manchester.
Fabinho (Liverpool FC) has received a yellow card from Craig Pawson.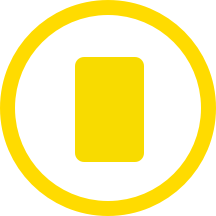 Mason Greenwood levels the score at 1 - 1.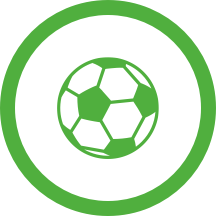 Marcus Rashford with an assist there.
Mohamed Salah puts the ball in the net and the away team now lead 1 - 0.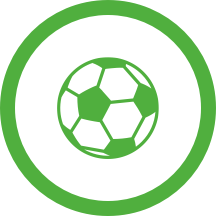 That's a fine assist from Roberto Firmino.
The match is underway in Manchester.
The official line-ups for today's match are out.
Manchester United FC
X W W X X
Chelsea
0 0
Manchester United FC
Manchester United FC
0 0
Real Sociedad
Manchester United FC
3 1
Newcastle
Real Sociedad
0 4
Manchester United FC
West Brom
1 1
Manchester United FC
Sheffield United FC
0 2
Liverpool
Liverpool
1 4
Manchester City
Manchester United FC
Draw
Liverpool
01/17 Premier League
Liverpool
0 0
Manchester United FC
X
competitions and countries