Mamelodi Sundowns - Marumo Gallants FC in live
Score and result Mamelodi Sundowns - Marumo Gallants FC
The Mamelodi Sundowns - Marumo Gallants FC (Football - Premier League) match in 23/12/2021 16:30 is now complete.
The Mamelodi Sundowns - Marumo Gallants FC result is as follows: 1-1 ( 1-1 )
Now that this Football (Premier League) match is over and the score is known, you can find the highlights and key statistics on that same page.
Follow the next match live between these two teams
Premier League
12/23/21 04:30 PM
Mamelodi Sundowns

1 - 1
Finished
45' : 1 - 1

Marumo Gallants FC
90'

S Ngobeni

A Jali

90'

S Vilakazi

A Modiba

80'

M Makudubela

K Otladisa

80'

T Gumede

S Khumalo

78'

N Maema

L Kapinga

78'

G Maluleka

S Mkhulise

70'

G Motupa

L Lakay

56'

37'

35'

32'
1 Goals 1
7 Shoots 8
5 On target 3
2 Off target 5
4 Corners 4
3 sportingEvent.stats.type.offside 2
60 Ball possession (%) 40
12 Fouls committed 10
12 Free Kicks 15
10 Clearances 11
2 Saves 4
21 Throw in 9
1 Yellow cards 1
Substitutes
K Mweene A Jali P Safranko A Modiba M Mvala L Lakay K Mudau L Kapinga S Mkhulise
1 15 9 17 34 7 25 22 21
36 19 3 23 11 26 15 30 33
W Arubi N Ravhuhali E D Manaka T Mnyamane K Otladisa S Ntshangase M Mpambaniso S Khumalo S Junior Dion
The whistle has gone to end the second half. The match finishes 1 - 1.
The home team has substituted Andile Jali with Sifiso Ngobeni. Rulani Mokwena is thus making his fourth change.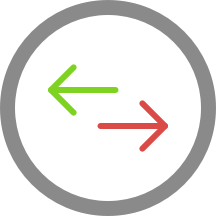 The home team have replaced Aubrey Modiba with Sibusiso Vilakazi. This is the fifth substitution made today by Rulani Mokwena.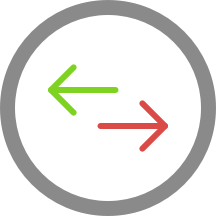 Mahlatse Makudubela is replacing Katlego Otladisa for the away team.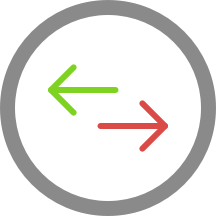 Sibusiso Khumalo, who was grimacing earlier, has been substituted. Tshepo Gumede is the substitute for Marumo Gallants FC.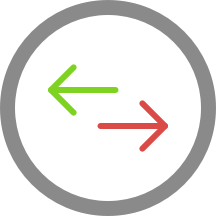 The home team replace Lesedi Kapinga with Neo Maema.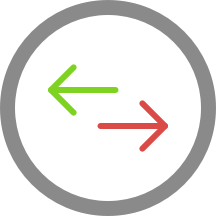 Mamelodi Sundowns make their third substitution with George Maluleka replacing Sphelele Mkhulise.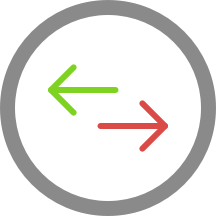 Thapelo Morena is booked for the home team.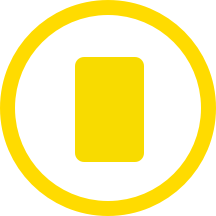 The whistle has gone to start the second-half.
The first-half is over at Loftus Versfeld Stadium.
Lebohang Mabotja (Marumo Gallants FC) has received a first yellow card.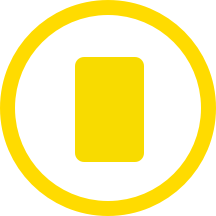 Lesedi Kapinga gets an equalizer for Mamelodi Sundowns. The score is now 1 - 1.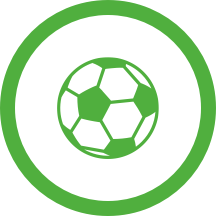 Thapelo Morena with an assist there.
Ndabayithethwa Ndlondlo converts the penalty to give Marumo Gallants FC a 1 - 0 lead.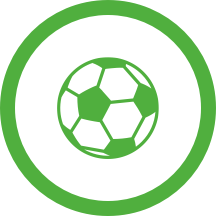 Penalty! Thokozani Mkhize points to the spot, great chance for Marumo Gallants FC...
Today's match line-ups are now presented.
Mamelodi Sundowns
X W W X L
Marumo Gallants FC
W L X X X
Mamelodi Sundowns
0 3
Stellenbosch FC
Kaizer Chiefs
1 1
Mamelodi Sundowns
Sekhukhune United
0 2
Mamelodi Sundowns
Bloemfontein Celtic
1 2
Mamelodi Sundowns
Mamelodi Sundowns
0 0
Cape Town City
Marumo Gallants FC
2 2
Sekhukhune United
TS Galaxy FC
0 0
Marumo Gallants FC
Marumo Gallants FC
0 0
Lamontville Golden Arrows
Kaizer Chiefs
1 0
Marumo Gallants FC
Real Kings
0 1
Marumo Gallants FC
Mamelodi Sundowns
Draw
Marumo Gallants FC
11/07 Premier League
Marumo Gallants FC
0 4
Mamelodi Sundowns
04/18 FA Cup
Mamelodi Sundowns
0 0
Marumo Gallants FC
04/06 Premier League
Marumo Gallants FC
1 3
Mamelodi Sundowns
10/28 Premier League
Mamelodi Sundowns
0 0
Marumo Gallants FC
X
competitions and countries