Mamelodi Sundowns - Bloemfontein Celtic in live
Score and result Mamelodi Sundowns - Bloemfontein Celtic
The Mamelodi Sundowns - Bloemfontein Celtic (Football - Premier League) match in 19/01/2021 16:00 is now complete.
The Mamelodi Sundowns - Bloemfontein Celtic result is as follows: 0-0 ( 0-0 )
Now that this Football (Premier League) match is over and the score is known, you can find the highlights and key statistics on that same page.
Follow the next match live between these two teams
Premier League
01/19/21 10:00 AM
Mamelodi Sundowns

0 - 0
Finished
45' : 0 - 0

Bloemfontein Celtic
84'

82'

M Makgalwa

K Erasmus

82'

H Majadibodu

B Onyango

81'

S Kobedi

S Motebang

71'

A Modiba

T Langerman

71'

L Kapinga

T Zwane

71'

G Sirino

M Mvala

64'

54'

53'

S Chaine

J Mabokgwane
10 Shoots 4
6 On target 1
4 Off target 3
9 Corners 3
3 sportingEvent.stats.type.offside 8
14 Fouls committed 11
19 Free Kicks 17
5 Clearances 8
0 Saves 4
30 Throw in 15
2 Yellow cards 1
Substitutes
K Erasmus
T Langerman
H Kekana
S Vilakazi
T Zwane
M Mvala
S Mkhulise
R Goss

B Onyango
11 4 8 24 18 41 21 20 6
16 9 50 18 42 11 20 17 29
J Mabokgwane S Motebang M Masuku G Mashikinya J Ncobeni T Potsane R De Jongh K Mofokeng M Ndwandwe
Full-time! The final score is 0 - 0.
Sipho Chaine for Bloemfontein Celtic has been booked by Thokozani Mkhize and receives a first yellow card.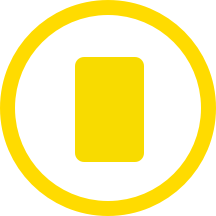 Steve Komphela is making the team's fourth substitution at Loftus Versfeld Stadium with Harold Majadibodu replacing Brian Onyango.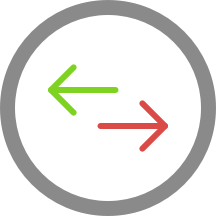 The home team replace Kermit Erasmus with Matlala Makgalwa.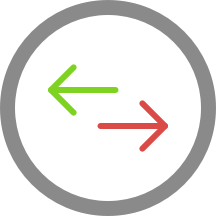 Shadrack Kobedi is replacing Sera Motebang for the away team.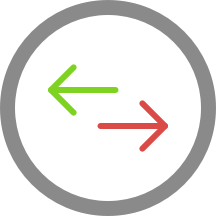 Steve Komphela (Mamelodi Sundowns) is making a first substitution, with Gaston Sirino replacing Mothobi Mvala.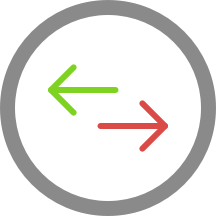 The home team have replaced Tebogo Langerman with Aubrey Modiba. This is the second substitution made today by Steve Komphela.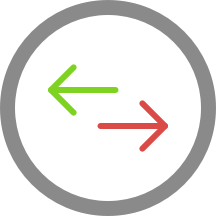 Mamelodi Sundowns make their third substitution with Lesedi Kapinga replacing Themba Zwane.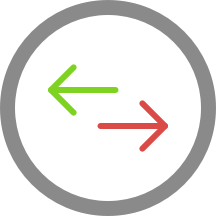 At Loftus Versfeld Stadium, Brian Onyango has been yellow-carded for the home team.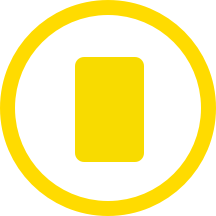 Peter Shalulile is booked for the home team.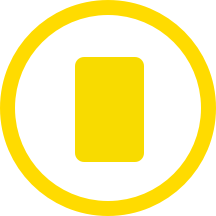 Sipho Chaine is on a sub for Jackson Mabokgwane for Bloemfontein Celtic.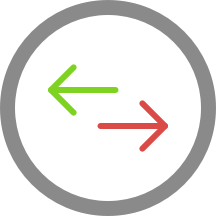 Mamelodi Sundowns kick-off the second-half u- the match is underway again!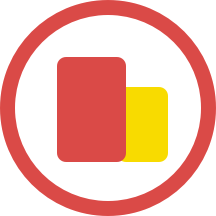 The first-half has come to a close in Pretoria.
The first-half is in progress. Mamelodi Sundowns get the game underway.
The official line-ups for today's match are out.
Mamelodi Sundowns
W W W W W
Bloemfontein Celtic
L W X L L
Belouizdad
1 5
Mamelodi Sundowns
Mamelodi Sundowns
2 0
Baroka FC
Mamelodi Sundowns
2 0
AL Hilal
Mamelodi Sundowns
3 2
Stellenbosch FC
Mamelodi Sundowns
2 0
Chippa United FC
Orlando Pirates
1 0
Bloemfontein Celtic
TS Galaxy FC
1 0
Bloemfontein Celtic
Bloemfontein Celtic
1 1
Chippa United FC
Bloemfontein Celtic
2 1
Supersport United
Cape Town City
4 0
Bloemfontein Celtic
Mamelodi Sundowns
Draw
Bloemfontein Celtic
12/16 Premier League
Mamelodi Sundowns
4 1
Bloemfontein Celtic
04/05 Premier League
Mamelodi Sundowns
0 0
Bloemfontein Celtic
02/08 Premier League
Bloemfontein Celtic
0 1
Mamelodi Sundowns
09/28 Premier League
Mamelodi Sundowns
0 0
Bloemfontein Celtic
03/16 Premier League
Mamelodi Sundowns
1 3
Bloemfontein Celtic
X
competitions and countries