Leeds - Millwall in live
Score and result Leeds - Millwall
The Leeds - Millwall (Football - Championship) match in 30/03/2019 11:00 is now complete.
The Leeds - Millwall result is as follows: 3-2 ( 1-1 )
Now that this Football (Championship) match is over and the score is known, you can find the highlights and key statistics on that same page.
Follow the next match live between these two teams
Championship • Day 39
03/30/19 11:00 AM
Leeds

3 - 2
Finished
45' : 1 - 1

Millwall
90'

87'

T Elliott

B Thompson

86'

S Morison

R Tunnicliffe

84'

A O Brien

J Meredith

83'

82'

75'

A Forshaw

M Klich

74'

71'

67'

J Clarke

P Jansson

65'

55'

55'

46'

B Douglas

E Alioski

34'

30'

10'

7'
Elland Road • Leeds
Capacity 39460 People.
Substitutes
G Berardi
M Klich

P Jansson
S Dallas
E Alioski
K Miazek
J Shackleton
28 43 18 15 10 51 46
3 4 6 2 18 1 8
J Meredith

S Hutchinson
S Williams
C McLaughlin
R Tunnicliffe
J Archer
B Thompson
The whistle has gone to end the second half. The match finishes 3 - 2.
Jack Clarke (Leeds United) has received a yellow card from Darren Bond.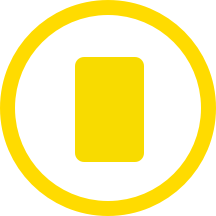 Neil Harris (Millwall FC) is making a third substitution, with Tom Elliott replacing Ben Thompson.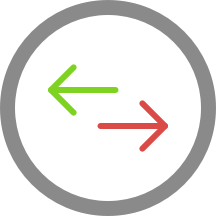 Steve Morison is replacing Ryan Tunnicliffe for the away team.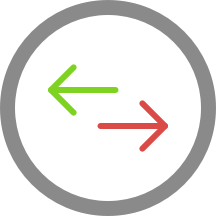 Millwall FC make their first substitution with Aiden O Brien replacing James Meredith.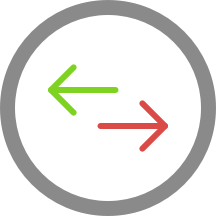 Goal! Pablo Hernandez gives Leeds United a 3 - 2 lead.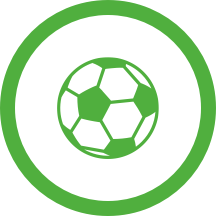 David Martin is booked for the away team.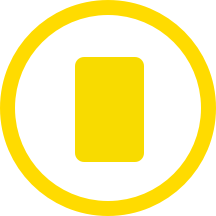 The home team have replaced Mateusz Klich with Adam Forshaw. This is the third substitution made today by Marcelo Bielsa.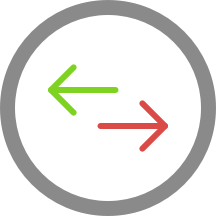 Ben Marshall (Millwall FC) gets a yellow card.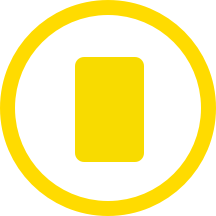 Jack Clarke is on a sub for Pontus Jansson for Leeds United.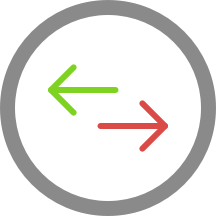 Liam Cooper (Leeds United) gets a yellow card.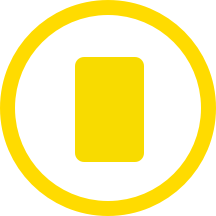 Goal! The away team take a 2 - 1 lead thanks to a penalty from Ben Marshall.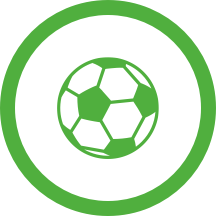 The second-half is now underway.
Stuart Dallas is replacing Ezgjan Alioski for Leeds United at Elland Road.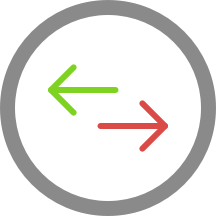 The whistle has gone to end the first-half.
Jake Cooper (Millwall FC) has received a first yellow card.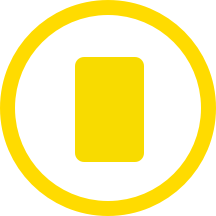 Ben Thompson is on target to give Millwall FC a 1 - 0 advantage.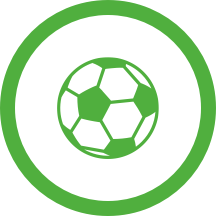 James Meredith is booked for the away team.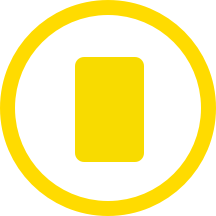 The match has started at Elland Road.
The line-ups for today's big match in Leeds are now available.
Concord Rangers
0 4
Millwall
Millwall
1 2
Bristol City
X
competitions and countries