Lamontville Golden Arrows - Stellenbosch FC in live
Score and result Lamontville Golden Arrows - Stellenbosch FC
The Lamontville Golden Arrows - Stellenbosch FC (Football - Premier League) match in 06/04/2022 17:00 is now complete.
The Lamontville Golden Arrows - Stellenbosch FC result is as follows: 0-2 ( 0-0 )
Now that this Football (Premier League) match is over and the score is known, you can find the highlights and key statistics on that same page.
Premier League
04/06/22 05:00 PM
Lamontville Golden Arrows

0 - 2
Finished
45' : 0 - 0

Stellenbosch FC
87'

S Sabelo

N Dlamini

86'

W Isaacs

I Jabaar

85'

82'

75'

R Johannes

J Moseamedi

75'

S Letsoenyo

M Van Heerden

75'

J Mendieta

A Van Wyk

66'

V Ndwandwe

L Dube

66'

M Gumede

K Mutizwa

65'

A Du Preez

C J Ortiz

55'

32'

S Conco

S Cele
2 Goals 0
0 Shoots 2
0 On target 2
1 Yellow cards 0
Substitutes
A Fikizolo L Dube K Mutizwa L Mtshali S Mlungwana S Magawana N Nxadi N Dlamini S Cele
34 23 18 7 36 19 27 24 30
25 8 35 13 15 27 11 29 39
J Moseamedi M Van Heerden L Langeveldt S Dimgba C J Ortiz I Jabaar S Khunyedi A Van Wyk O Andries
It's 0 - 2 as the referee blows for full-time.
Siphamandla Sabelo is replacing Nqobeko Dlamini for the home team.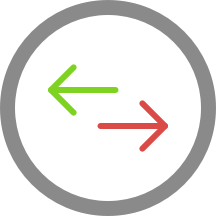 Waseem Isaacs is on a sub for Ibraheem Jabaar for Stellenbosch FC.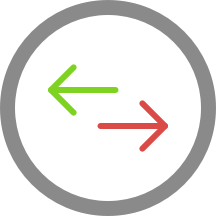 Great finish from Ashley Du Preez to give Stellenbosch FC a 2 - 0 lead.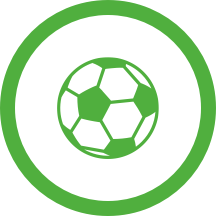 Sage Stephens (Stellenbosch FC) gets a yellow card.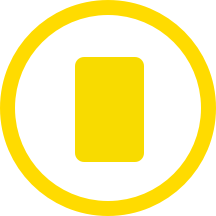 Solomon Letsoenyo is replacing Mark Van Heerden for Stellenbosch FC at Princess Magogo Stadium.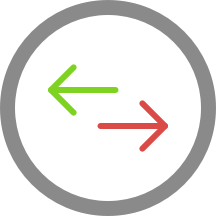 Junior Mendieta is replacing Antonio Van Wyk for the away team.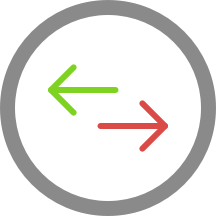 The away team have replaced Judas Moseamedi with Robyn Johannes. This is the fourth substitution made today by Steve Barker.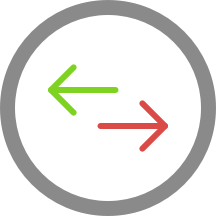 Lehlohonolo Seema (Lamontville Golden Arrows) is making a second substitution, with Michael Gumede replacing Knox Mutizwa.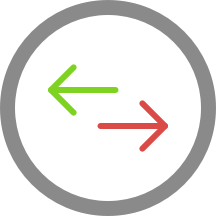 Lehlohonolo Seema is making the team's third substitution at Princess Magogo Stadium with Velemseni Ndwandwe replacing Lungelo Dube.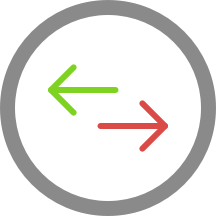 The away team replace Juan Carlos Ortiz with Ashley Du Preez.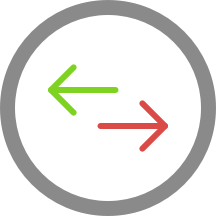 Jayden Adams is on target to give Stellenbosch FC a 1 - 0 advantage.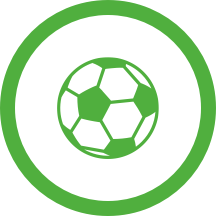 The second-half is underway in Durban.
The first-half has come to a close in Durban.
Lamontville Golden Arrows make their first substitution with Siboniso Conco replacing Sbonelo Cele.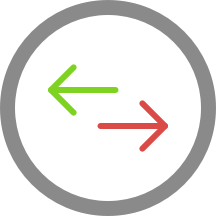 The official line-ups for today's match are out.
Lamontville Golden Arrows
X W L X X
Stellenbosch FC
W X X W W
Lamontville Golden Arrows
2 2
Bloemfontein Celtic
Marumo Gallants FC
0 0
Lamontville Golden Arrows
Baroka FC
1 0
Lamontville Golden Arrows
Lamontville Golden Arrows
2 1
Kaizer Chiefs
Lamontville Golden Arrows
0 0
Sekhukhune United
Stellenbosch FC
1 0
Cape Town City
Mamelodi Sundowns
0 3
Stellenbosch FC
Stellenbosch FC
1 1
Maritzburg United
Supersport United
0 0
Stellenbosch FC
Stellenbosch FC
1 0
Kaizer Chiefs
Lamontville Golden Arrows
Draw
Stellenbosch FC
06/05 Premier League
Lamontville Golden Arrows
0 0
Stellenbosch FC
02/12 Premier League
Stellenbosch FC
1 3
Lamontville Golden Arrows
08/15 Premier League
Stellenbosch FC
1 0
Lamontville Golden Arrows
03/22 Premier League
Stellenbosch FC
0 0
Lamontville Golden Arrows
09/28 Premier League
Lamontville Golden Arrows
2 2
Stellenbosch FC
X
competitions and countries