Lamontville Golden Arrows - Sekhukhune United in live
Score and result Lamontville Golden Arrows - Sekhukhune United
The Lamontville Golden Arrows - Sekhukhune United (Football - Premier League) match in 23/04/2022 15:00 is now complete.
The Lamontville Golden Arrows - Sekhukhune United result is as follows: 0-0 ( 0-0 )
Now that this Football (Premier League) match is over and the score is known, you can find the highlights and key statistics on that same page.
Premier League
04/23/22 03:00 PM
Lamontville Golden Arrows

0 - 0
Finished
45' : 0 - 0

Sekhukhune United
81'

J Shonga

S Parusnath

76'

75'

75'

K Mutizwa

M Gumede

72'

K Sithole

V Mncube

72'

C Mashumba

C Ohizu

64'

57'

55'

53'

S Conco

S Magawana

46'

W Katsande

T Patjie
15 Shoots 8
7 On target 2
8 Off target 6
8 Corners 1
1 sportingEvent.stats.type.offside 3
11 Fouls committed 16
19 Free Kicks 12
7 Clearances 10
2 Saves 7
17 Throw in 22
2 Yellow cards 3
Substitutes
A Fikizolo N Gumede T Mathiane M Gumede S Given Khumalo T Magubane S Magawana N Dlamini S Cele
34 32 20 33 4 26 19 24 30
29 22 7 26 11 21 28 30 34
J Chabalala
P Nxumalo
V Mncube
S Parusnath

T Patjie
C Jampies
K Molaba
A Dlamini
C Ohizu
It's 0 - 0 as the referee blows for full-time.
Justin Shonga is on a sub for Seth Parusnath for Sekhukhune United.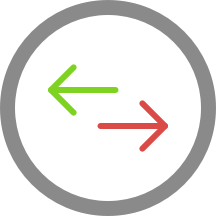 Sello Motsepe (Sekhukhune United) has received a first yellow card.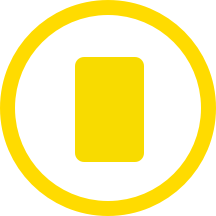 Knox Mutizwa is replacing Michael Gumede for the home team.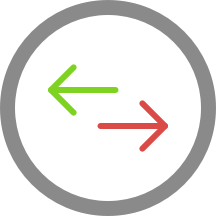 At Princess Magogo Stadium, Seth Parusnath has been yellow-carded for the away team.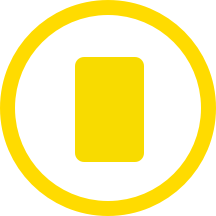 The away team replace Chibuike Ohizu with Charlton Mashumba.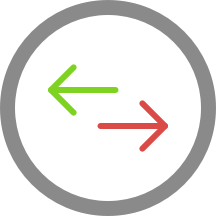 MacDonald Makhubedu (Sekhukhune United) is making a third substitution, with Kamohelo Sithole replacing Vusimuzi Mncube.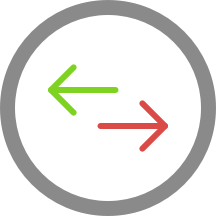 Themba Mantshiyane for Lamontville Golden Arrows has been booked by Masixole Bambiso and receives a first yellow card.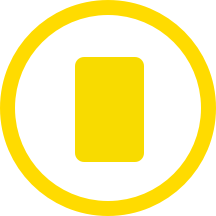 Ntsikelelo Nxadi is booked for the home team.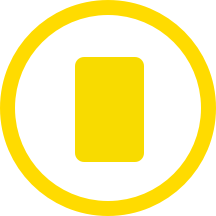 Sekhukhune United's Willard Katsande has been booked in Durban.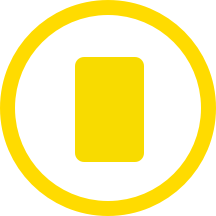 Lehlohonolo Seema is making the team's first substitution at Princess Magogo Stadium with Siboniso Conco replacing Saziso Magawana.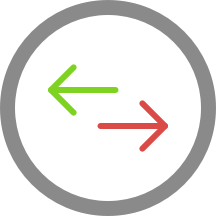 Sekhukhune United make their first substitution with Willard Katsande replacing Tshediso Patjie.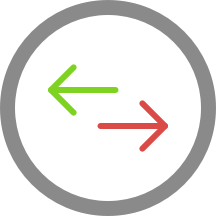 The ref has blown to start the second-half. Lamontville Golden Arrows kick-off.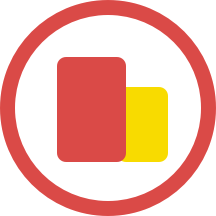 Masixole Bambiso blows to end the first-half.
The match is underway. Lamontville Golden Arrows have kicked-off.
The team line-ups for today's match are now available.
Lamontville Golden Arrows
L W L X X
Sekhukhune United
L L X L X
Lamontville Golden Arrows
2 2
Bloemfontein Celtic
Marumo Gallants FC
0 0
Lamontville Golden Arrows
Baroka FC
1 0
Lamontville Golden Arrows
Lamontville Golden Arrows
2 1
Kaizer Chiefs
Mamelodi Sundowns
6 0
Lamontville Golden Arrows
Marumo Gallants FC
2 2
Sekhukhune United
Sekhukhune United
0 1
Kaizer Chiefs
AmaZulu FC
0 0
Sekhukhune United
Sekhukhune United
0 2
Mamelodi Sundowns
Sekhukhune United
0 1
TS Galaxy FC
Lamontville Golden Arrows
Draw
Sekhukhune United
09/25 Premier League
Sekhukhune United
1 1
Lamontville Golden Arrows
X
competitions and countries