Lamontville Golden Arrows - Maritzburg United in live
Score and result Lamontville Golden Arrows - Maritzburg United
The Lamontville Golden Arrows - Maritzburg United (Football - Premier League) match in 21/08/2021 15:00 is now complete.
The Lamontville Golden Arrows - Maritzburg United result is as follows: 2-1 ( 0-0 )
Now that this Football (Premier League) match is over and the score is known, you can find the highlights and key statistics on that same page.
Premier League
08/21/21 03:00 PM
Lamontville Golden Arrows

2 - 1
Finished
45' : 0 - 0

Maritzburg United
90'

90'

T Mantshiyane

P Mmodi

86'

79'

L Skelem

R Human

73'

K Mutizwa

M Gumede

68'

68'

66'

L Hlongwane

D Claasen

62'

S Sabelo

L Mtshali

61'

55'

46'

S Conco

N Sibiya

46'

T Zuke

N Dlamini

46'

B Theron

R Zumah

42'
2 Goals 1
2 Shoots 1
2 On target 1
2 Yellow cards 2
Substitutes
M Mbaeva S Dube N Sibiya M Gumede L Mtshali S Magawana P Mmodi N S Ndlovu N Dlamini
1 14 11 33 7 19 13 37 24
17 3 65 24 32 35 40 30
D Claasen F Hachi R Human L Bhengu R Leaner P Zuma A Buthelezi R Zumah
The whistle has gone to end the second half. The match finishes 2 - 1.
Themba Mantshiyane is replacing Pule Mmodi for the home team.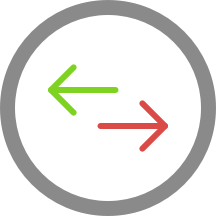 Siboniso Conco (Lamontville Golden Arrows) has been booked and must now be careful not to get a second yellow card.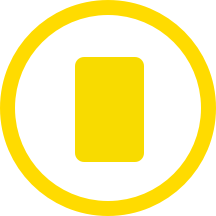 Goal! Leletu Skelem pulls one back to make it 1 - 2.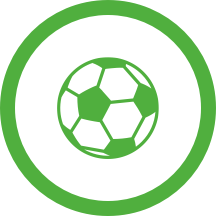 Leletu Skelem is on a sub for Rowan Human for Maritzburg United.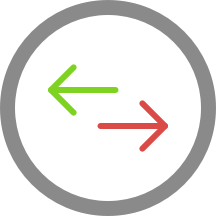 Lehlohonolo Seema is making the team's fourth substitution at Princess Magogo Stadium with Knox Mutizwa replacing Michael Gumede.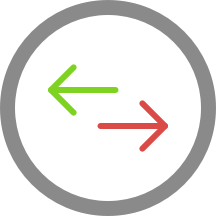 Goal! Lamontville Golden Arrows extend their lead to 2 - 0 through Siphamandla Sabelo.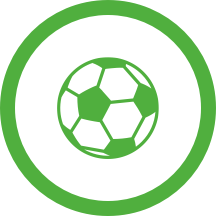 Clayton Daniels for Maritzburg United has been booked by Victor Gomes and receives a first yellow card.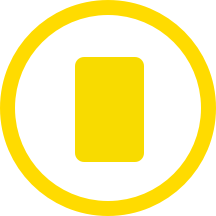 The away team replace Daylon Claasen with Lefa Hlongwane.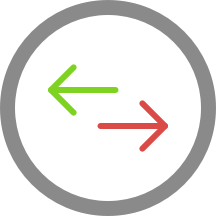 The home team have replaced Lindokuhle Mtshali with Siphamandla Sabelo. This is the third substitution made today by Lehlohonolo Seema.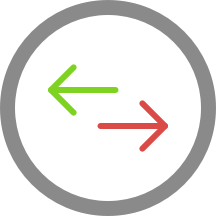 Velemseni Ndwandwe is booked for the home team.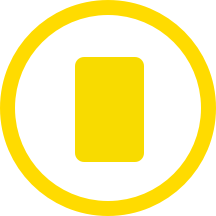 Goal! Siboniso Conco gives Lamontville Golden Arrows a 1 - 0 lead.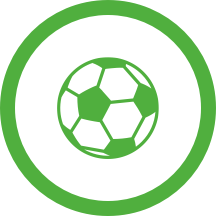 The second-half has just kicked-off.
Lehlohonolo Seema (Lamontville Golden Arrows) is making a first substitution, with Siboniso Conco replacing Nduduzo Sibiya.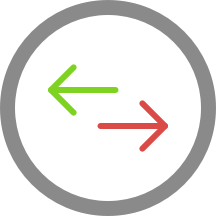 Thabani Zuke is replacing Nqobeko Dlamini for Lamontville Golden Arrows at Princess Magogo Stadium.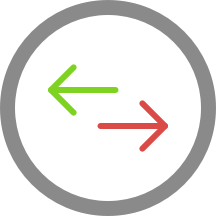 Maritzburg United make their first substitution with Brandon Theron replacing Richard Zumah.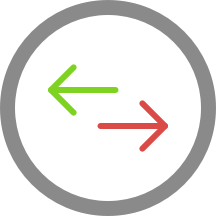 Bongokuhle Hlongwane (Maritzburg United) has received a first yellow card.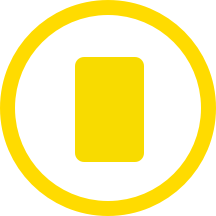 Today's match line-ups are now presented.
Lamontville Golden Arrows
X W L X X
Maritzburg United
L X W X W
Lamontville Golden Arrows
2 2
Bloemfontein Celtic
Marumo Gallants FC
0 0
Lamontville Golden Arrows
Baroka FC
1 0
Lamontville Golden Arrows
Lamontville Golden Arrows
2 1
Kaizer Chiefs
Lamontville Golden Arrows
0 0
Sekhukhune United
Maritzburg United
1 0
Baroka FC
Stellenbosch FC
1 1
Maritzburg United
Maritzburg United
1 0
Bloemfontein Celtic
TS Galaxy FC
1 1
Maritzburg United
AmaZulu FC
1 0
Maritzburg United
Lamontville Golden Arrows
Draw
Maritzburg United
02/25 Premier League
Maritzburg United
1 2
Lamontville Golden Arrows
X
competitions and countries