Lamontville Golden Arrows - Mamelodi Sundowns in live
Score and result Lamontville Golden Arrows - Mamelodi Sundowns
The Lamontville Golden Arrows - Mamelodi Sundowns (Football - Premier League) match in 19/12/2020 08:30 is now complete.
The Lamontville Golden Arrows - Mamelodi Sundowns result is as follows: 1-1 ( 1-1 )
Now that this Football (Premier League) match is over and the score is known, you can find the highlights and key statistics on that same page.
Follow the next match live between these two teams
Premier League
12/19/20 08:30 AM
Lamontville Golden Arrows

1 - 1
Finished
45' : 1 - 1

Mamelodi Sundowns
90'

K Mudau

P Shalulile

83'

B Soumahoro

M Mvala

80'

K Mutizwa

M Gumede

79'

78'

68'

L Mtshali

N Sibiya

60'

57'

S Vilakazi

G Margeman

46'

L Kapinga

P Mkhuma

22'

M Gumede

N Makhubela Pass

17'
1 Goals 1
5 Shoots 4
1 On target 1
4 Off target 3
4 Corners 3
3 sportingEvent.stats.type.offside 2
60 Ball possession (%) 40
14 Fouls committed 17
19 Free Kicks 17
6 Clearances 11
23 Throw in 18
2 Yellow cards 1
Substitutes
N Gumede L Dube N Sibiya T Zuke S Conco S Sabelo M Gumede T Khwela N S Ndlovu
32 23 11 31 17 8 33 34 7
1 23 34 41 31 38 35 36 42
K Mweene
H Domingo
J February
M Mvala

G Margeman
P Shalulile
S Mkhize
P Mkhuma
M Mdluli
It's 1 - 1 as the referee blows for full-time.
Khuliso Mudau is replacing Peter Shalulile for the away team.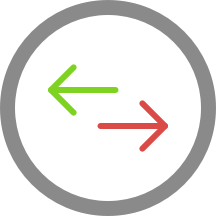 The away team replace Mothobi Mvala with Bangaly Soumahoro.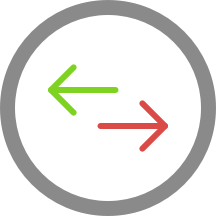 The home team replace Michael Gumede with Knox Mutizwa.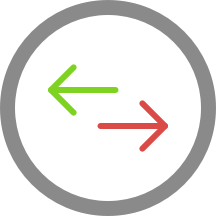 Mothobi Mvala (Mamelodi Sundowns) has received a first yellow card.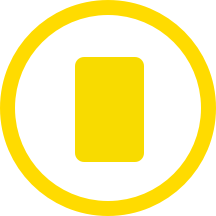 Velemseni Ndwandwe (Lamontville Golden Arrows) has been booked and must now be careful not to get a second yellow card.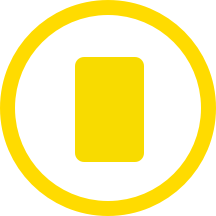 Lindokuhle Mtshali is on a sub for Nduduzo Sibiya for Lamontville Golden Arrows.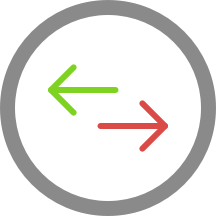 Trevor Mathiane is booked for the home team.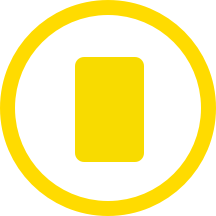 Mamelodi Sundowns make their second substitution with Sibusiso Vilakazi replacing Grant Margeman.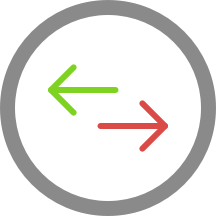 Lesedi Kapinga is replacing Promise Mkhuma for the away team.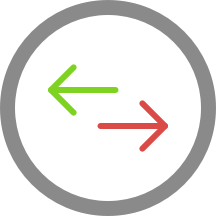 The second-half has just kicked-off.
The ref's whistle signals the end of the first-half.
Goal! Michael Gumede (Lamontville Golden Arrows) levels the score at 1 - 1 with a header.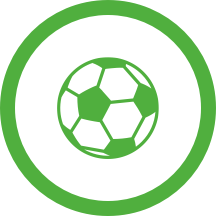 Ntsako Makhubela with an assist there.
Mothobi Mvala scores with a header and the away team now lead 1 - 0.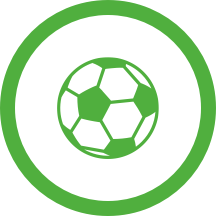 Great play from Lyle Lakay to set up the goal.
The first-half is now underway.
The official team line-ups are now available.
Lamontville Golden Arrows
W W X W L
Mamelodi Sundowns
W W W W W
Lamontville Golden Arrows
1 2
Black Leopards
Stellenbosch FC
1 3
Lamontville Golden Arrows
Lamontville Golden Arrows
1 1
AmaZulu Durban
Lamontville Golden Arrows
2 0
Orlando Pirates
Lamontville Golden Arrows
2 1
Maritzburg United
Mamelodi Sundowns
2 0
Baroka FC
Mamelodi Sundowns
2 0
AL Hilal
Mamelodi Sundowns
3 2
Stellenbosch FC
Mamelodi Sundowns
2 0
Chippa United FC
Black Leopards
1 2
Mamelodi Sundowns
Lamontville Golden Arrows
Draw
Mamelodi Sundowns
12/10 Premier League
Lamontville Golden Arrows
0 1
Mamelodi Sundowns
04/28 Premier League
Lamontville Golden Arrows
0 2
Mamelodi Sundowns
04/08 FA Cup
Mamelodi Sundowns
0 1
Lamontville Golden Arrows
11/23 Premier League
Mamelodi Sundowns
3 0
Lamontville Golden Arrows
02/20 Premier League
Mamelodi Sundowns
0 0
Lamontville Golden Arrows
X
competitions and countries