Kortrijk - Beveren in live
Score and result Kortrijk - Beveren
The Kortrijk - Beveren (Football - First Division A) match in 09/11/2019 14:00 is now complete.
The Kortrijk - Beveren result is as follows: 1-3 ( 0-2 )
Now that this Football (First Division A) match is over and the score is known, you can find the highlights and key statistics on that same page.
First Division A • Day 15
11/09/19 02:00 PM
Kortrijk

1 - 3
Finished
45' : 0 - 2

Beveren
88'

D Jubitana

B Badibanga

82'

S Milosevic

D Sula

77'

77'

I Ezekiel

H Van Der Bruggen

76'

H Kage

A Ajagun

74'

73'

71'

66'

A Gamboa

V Moren

66'

C Lepoint

J Stojanovic

62'

57'

53'

30'

12'
1 Goals 3
5 Corners 5
1 Yellow cards 4
Guldensporenstadion • Kortrijk
Capacity 9399 People.
Substitutes
H Van Der Bruggen J Stojanovic A Ajagun L Azouni A Jakubech A Batsula Tuta
14 11 8 5 21 29 35
4 21 22 29 9 11 98 27 8
V Moren
L Pirard
A Vukcevic
M Verreth
F Durmishaj
B Badibanga

D Sula

X Emmers
D Bizimana
Frederik Geldhof blows to end the match. The final score is 1 - 3.
Denzel Jubitana is on a sub for Beni Badibanga for Waasland-Beveren.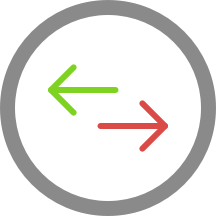 Stefan Milosevic is replacing Din Sula for the away team.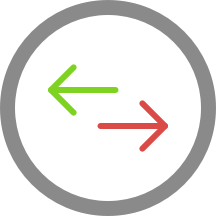 Aboubakary Koita (Waasland-Beveren) has been booked and must now be careful not to get a second yellow card.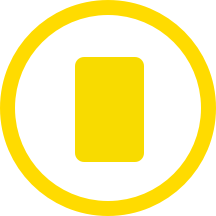 The home team have replaced Hannes Van Der Bruggen with Imoh Ezekiel. This is the third substitution made today by Yves Vanderhaeghe.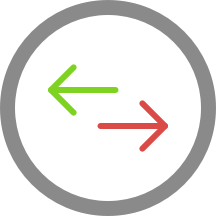 The home team replace Abdul Ajagun with Herve Kage.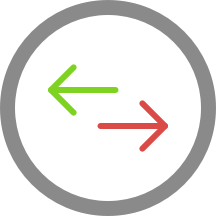 An attacking Waasland-Beveren player has been brought down in the area - penalty!
Sebastien Bruzzese (KV Kortrijk) has received a yellow card from Frederik Geldhof.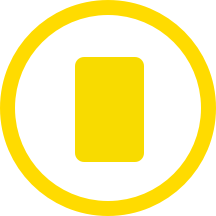 Waasland-Beveren are going well in Kortrijk. They now lead 3 - 1 thanks to a Tuur Dierckx penalty.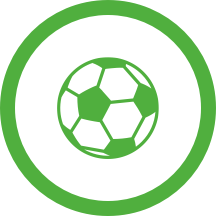 Aleksandar Vukotic (Waasland-Beveren) gets a yellow card.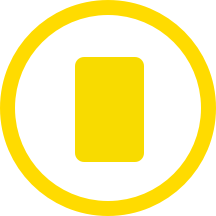 Yves Vanderhaeghe is making the team's first substitution at Guldensporenstadion with Christophe Lepoint replacing Jovan Stojanovic.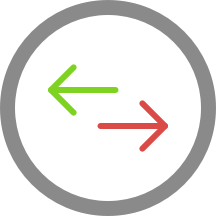 Goal! A headed strike from the home team reduces their deficit to 1 - 2. Fraser Hornby got above everyone else to nod it in.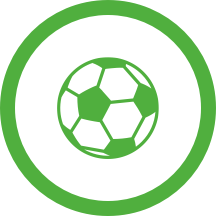 Din Sula for Waasland-Beveren has been booked by Frederik Geldhof and receives a first yellow card.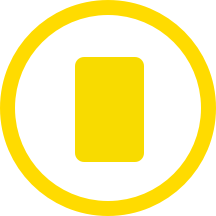 Beni Badibanga is booked for the away team.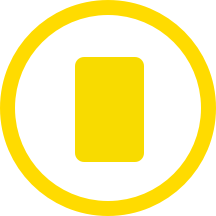 The second half is underway in Kortrijk - KV Kortrijk with the kick-off.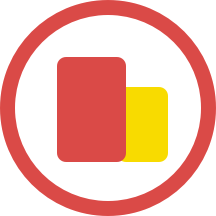 The first-half has come to a close in Kortrijk.
Goal! Aboubakary Koita extends Waasland-Beveren's lead to 2 - 0.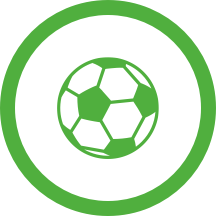 Beni Badibanga scores to make it 1 - 0 at Guldensporenstadion.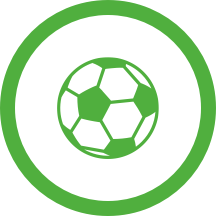 The match is underway. KV Kortrijk have kicked-off.
The big names in today's match at Guldensporenstadion have now been confirmed.
Kortrijk
0 1
Royal Antwerp
Zulte Waregem
2 2
Kortrijk
Mouscron-Peruwelz
1 0
Beveren
X
competitions and countries