Kaizer Chiefs - Bloemfontein Celtic in live
Score and result Kaizer Chiefs - Bloemfontein Celtic
The Kaizer Chiefs - Bloemfontein Celtic (Football - Premier League) match in 19/12/2020 11:00 is now complete.
The Kaizer Chiefs - Bloemfontein Celtic result is as follows: 1-1 ( 1-0 )
Now that this Football (Premier League) match is over and the score is known, you can find the highlights and key statistics on that same page.
Follow the next match live between these two teams
Premier League
12/19/20 11:00 AM
Kaizer Chiefs

1 - 1
Finished
45' : 1 - 0

Bloemfontein Celtic
88'

S Ntiya-Ntiya

N Blom

88'

K Moleko

D Cardoso

87'

W Katsande

L Manyama

73'

D Zuma

L Castro

67'

T Mangweni

R De Jongh Pass

67'

M Ndwandwe

S Luthuli

66'

B Parker

N Ngcobo

56'

47'

T Mangweni

T Potsane

46'

S Motebang

N Mabena

46'

I Tumelo Njoti

M Masuku

46'

R De Jongh

L Phalane

42'

37'

9'
1 Goals 1
7 Shoots 7
3 On target 4
4 Off target 3
5 Corners 3
1 sportingEvent.stats.type.offside 2
40 Ball possession (%) 60
14 Fouls committed 11
13 Free Kicks 15
5 Clearances 12
3 Saves 2
20 Throw in 13
2 Yellow cards 1
Substitutes
I Khune
L Castro
L Manyama
Y Sasman
D Cardoso
S Ntshangase
L Kambole

N Ngcobo
N Blom
32 8 21 20 4 10 7 37 45
13 10 50 33 8 18 11 26 31
S Luthuli N Mabena M Masuku J Chabalala L Phalane G Mashikinya T Potsane S Ngobeni S Chaine
It's 1 - 1 as the referee blows for full-time.
The home team replace Daniel Cardoso with Kgotso Moleko.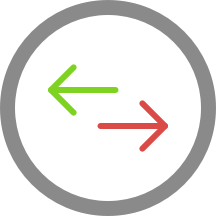 Siphosake Ntiya-Ntiya is on a sub for Njabulo Blom for Kaizer Chiefs.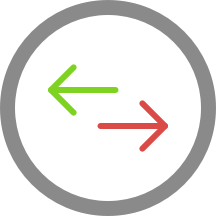 Willard Katsande is replacing Lebogang Manyama for the home team.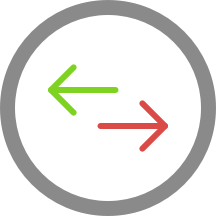 The home team replace Leonardo Castro with Dumisani Zuma.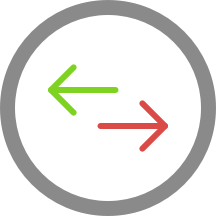 Ndwandwe is on a sub for Siphelele Luthuli for Bloemfontein Celtic.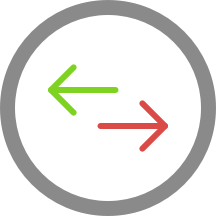 Tumelo Mangweni is on target to level the scores at 1 - 1.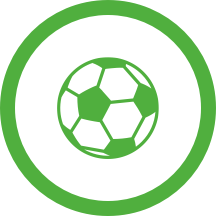 Great play from Ryan De Jongh to set up the goal.
Kaizer Chiefs make their first substitution with Bernard Parker replacing Nkosingiphile Ngcobo.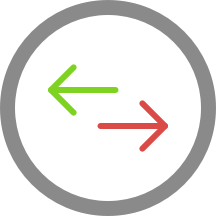 Thato Lingwati (Bloemfontein Celtic) gets a yellow card.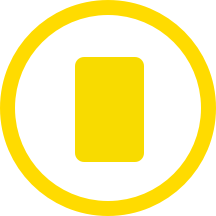 Tumelo Mangweni is on a sub for Tebogo Potsane for Bloemfontein Celtic.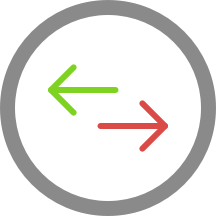 Bloemfontein Celtic make their third substitution with Ryan De Jongh replacing Lantshene Phalane.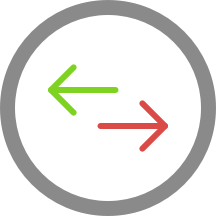 The whistle has gone to start the second-half.
The away team replace Menzi Masuku with Ishmael Tumelo Njoti.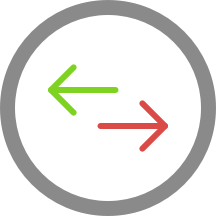 Sera Motebang is replacing Ndumiso Mabena for the away team.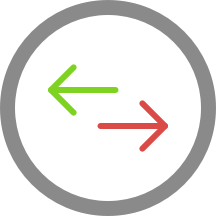 Nkosingiphile Ngcobo (Kaizer Chiefs) has received a first yellow card.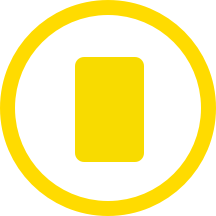 Siyabonga Ngezana (Kaizer Chiefs) has been booked and must now be careful not to get a second yellow card.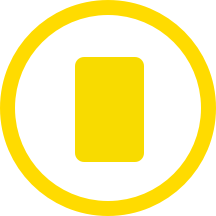 Teddy Akumu scores with a header and the home team now lead 1 - 0.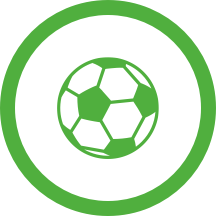 Khama Billiat instrumental with a fine assist.
The first-half is now underway.
The official team line-ups are now available.
Bloemfontein Celtic
W X L L X
WAC Casablanca
4 0
Kaizer Chiefs
Kaizer Chiefs
0 0
Horoya AC
Kaizer Chiefs
1 1
Supersport United
Kaizer Chiefs
1 2
AmaZulu Durban
Kaizer Chiefs
1 2
Richards Bay
Bloemfontein Celtic
1 1
Maritzburg United
Orlando Pirates
1 0
Bloemfontein Celtic
TS Galaxy FC
1 0
Bloemfontein Celtic
Bloemfontein Celtic
1 1
Chippa United FC
Bloemfontein Celtic
2 1
Supersport United
Kaizer Chiefs
Draw
Bloemfontein Celtic
08/20 Premier League
Bloemfontein Celtic
1 1
Kaizer Chiefs
04/12 Premier League
Bloemfontein Celtic
0 2
Kaizer Chiefs
12/14 Premier League
Kaizer Chiefs
0 0
Bloemfontein Celtic
05/04 Premier League
Kaizer Chiefs
0 0
Bloemfontein Celtic
01/17 Premier League
Bloemfontein Celtic
0 1
Kaizer Chiefs
X
competitions and countries