Huddersfield Town - Blackburn in live
Score and result Huddersfield Town - Blackburn
The Huddersfield Town - Blackburn (Football - Championship) match in 28/09/2021 14:45 is now complete.
The Huddersfield Town - Blackburn result is as follows: 3-2 ( 1-0 )
Now that this Football (Championship) match is over and the score is known, you can find the highlights and key statistics on that same page.
Follow the next match live between these two teams
Championship • Day 10
09/28/21 02:45 PM
Huddersfield Town

3 - 2
Finished
45' : 1 - 0

Blackburn
90'

88'

J Ruffels

D Sinani

84'

81'

D Holmes

J Koroma

81'

O Turton

S Thomas

79'

L Clarkson

S Gallagher

79'

R Khadra

T Dolan

75'

I Poveda

J Rothwell

65'

64'

60'

57'

56'

S High

A Vallejo

36'

21'

T Magloire

R Nyambe
3 Goals 2
5 Corners 3
2 Yellow cards 0
John Smith's Stadium • Huddersfield
Capacity 24500 People.
Substitutes
F Campbell A Vallejo R Aarons D Sinani J Koroma S Thomas N Bilokapic
22 5 11 24 10 16 42
8 9 20 2 13 14 10
J Rothwell S Gallagher T Edun R Nyambe A Pears D Butterworth T Dolan
The whistle has gone to end the second half. The match finishes 3 - 2.
Lee Nicholls (Huddersfield Town) has received a first yellow card.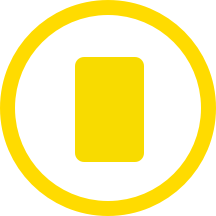 The home team have replaced Danel Sinani with Josh Ruffels. This is the fourth substitution made today by Carlos Corberan.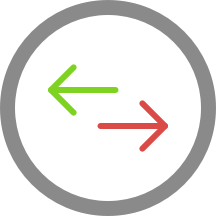 Goal! Danny Ward gives Huddersfield Town a 3 - 2 lead in Huddersfield.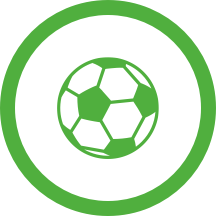 Duane Holmes is replacing Josh Koroma for Huddersfield Town at John Smith's Stadium.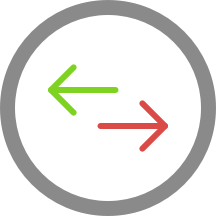 Ollie Turton is replacing Sorba Thomas for the home team.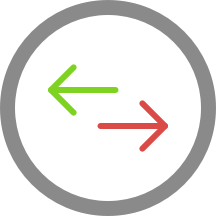 Reda Khadra is on a sub for Tyrhys Dolan for Blackburn Rovers.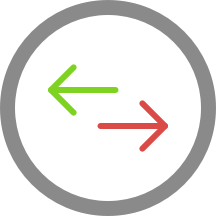 Tony Mowbray (Blackburn Rovers) is making a fourth substitution, with Leighton Clarkson replacing Sam Gallagher.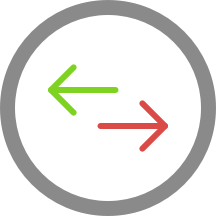 Tony Mowbray is making the team's second substitution at John Smith's Stadium with Ian Poveda replacing Joe Rothwell.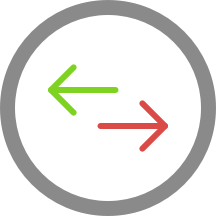 Ben Brereton scores from the spot and Blackburn Rovers draw level at John Smith's Stadium.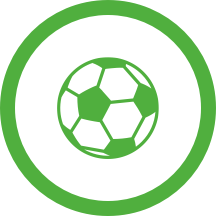 Naby Sarr for Huddersfield Town has been booked by Jeremy Simpson and receives a first yellow card.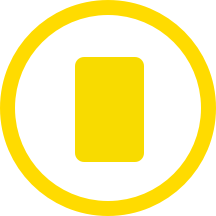 The ref points to the spot, it's a penalty for Blackburn Rovers.
Danny Ward scores to make it 2 - 1 at John Smith's Stadium.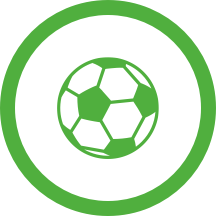 Goal! Ben Brereton equalizes to bring the score to 1 - 1.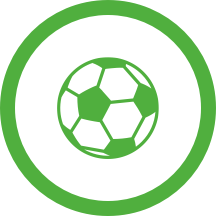 Huddersfield Town make their first substitution with Scott High replacing Alex Vallejo.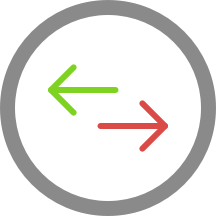 Blackburn Rovers have kicked-off the second half at John Smith's Stadium.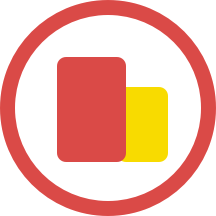 The first-half is over at John Smith's Stadium.
Alex Vallejo puts the ball in the net and the home team now lead 1 - 0.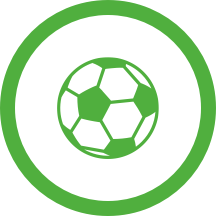 The away team replace Ryan Nyambe with Tyler Magloire.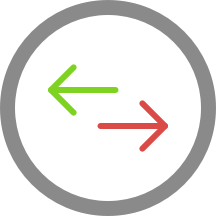 The referee blows his whistle to start the first-half. Blackburn Rovers with the kick-off.
The team line-ups for today's match are now available.
Huddersfield Town
L L X W X
Huddersfield Town
0 0
Birmingham
Huddersfield Town
2 0
Hull
Luton Town
0 0
Huddersfield Town
Swansea
1 0
Huddersfield Town
Huddersfield Town
0 2
Nottingham Forest
Blackburn
2 2
Coventry City
Huddersfield Town
Draw
Blackburn
12/29 Championship
Huddersfield Town
2 1
Blackburn
10/19 Championship
Blackburn
2 2
Huddersfield Town
12/31 Championship
Huddersfield Town
1 1
Blackburn
12/03 Championship
Blackburn
1 1
Huddersfield Town
04/16 Championship
Blackburn
0 2
Huddersfield Town
X
competitions and countries