Hallescher - Kickers Wurzburg in live
Score and result Hallescher - Kickers Wurzburg
The Hallescher - Kickers Wurzburg (Football - 3rd Liga) match in 14/12/2019 08:00 is now complete.
The Hallescher - Kickers Wurzburg result is as follows: 2-5 ( 1-3 )
Now that this Football (3rd Liga) match is over and the score is known, you can find the highlights and key statistics on that same page.
Follow the next match live between these two teams
3rd Liga • Day 19
12/14/19 08:00 AM
Hallescher

2 - 5
Finished
45' : 1 - 3

Kickers Wurzburg
88'

D Baumann

L Pfeiffer

85'

D Meisel

D Gnaase

81'

L Hemmerich

P Sontheimer

77'

74'

65'

56'

45'

43'

40'

J Guttau

B Jopek

40'

J Nietfeld

N Landgraf

37'

28'

28'

20'

16'
2 Goals 5
4 Corners 11
3 Yellow cards 1
erdgas-Sportpark • Halle
Capacity 15057 People.
Substitutes
J Washausen D Mast B Jopek F Drinkuth F Hansch N Landgraf T Muller
21 16 25 18 20 31 32
33 14 16 31 26 8 12
E Verstappen
H Hansen
L Pfeiffer
D Widemann
L Schweers
D Gnaase

P Sontheimer
The match has come to a close in Halle. The final score is 2 - 5.
Dominic Baumann is on a sub for Luca Pfeiffer for FC Wurzburger Kickers.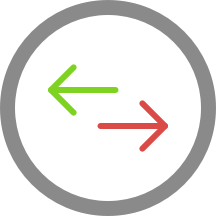 The away team replace Dave Gnaase with Dominik Meisel.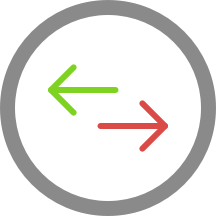 Michael Schiele (FC Wurzburger Kickers) is making a first substitution, with Luke Hemmerich replacing Patrick Sontheimer.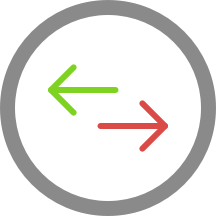 Hallescher FC have been given a penalty...
Goal! Bentley Baxter Bahn nets a penalty for Hallescher FC. They now trail 2 - 5.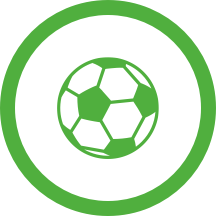 Patrick Sontheimer puts the ball in the net and the away team extend their lead. The score-line now reads 5 - 1.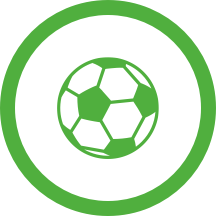 It's now 4 - 1 in Halle as Albion Vrenezi scores for FC Wurzburger Kickers.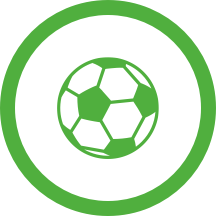 Dave Gnaase (FC Wurzburger Kickers) has received a first yellow card.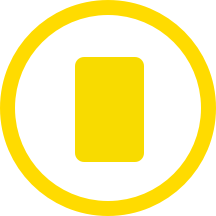 The ref has blown to start the second-half. FC Wurzburger Kickers kick-off.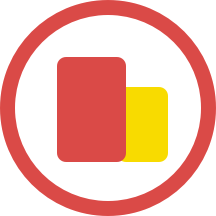 Pascal Sohm (Hallescher FC) heads in to reduce the deficit. The score is now 1 - 3.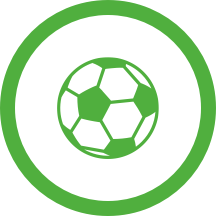 The whistle has gone to end the first-half.
Bentley Baxter Bahn (Hallescher FC) has received a yellow card from Sascha Stegemann.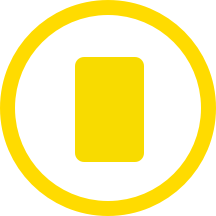 Julian Guttau is replacing Bjorn Jopek for the home team.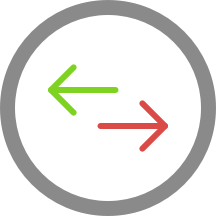 The home team have replaced Niklas Landgraf with Jonas Nietfeld. This is the second substitution made today by Torsten Ziegner.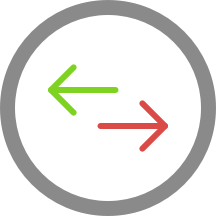 FC Wurzburger Kickers take a comfortable 3 - 0 lead thanks to Albion Vrenezi.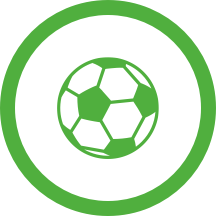 Niklas Kastenhofer (Hallescher FC) has been booked and must now be careful not to get a second yellow card.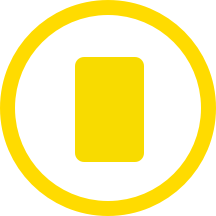 FC Wurzburger Kickers move into a more comfortable 2 - 0 lead. Sebastian Schuppan is the scorer with a header!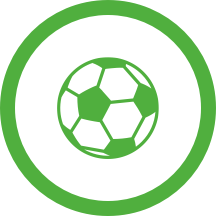 At Erdgas Sportpark, Antonios Papadopoulos has been yellow-carded for the home team.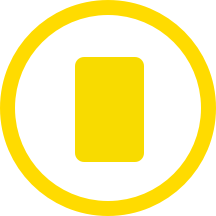 Fabio Kaufmann is on target to give FC Wurzburger Kickers a 1 - 0 advantage.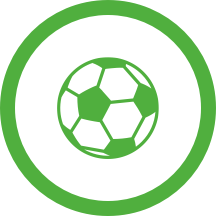 The match has started, with FC Wurzburger Kickers kicking-off.
The team line-ups for today's match at Erdgas Sportpark are now available.
Kickers Wurzburg
L W W X W
Hallescher
3 5
Spvgg Unterhaching
FC Bayern Munich II
6 1
Hallescher
Chemnitzer
3 0
Hallescher
Hallescher
3 4
Viktoria Cologne
FC Hansa Rostock
1 0
Hallescher
Kickers Wurzburg
3 1
Braunschweig
SC Preussen 06 Munster
0 0
Kickers Wurzburg
Kickers Wurzburg
3 1
Ingolstadt
Sonnenhof Grossaspach
0 6
Kickers Wurzburg
Kickers Wurzburg
1 2
Spvgg Unterhaching
Hallescher
Draw
Kickers Wurzburg
04/06 3rd Liga
Hallescher
1 0
Kickers Wurzburg
10/27 3rd Liga
Kickers Wurzburg
1 2
Hallescher
04/14 3rd Liga
Hallescher
1 3
Kickers Wurzburg
11/04 3rd Liga
Kickers Wurzburg
1 0
Hallescher
03/01 3rd Liga
Hallescher
1 3
Kickers Wurzburg
X
competitions and countries