FSV Zwickau - SC Verl in live
Score and result FSV Zwickau - SC Verl
The FSV Zwickau - SC Verl (Football - 3rd Liga) match in 05/03/2021 13:00 is now complete.
The FSV Zwickau - SC Verl result is as follows: 3-0 ( 2-0 )
Now that this Football (3rd Liga) match is over and the score is known, you can find the highlights and key statistics on that same page.
3rd Liga • Day 27
03/05/21 01:00 PM
FSV Zwickau

3 - 0
Finished
45' : 2 - 0

SC Verl
89'

80'

L Jensen

M Konnecke

77'

74'

M Wolfram

M Schroter

73'

L Lokotsch

M Starke

72'

71'

S Korb

C Lannert

71'

P Sander

M Kurt

65'

L Putaro

P Schikowski

64'

F Drinkuth

M Schikora Pass

60'

F Drinkuth

N Miatke

58'

Z Janjic

J Eilers

57'

S Kohler

J Schwermann

53'

32'

27'

19'

1'
3 Goals 0
8 Shoots 2
5 On target 1
3 Off target 1
1 Corners 14
0 sportingEvent.stats.type.offside 1
46 Ball possession (%) 54
12 Fouls committed 9
10 Free Kicks 12
11 Clearances 10
1 Saves 2
25 Throw in 28
1 Yellow cards 5
Stadion Zwickau • Zwickau
Capacity 10134 People.
Substitutes
M Konnecke N Miatke M Starke M Schroter M Kamenz B Strietzel M Hauptmann
13 28 10 17 29 3 23
26 23 30 22 7 24 8
J Eilers

J Stockner
P Schikowski

T Brinkmann
M Kurt
C Lannert
J Schwermann
That's full-time at Stadion Zwickau. The final score is 3 - 0.
SC Verl's Aygün Yildirim has been booked in Zwickau and will miss the next match through suspension.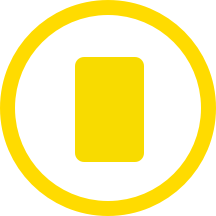 FSV Zwickau make their fourth substitution with Leon Jensen replacing Mike Konnecke.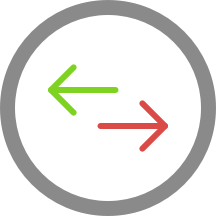 Philipp Sander for SC Verl has been booked by Wolfgang Haslberger and receives a first yellow card.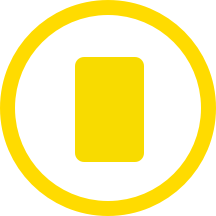 Joe Enochs is making the team's third substitution at Stadion Zwickau with Maximilian Wolfram replacing Morris Schroter.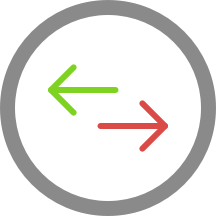 Joe Enochs (FSV Zwickau) is making a second substitution, with Lars Lokotsch replacing Manfred Starke.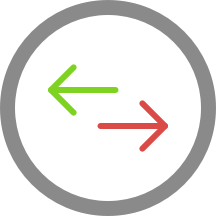 Leandro Putaro is booked for the away team.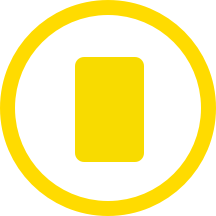 The away team have replaced Mehmet Kurt with Philipp Sander. This is the fourth substitution made today by Guerino Capretti.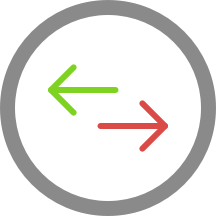 Sascha Korb is replacing Christopher Lannert for the away team.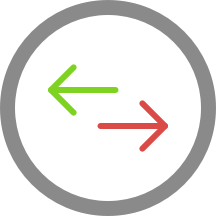 Guerino Capretti is making the team's third substitution at Stadion Zwickau with Leandro Putaro replacing Patrick Schikowski.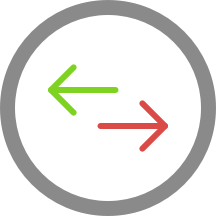 Goal! FSV Zwickau extend their lead to 3 - 0 through Felix Drinkuth.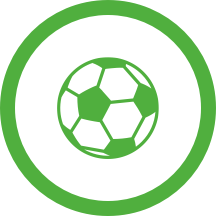 Marco Schikora with an assist there.
The home team replace Nils Miatke with Felix Drinkuth.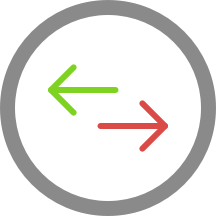 Zlatko Janjic is on a sub for Justin Eilers for SC Verl.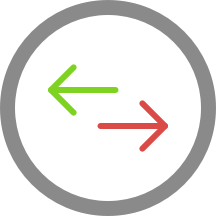 Sven Kohler is replacing Julian Schwermann for SC Verl at Stadion Zwickau.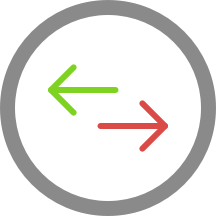 FSV Zwickau's Jozo Stanic has been booked in Zwickau.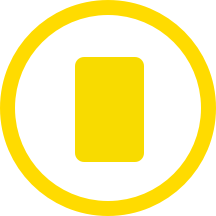 The second half has started at Stadion Zwickau.
The first-half has ended.
Patrick Schikowski (SC Verl) has been booked and must now be careful not to get a second yellow card.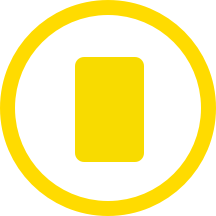 FSV Zwickau take a comfortable 2 - 0 lead thanks to Ronny Konig.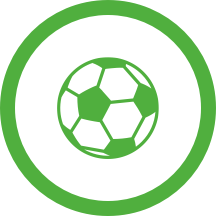 At Stadion Zwickau, Justin Eilers has been yellow-carded for the away team.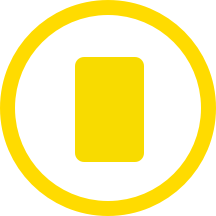 Nils Miatke scores to make it 1 - 0 at Stadion Zwickau.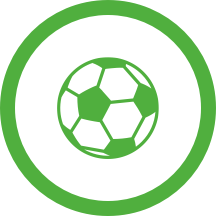 Morris Schroter instrumental with a fine assist.
Today's referee, Wolfgang Haslberger, has blown to start the match.
The official team line-ups are now available.
FSV Zwickau
1 2
Viktoria Cologne
Kaiserslautern
2 2
FSV Zwickau
SV Waldhof Mannheim 07
1 0
FSV Zwickau
Krefelder FC Uerdingen 05
1 1
FSV Zwickau
FSV Zwickau
2 1
Wehen Wiesbaden
TSV 1860 Munich
3 2
SC Verl
Fortuna Dusseldorf
2 2
SC Verl
X
competitions and countries