Everton - Sheffield Wednesday in live
Score and result Everton - Sheffield Wednesday
The Everton - Sheffield Wednesday (Football - FA Cup) match in 24/01/2021 15:00 is now complete.
The Everton - Sheffield Wednesday result is as follows: 3-0 ( 1-0 )
Now that this Football (FA Cup) match is over and the score is known, you can find the highlights and key statistics on that same page.
Everton

3 - 0
Finished
45' : 1 - 0

Sheffield Wednesday
85'

T Small

J Rodriguez

85'

T Onyango

A Gomes

80'

J Marriott

A Reach

76'

J Kenny

B Godfrey

76'

A Gordon

Richarlison

71'

68'

F Dele-Bashiru

B Bannan

67'

Bernard

D Calvert-Lewin

62'

60'

I Brown

C Paterson

60'

M Penney

R Galvin

59'

Richarlison

J Rodriguez Pass

46'

J Windass

A Green

29'

D Calvert-Lewin

A Gomes Pass
3 Goals 0
14 Shoots 3
8 On target 3
6 Off target 0
8 Corners 5
3 sportingEvent.stats.type.offside 1
65 Ball possession (%) 35
8 Fouls committed 4
5 Free Kicks 11
4 Clearances 14
3 Saves 4
12 Throw in 15
1 Yellow cards 0
Substitutes
J Lossl
M Keane
J Pickford
A Gomes
D Calvert-Lewin

B Godfrey
T Davies
Richarlison
49 5 1 21 9 22 26 7
10 2 45 11 16 29 44 37
B Bannan L Palmer E Kachunga A Reach A Green A Hunt L Jackson R Galvin
The whistle has gone to end the second half. The match finishes 3 - 0.
Thierry Small is replacing James Rodriguez for the home team.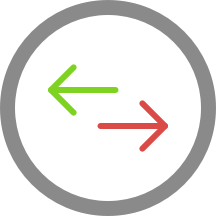 Tyler Onyango is replacing Andre Gomes for Everton FC at Goodison Park.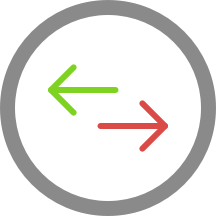 Neil Thompson (Sheffield Wednesday) is making a fifth substitution, with Jack Marriott replacing Adam Reach.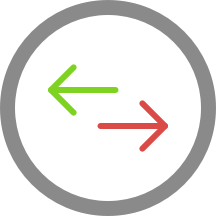 Jonjoe Kenny is on a sub for Ben Godfrey for Everton FC.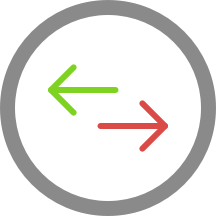 Ben Godfrey (Everton FC) has been booked and must now be careful not to get a second yellow card.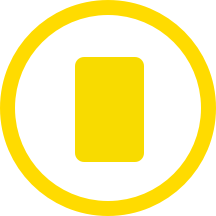 Neil Thompson is making the team's fourth substitution at Goodison Park with Fisayo Dele-Bashiru replacing Barry Bannan.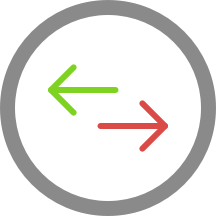 The home team replace Dominic Calvert-Lewin with Bernard.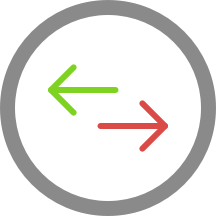 Goal! Yerry Mina extends Everton FC lead to 3 - 0 with a header.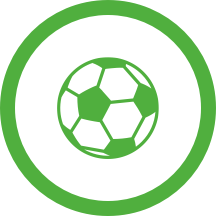 James Rodriguez with an assist there.
Sheffield Wednesday make their second substitution with Matthew Penney replacing Callum Paterson.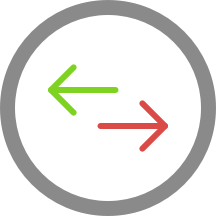 Isaiah Brown is on a sub for Ryan Galvin for Sheffield Wednesday.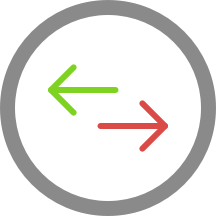 Everton FC move into a more comfortable 2 - 0 lead. Richarlison is the scorer with a header!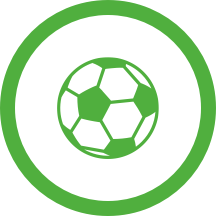 Great play from James Rodriguez to set up the goal.
Josh Windass is replacing Andre Green for the away team.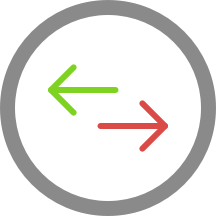 It's Sheffield Wednesday with the kick-off after the break.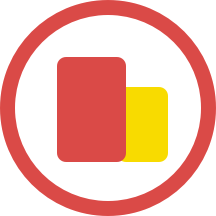 The first-half has ended.
Dominic Calvert-Lewin scores to make it 1 - 0 at Goodison Park.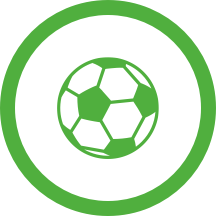 That's a fine assist from Andre Gomes.
The line-ups for today's big match in Liverpool are now available.
Sheffield Wednesday
W L L L L
Everton
1 3
Manchester City
Luton Town
3 2
Sheffield Wednesday
Brentford
3 0
Sheffield Wednesday
Sheffield Wednesday
0 1
Birmingham
Stoke
1 0
Sheffield Wednesday
Sheffield Wednesday
2 0
Wycombe Wanderers
Everton
Draw
Sheffield Wednesday
09/24 EFL Cup
Sheffield Wednesday
0 2
Everton
X
competitions and countries