Ethnikos Achnas - AEL Limassol in live
Score and result Ethnikos Achnas - AEL Limassol
The Ethnikos Achnas - AEL Limassol (Football - 1st Division) match in 20/05/2022 18:00 is now complete.
The Ethnikos Achnas - AEL Limassol result is as follows: 1-2 ( 0-1 )
Now that this Football (1st Division) match is over and the score is known, you can find the highlights and key statistics on that same page.
1st Division • Relegation group Day 32
05/20/22 06:00 PM
Ethnikos Achnas

1 - 2
Finished
45' : 0 - 1

AEL Limassol
88'

85'

M Antoniou

K Ristevski

67'

T Ioannou

T Gorupec

67'

G Angelopoulos

I Khudobyak

67'

J Savvidis

Z Adoni

64'

58'

L Zacharia

S Medojevic

58'

E Andreou

S Scepovic

46'

R Balde

A Marosa

46'

R Mazan

Euller

46'

K Ilia

F Mazurek

39'
Substitutes
A Gonzalez I Tarasovs M Duris M Bogatinov T Gorupec I Khudobyak J Dolezal A Christodoulou K Wojtkowski Z Adoni F Mazurek
8 32 57 1 20 18 15 22 31 4 30
6 44 12 28 71 17 30 98 36
S Medojevic K Ristevski S Scepovic C Sotiriou A Marosa Euller A Keravnos P Kyriakou C Antoniou
It's 1 - 2 as the referee blows for full-time.
Goal! AEL Limassol have got their heads in front thanks to a Nicolae Milinceanu strike.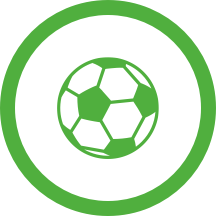 Minas Antoniou is replacing Kire Ristevski for AEL Limassol at Dasaki Stadium.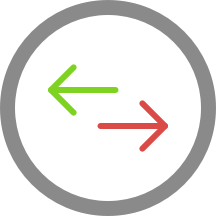 Thomas Ioannou is on a sub for Toni Gorupec for Ethnikos Achnas FC.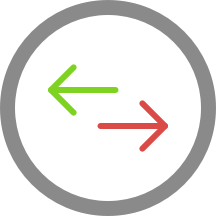 The home team replace Igor Khudobyak with Georgios Angelopoulos.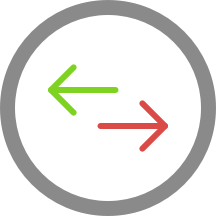 Andrej Razdrh is making the team's fourth substitution at Dasaki Stadium with Jack Savvidis replacing Zacharias Adoni.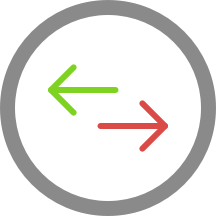 Goal! Ethnikos Achnas FC go level at 1 - 1 through Charles Eloundou in Achna.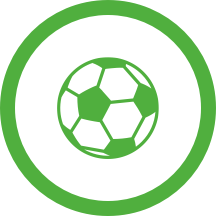 Leontios Zacharia is on a sub for Slobodan Medojevic for AEL Limassol.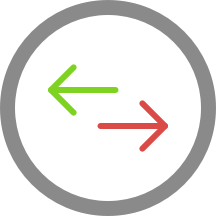 The away team replace Stefan Scepovic with Evangelos Andreou.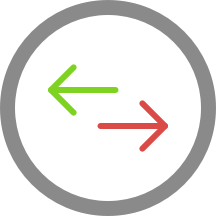 The away team have replaced Euller with Robert Mazan. This is the first substitution made today by Savvas Pantelidis.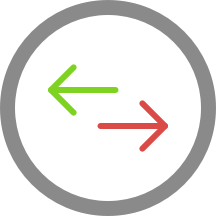 AEL Limassol make their second substitution with Romario replacing Amadej Marosa.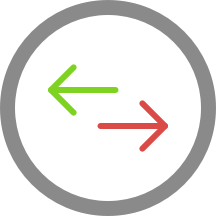 Konstantinos Ilia is replacing Franco Mazurek for the home team.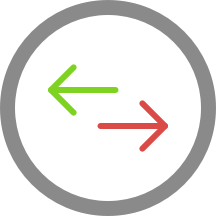 The second half is underway in Achna - AEL Limassol with the kick-off.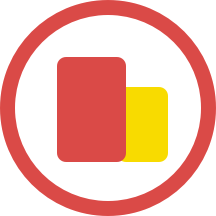 The first-half is over at Dasaki Stadium.
Stefan Scepovic is on target to give AEL Limassol a 1 - 0 advantage.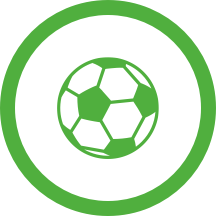 The referee blows his whistle to start the first-half. AEL Limassol with the kick-off.
The official line-ups for today's match are out.
Ethnikos Achnas
X W L X X
AC Omonia Nicosia
0 0
Ethnikos Achnas
Olympiakos Nicosia
1 1
Ethnikos Achnas
Doxa Katokopias
2 1
Ethnikos Achnas
Ethnikos Achnas
3 1
AEK Larnaca
Ethnikos Achnas
0 0
PAEEK Kyrenia
AEL Limassol
3 1
Doxa Katokopias
AC Omonia Nicosia
3 2
AEL Limassol
AEL Limassol
0 4
Olympiakos Nicosia
PAEEK Kyrenia
0 3
AEL Limassol
AC Omonia Nicosia
0 0
AEL Limassol
Ethnikos Achnas
Draw
AEL Limassol
04/09 1st Division
AEL Limassol
2 0
Ethnikos Achnas
X
competitions and countries