Coventry City - Peterborough in live
Score and result Coventry City - Peterborough
The Coventry City - Peterborough (Football - Championship) match in 24/09/2021 14:45 is now complete.
The Coventry City - Peterborough result is as follows: 3-0 ( 0-0 )
Now that this Football (Championship) match is over and the score is known, you can find the highlights and key statistics on that same page.
Follow the next match live between these two teams
Championship • Day 9
09/24/21 02:45 PM
Coventry City

3 - 0
Finished
45' : 0 - 0
Peterborough
86'

J Jones

I Maatsen

80'

L Kelly

G Hamer

80'

T Walker

V Gyokeres

73'

H Burrows

J Grant

65'

C Coventry

J Taylor

64'

61'

57'

46'

K Poku

J Ward

44'
3 Goals 0
4 Corners 1
1 Yellow cards 0
Coventry Building Society Arena • Coventry
Capacity 32753 People.
Substitutes
B Wilson M Rose B Sheaf V Gyokeres G Hamer I Maatsen
13 4 14 17 38 18
7 11 8 23 21 12 28
S Szmodics J Grant J Taylor J Ward J Tomlinson J Knight W Blackmore
The second-half is over. The match ends 3 - 0.
The home team have replaced Ian Maatsen with Jodi Jones. This is the third substitution made today by Mark Robins.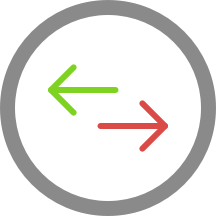 The home team replace Gustavo Hamer with Liam Kelly.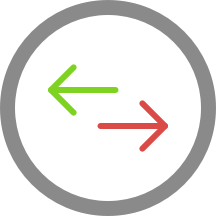 Mark Robins is making the team's second substitution at Coventry Building Society Arena with Tyler Walker replacing Viktor Gyokeres.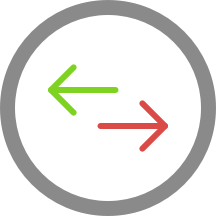 Peterborough United make their third substitution with Harrison Burrows replacing Jorge Grant.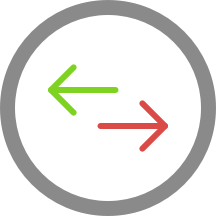 Conor Coventry is replacing Jack Taylor for the away team.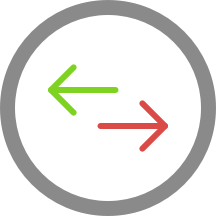 Goal! Coventry City extend their lead to 3 - 0 through Viktor Gyokeres.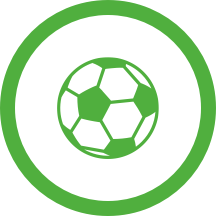 Coventry City take a comfortable 2 - 0 lead thanks to Viktor Gyokeres.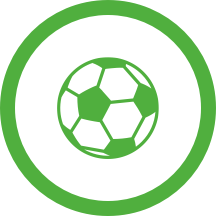 Goal! Gustavo Hamer gives Coventry City a 1 - 0 lead in Coventry.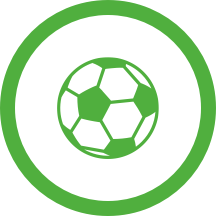 Coventry City have kicked-off the second half at Coventry Building Society Arena.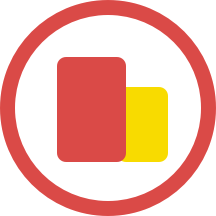 Kwame Poku is on a sub for Joe Ward for Peterborough United.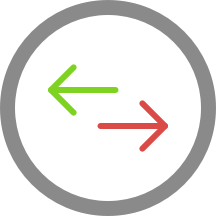 The first-half has ended.
Dan Butler is booked for the away team.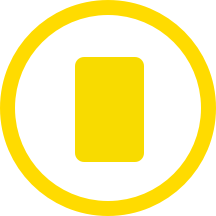 Coventry City kick-off the first half - the match is underway!
Today's match line-ups are now presented.
Preston North End
2 1
Coventry City
Blackburn
2 2
Coventry City
Luton Town
5 0
Coventry City
Millwall
1 1
Coventry City
Middlesbrough
2 0
Peterborough
Peterborough
2 3
Bristol City
Peterborough
0 0
Bournemouth
Peterborough
3 0
Birmingham
Coventry City
Draw
Peterborough
03/16 League One
Peterborough
1 2
Coventry City
11/23 League One
Coventry City
1 1
Peterborough
04/08 League One
Coventry City
1 0
Peterborough
12/31 League One
Peterborough
1 1
Coventry City
03/25 League One
Peterborough
3 1
Coventry City
X
competitions and countries