Chelsea - Luton Town in live
Score and result Chelsea - Luton Town
The Chelsea - Luton Town (Football - FA Cup) match in 24/01/2021 07:00 is now complete.
The Chelsea - Luton Town result is as follows: 3-1 ( 2-1 )
Now that this Football (FA Cup) match is over and the score is known, you can find the highlights and key statistics on that same page.
Chelsea

3 - 1
Finished
45' : 2 - 1

Luton Town
85'

84'

M Kovacic

M Mount

77'

K Havertz

H Ziyech

77'

O Giroud

T Abraham

75'

G Moncur

K Naismith

74'

T Abraham

C Hudson-Odoi Pass

70'

C Hudson-Odoi

C Pulisic

61'

L Berry

R Tunnicliffe

61'

K LuaLua

J Bree

60'

J Collins

H Cornick

46'

D Potts

G Rea

30'

17'

11'
3 Goals 1
14 Shoots 4
7 On target 2
7 Off target 2
7 Corners 3
2 sportingEvent.stats.type.offside 3
77 Ball possession (%) 23
4 Fouls committed 8
11 Free Kicks 6
4 Clearances 8
1 Saves 4
17 Throw in 19
1 Yellow cards 0
Substitutes
C Azpilicueta W Caballero Jorginho H Ziyech B Chilwell C Pulisic M Mount
28 13 5 22 21 10 19
9 1 4 24 10 7 26 16 27
D Hylton J Shea R Tunnicliffe K Naismith E Lee H Cornick J Bree G Rea S Nombe
The match is over. Final score 3 - 1.
Timo Werner (Chelsea FC) places the ball on the penalty spot ... and fails to net!
Jordan Clark for Luton Town has been booked by David Coote and receives a first yellow card.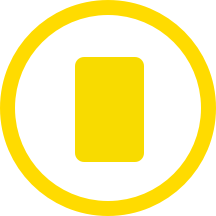 Chelsea FC have been given a penalty...
Frank Lampard (Chelsea FC) is making a fourth substitution, with Mateo Kovacic replacing Mason Mount.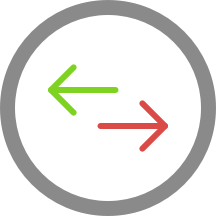 Kai Havertz is replacing Hakim Ziyech for the home team.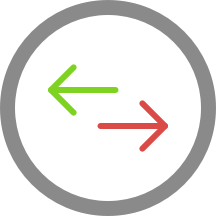 Luton Town make their fifth substitution with George Moncur replacing Kal Naismith.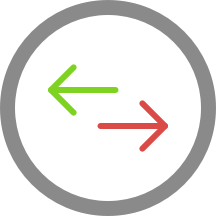 Tammy Abraham puts the ball in the net and the home team extend their lead. The score-line now reads 3 - 1.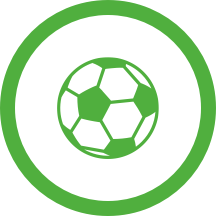 The home team have replaced Christian Pulisic with Callum Hudson-Odoi. This is the first substitution made today by Frank Lampard.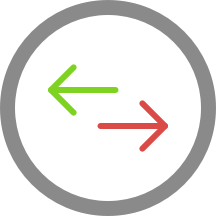 Nathan Jones is making the team's third substitution at Stamford Bridge with Kazenga LuaLua replacing James Bree.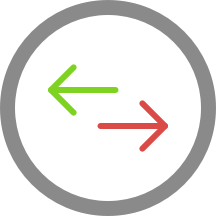 James Collins is replacing Harry Cornick for the away team.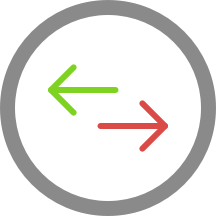 Luke Berry is on a sub for Ryan Tunnicliffe for Luton Town.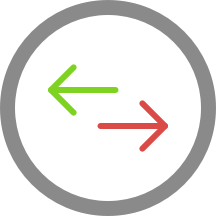 The second-half is underway in London.
The away team replace Glen Rea with Dan Potts.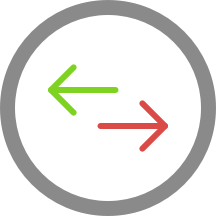 The first-half is over at Stamford Bridge.
Great play from James Bree to set up the goal.
Chelsea FC move into a 2 - 0 lead through a Tammy Abraham header.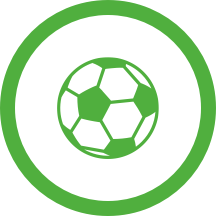 That's a fine assist from Reece James.
Goal! Tammy Abraham gives Chelsea FC a 1 - 0 lead in London.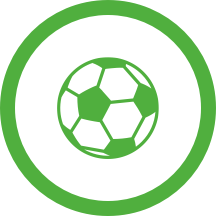 Timo Werner instrumental with a fine assist.
The team line-ups for today's match at Stamford Bridge are now available.
Chelsea
0 0
Manchester United FC
Atletico Madrid
0 1
Chelsea
Luton Town
3 2
Sheffield Wednesday
Birmingham
0 1
Luton Town
X
competitions and countries