Bloemfontein Celtic - Sekhukhune United in live
Score and result Bloemfontein Celtic - Sekhukhune United
The Bloemfontein Celtic - Sekhukhune United (Football - Premier League) match in 15/02/2022 16:30 is now complete.
The Bloemfontein Celtic - Sekhukhune United result is as follows: 1-0 ( 0-0 )
Now that this Football (Premier League) match is over and the score is known, you can find the highlights and key statistics on that same page.
Premier League
02/15/22 04:30 PM
Bloemfontein Celtic

1 - 0
Finished
45' : 0 - 0

Sekhukhune United
90'

89'

85'

N Mabena

S Victor Letsoalo

85'

T Leepile

Y M Maart

85'

S Parusnath

N Madonsela

81'

K Mashikinya

S Msomi

74'

S Wandile Mabuza

R Nascimento

73'

S Mogaila

T Potsane

66'

S Ledwaba

K Cwinyane

61'

T Patjie

S Shai

61'

P Mahlangu

C Mashumba

49'

S Victor Letsoalo

T Potsane Pass

5'
1 Goals 0
6 Shoots 4
3 On target 1
3 Off target 3
3 Corners 7
2 sportingEvent.stats.type.offside 1
48 Ball possession (%) 52
16 Fouls committed 11
12 Free Kicks 18
9 Clearances 6
0 Saves 2
22 Throw in 15
1 Yellow cards 2
Substitutes
R Nascimento T Monamodi M Mpoto M Masuku S Victor Letsoalo T Potsane M Thikazi S Msomi N J Ncobeni
3 30 25 50 21 11 34 2 42
10 16 6 3 9 5 33
S Shai T Kapini Y M Maart S Mbonani C Mashumba N Madonsela K Cwinyane
Lantshene Phalane (Royal AM FC) has been booked and must now be careful not to get a second yellow card.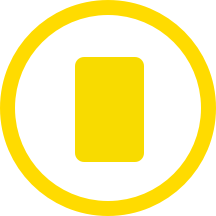 Justice Chabalala (Sekhukhune United) has received a first yellow card.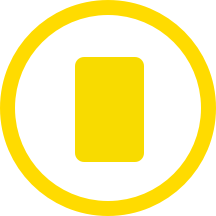 Ndumiso Mabena is on a sub for Sepana Victor Letsoalo for Royal AM FC.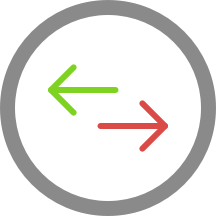 Sekhukhune United make their fourth substitution with Tlotlo Leepile replacing Moegamat Yusuf Maart.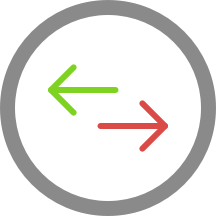 Seth Parusnath is replacing Nkanyiso Madonsela for the away team.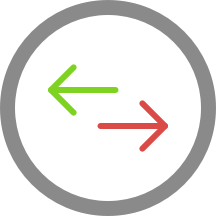 John Maduka (Royal AM FC) is making a third substitution, with Kamogelo Mashikinya replacing Siphesihle Msomi.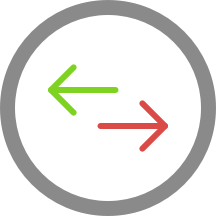 The home team replace Ricardo Nascimento with Sikhethele Wandile Mabuza.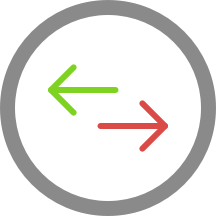 John Maduka is making the team's first substitution at Chatsworth Stadium with Shaune Mogaila replacing Tebogo Potsane.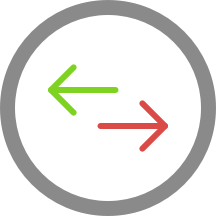 Sekhukhune United make their third substitution with Seun Ledwaba replacing Katlego Cwinyane.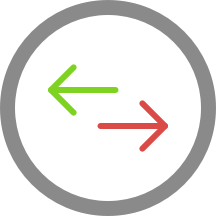 Pogiso Mahlangu is replacing Charlton Mashumba for the away team.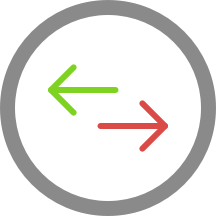 Tshediso Patjie is replacing Siyabulela Shai for Sekhukhune United at Chatsworth Stadium.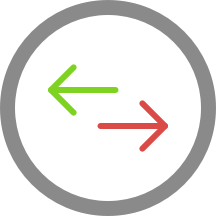 Goal! Sepana Victor Letsoalo gives Royal AM FC a 1 - 0 lead.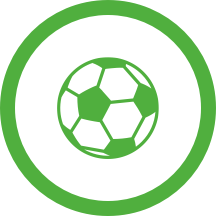 Great play from Tebogo Potsane to set up the goal.
Abongile Tom has blown to start the second-half.
Willard Katsande for Sekhukhune United has been booked by Abongile Tom and receives a first yellow card.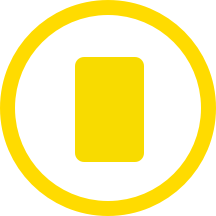 The first-half is now underway.
The official team line-ups are now available.
Bloemfontein Celtic
X X L L X
Sekhukhune United
X L X L X
Lamontville Golden Arrows
2 2
Bloemfontein Celtic
Maritzburg United
1 0
Bloemfontein Celtic
Bloemfontein Celtic
1 2
Mamelodi Sundowns
Bloemfontein Celtic
0 0
AmaZulu FC
Cape Town City
1 1
Bloemfontein Celtic
Marumo Gallants FC
2 2
Sekhukhune United
Sekhukhune United
0 1
Kaizer Chiefs
AmaZulu FC
0 0
Sekhukhune United
Sekhukhune United
0 2
Mamelodi Sundowns
Lamontville Golden Arrows
0 0
Sekhukhune United
Bloemfontein Celtic
Draw
Sekhukhune United
11/20 Premier League
Sekhukhune United
1 0
Bloemfontein Celtic
X
competitions and countries