Blackburn - Preston North End in live
Score and result Blackburn - Preston North End
The Blackburn - Preston North End (Football - Championship) match in 12/02/2021 14:45 is now complete.
The Blackburn - Preston North End result is as follows: 1-2 ( 1-2 )
Now that this Football (Championship) match is over and the score is known, you can find the highlights and key statistics on that same page.
Championship • Day 29
02/12/21 02:45 PM
Blackburn

1 - 2
Finished
45' : 1 - 2

Preston North End
90'

J Molumby

C Evans

87'

B Brereton

L Travis

84'

76'

E Riis Jakobsen

T Barkhuizen

76'

B Potts

D Johnson

75'

T Harwood-Bellis

S Gallagher

63'

H Elliott

R Nyambe

61'

46'

S Downing

J Rothwell

46'

T Dolan

J Davenport

45'

43'

19'

G Cunningham

A Browne Pass
1 Goals 2
6 Shoots 5
2 On target 3
4 Off target 2
6 Corners 5
3 sportingEvent.stats.type.offside 4
58 Ball possession (%) 42
8 Fouls committed 13
17 Free Kicks 11
4 Clearances 10
1 Saves 1
32 Throw in 30
2 Yellow cards 0
Ewood Park • Blackburn
Capacity 31367 People.
Substitutes
C Evans J Rothwell S Gallagher A Bell R Nyambe J Davenport A Pears L Travis J Buckley
29 8 9 17 2 18 13 27 21
12 23 31 26 29 25 11 15 2
P Gallagher P Huntington S Sinclair C Evans T Barkhuizen C Ripley D Johnson J Rafferty S Van den Berg
The match has come to a close in Blackburn. The final score is 1 - 2.
Alex Neil (Preston North End) has taken off Ched Evans who seemed to be grimacing with pain earlier. A possible injury. Jayson Molumby is the replacement.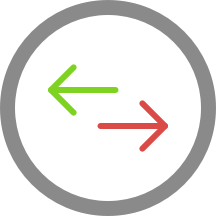 The home team replace Lewis Travis with Ben Brereton.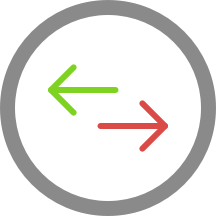 Liam Lindsay (Preston North End) has received a first yellow card.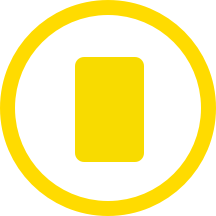 The away team has substituted Daniel Johnson with Brad Potts. Alex Neil is thus making his first change.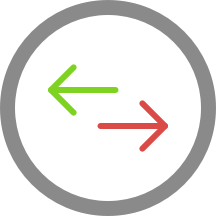 Emil Riis Jakobsen is replacing Tom Barkhuizen for the away team.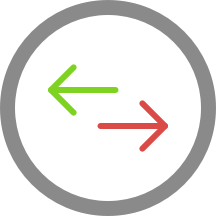 Blackburn Rovers make their fourth substitution with Taylor Harwood-Bellis replacing Sam Gallagher.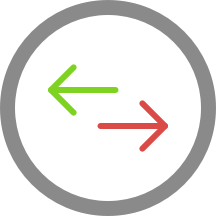 The home team have replaced Ryan Nyambe with Harvey Elliott. This is the third substitution made today by Tony Mowbray.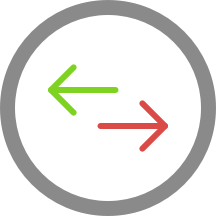 Ryan Ledson is booked for the away team.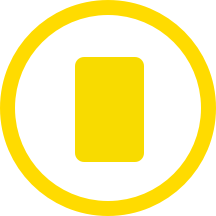 Preston North End have kicked-off the second half at Ewood Park.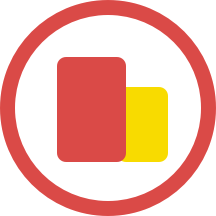 Tyrhys Dolan is on a sub for Jacob Davenport for Blackburn Rovers.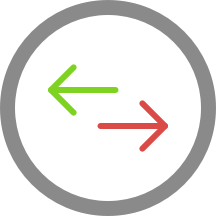 Stewart Downing is replacing Joe Rothwell for Blackburn Rovers at Ewood Park.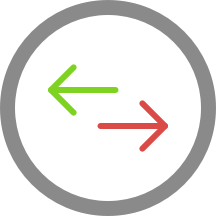 Blackburn Rovers have been given a penalty...
Blackburn Rovers are back in the match in Blackburn. A Adam Armstrong penalty has made the score 1 - 2.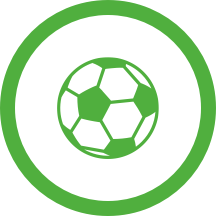 Goal! Liam Lindsay extends Preston North End's lead to 2 - 0 in Blackburn with a header.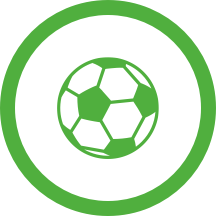 Ryan Ledson with an assist there.
Preston North End take a 1 - 0 lead thanks to Gregory Cunningham.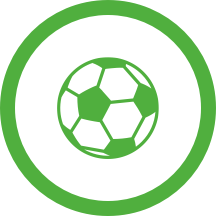 That's a fine assist from Alan Browne.
The match has started, with Preston North End kicking-off.
The official line-ups for today's match are out.
Preston North End
L L L L X
Nottingham Forest
1 0
Blackburn
Preston North End
0 0
QPR
Cardiff
4 0
Preston North End
Preston North End
0 1
Watford
Preston North End
1 2
Rotherham
Sheffield Wednesday
1 0
Preston North End
Blackburn
Draw
Preston North End
03/09 Championship
Blackburn
0 1
Preston North End
11/24 Championship
Preston North End
4 1
Blackburn
03/18 Championship
Blackburn
2 2
Preston North End
12/10 Championship
Preston North End
3 2
Blackburn
04/02 Championship
Blackburn
1 2
Preston North End
X
competitions and countries