Blackburn - Hull in live
Score and result Blackburn - Hull
The Blackburn - Hull (Football - Championship) match in 26/01/2019 16:00 is now complete.
The Blackburn - Hull result is as follows: 3-0 ( 2-0 )
Now that this Football (Championship) match is over and the score is known, you can find the highlights and key statistics on that same page.
Follow the next match live between these two teams
Championship • Day 29
01/26/19 10:00 AM
Blackburn

3 - 0
Finished
45' : 2 - 0

Hull
86'

82'

J Rothwell

A Armstrong

81'

C Conway

H Reed

75'

J Nuttall

D Graham

73'

66'

M Pugh

K Grosicki

64'

46'

F Campbell

Evandro

43'

E Lichaj

O Mazuch

18'

10'
3 Goals 0
4 Corners 0
1 Yellow cards 1
Ewood Park • Blackburn
Capacity 31367 People.
Substitutes
D Graham J Leutwiler D Williams R Smallwood A Armstrong H Reed B Brereton
10 13 3 6 7 4 19
3 14 7 12 11 18 33
O Mazuch
K Grosicki

Evandro
G Long
M Milinkovic
D Batty
L Ritson
The match has come to a close in Blackburn. The final score is 3 - 0.
Jack Rodwell is booked for the home team.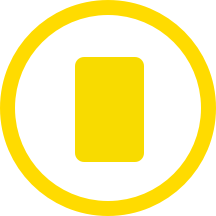 Joe Rothwell is replacing Adam Armstrong for the home team.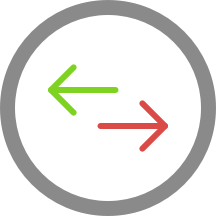 Tony Mowbray is making the team's second substitution at Ewood Park with Craig Conway replacing Harrison Reed.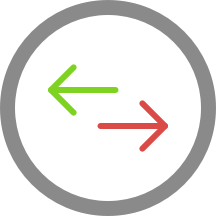 Joe Nuttall is on a sub for Danny Graham for Blackburn Rovers.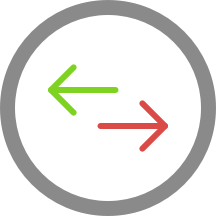 Goal! Blackburn Rovers extend their lead to 3 - 0 through Harrison Reed.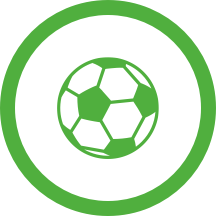 The away team replace Kamil Grosicki with Marc Pugh.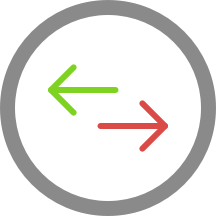 At Ewood Park, Kamil Grosicki has been yellow-carded for the away team.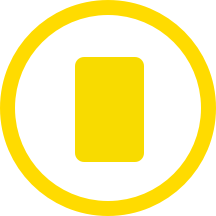 The second-half is underway. Hull City with the kick-off.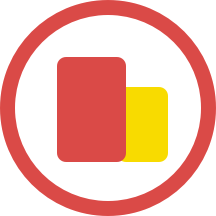 The away team have replaced Evandro with Fraizer Campbell. This is the second substitution made today by Nigel Adkins.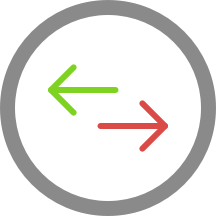 Jeremy Simpson blows to end the first-half.
Eric Lichaj is replacing Ondrej Mazuch for Hull City at Ewood Park.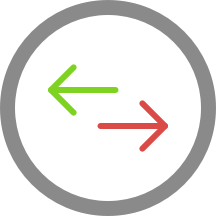 Goal! Jack Rodwell extends Blackburn Rovers lead to 2 - 0 with a header.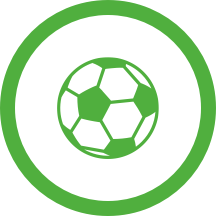 Goal! Adam Armstrong gives Blackburn Rovers a 1 - 0 lead in Blackburn.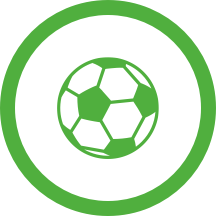 Hull City kick-off to get the first-half underway.
The official team line-ups are now available.
Blackburn
1 1
Nottingham Forest
Huddersfield Town
3 0
Hull
Hull
1 0
Sheffield Wednesday
X
competitions and countries