Blackburn - Derby County in live
Score and result Blackburn - Derby County
The Blackburn - Derby County (Football - Championship) match in 16/04/2021 13:00 is now complete.
The Blackburn - Derby County result is as follows: 2-1 ( 1-1 )
Now that this Football (Championship) match is over and the score is known, you can find the highlights and key statistics on that same page.
Championship • Day 42
04/16/21 01:00 PM
Blackburn

2 - 1
Finished
45' : 1 - 1

Derby County
88'

C Evans

A Armstrong

84'

F Ebosele

T Lawrence

83'

B Brereton

S Gallagher

83'

E Bennett

H Elliott

71'

L Buchanan

C Forsyth

70'

L Watson

K Jozwiak

67'

66'

57'

J Rothwell

L Holtby

57'

Kazim

L Sibley

45'

42'

32'

22'
2 Goals 1
3 Corners 5
2 Yellow cards 1
Substitutes
S Downing

L Holtby
A Armstrong
S Gallagher
A Bell
A Pears

H Elliott
J Buckley
T Dolan
6 10 7 9 17 13 16 21 39
3 10 21 7 38 17 37 46 99
C Forsyth T Lawrence K Roos K Jozwiak J Knight L Sibley K Mark Marshall Winston McDonald J Brian Brown C Dixon
The second-half is over. The match ends 2 - 1.
Tony Mowbray (Blackburn Rovers) is making a fourth substitution, with Corry Evans replacing Adam Armstrong.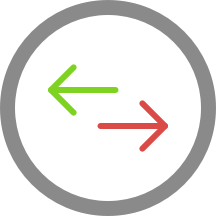 Festy Ebosele is replacing Tom Lawrence for Derby County at Ewood Park.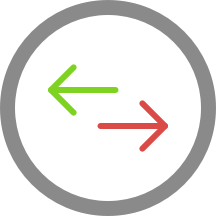 The home team replace Sam Gallagher with Ben Brereton.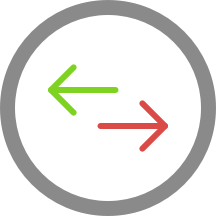 The home team have replaced Harvey Elliott with Elliott Bennett. This is the third substitution made today by Tony Mowbray.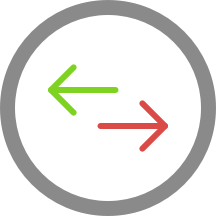 Lee Buchanan is replacing Craig Forsyth for the away team.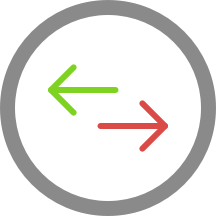 At Ewood Park, Harvey Elliott has been yellow-carded for the home team.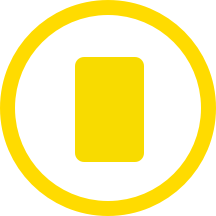 Blackburn Rovers take a 2 - 1 lead thanks to Harvey Elliott.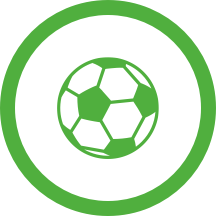 The home team replace Lewis Holtby with Joe Rothwell.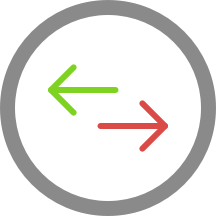 Derby County make their first substitution with Kazim replacing Louie Sibley.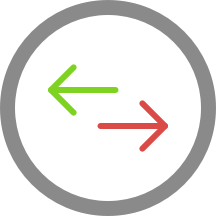 The second-half has commenced. Derby County with the kick-off.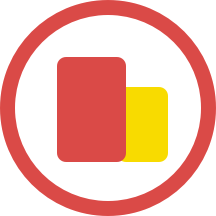 Matt Clarke (Derby County) has received a yellow card from Stephen Martin.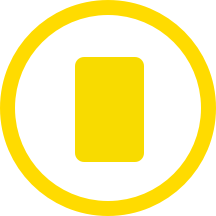 The first half has been concluded at Ewood Park.
Sam Gallagher levels the score at 1 - 1.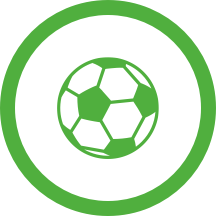 Lewis Holtby for Blackburn Rovers has been booked by Stephen Martin and receives a first yellow card.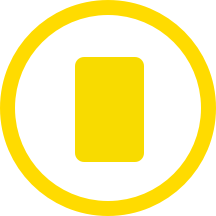 Tom Lawrence heads in to make it 1 - 0 at Ewood Park.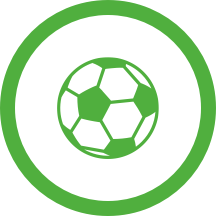 The match has started, with Derby County kicking-off.
The official team line-ups are now available.
Blackburn
5 2
Huddersfield Town
Sheffield Wednesday
1 0
Blackburn
Derby County
3 3
Sheffield Wednesday
Derby County
1 2
Birmingham
Preston North End
3 0
Derby County
Blackburn
Draw
Derby County
04/09 Championship
Blackburn
2 0
Derby County
09/18 Championship
Derby County
0 0
Blackburn
02/28 Championship
Blackburn
1 0
Derby County
09/24 Championship
Derby County
1 2
Blackburn
02/24 Championship
Derby County
1 0
Blackburn
X
competitions and countries