Black Leopards - Moroka Swallows in live
Score and result Black Leopards - Moroka Swallows
The Black Leopards - Moroka Swallows (Football - Premier League) match in 20/12/2020 21:30 is now complete.
The Black Leopards - Moroka Swallows result is as follows: 1-2 ( 1-1 )
Now that this Football (Premier League) match is over and the score is known, you can find the highlights and key statistics on that same page.
Follow the next match live between these two teams
Premier League
12/20/20 08:30 AM
Black Leopards

1 - 2
Finished
45' : 1 - 1

Moroka Swallows
87'

M Nyatama

L Mokoena

75'

S Seabi

G Thibedi

74'

K Mahlatsi

R Gamildien

71'

J Mhlongo

T Mthethwa Pass

67'

J Mhlongo

R K Sekgota

67'

T Mosadi

Z Mbokoma

64'

K Nthatheni

J Douhadji

59'

46'

S Mthethwa

L Masalesa

46'

M Abubakar

W Maluleke

46'

R Kabwe

O Ononogbu

45'

42'

R Gamildien

T Matlaba Pass

20'

10'

P Zulu

S Khumalo

6'
1 Goals 2
5 Shoots 10
4 On target 7
1 Off target 3
6 Corners 10
1 sportingEvent.stats.type.offside 2
44 Ball possession (%) 56
16 Fouls committed 8
10 Free Kicks 17
6 Clearances 6
5 Saves 3
22 Throw in 18
2 Yellow cards 1
Substitutes
T Ndlovu
S Khumalo
L Masalesa

J Douhadji

W Maluleke
R Muleka
D Makgetlwa
O Ononogbu
T Thutlwa
31 33 12 24 15 32 18 8 36
9 34 28 11 20 12 14 22 1
L Mokoena J Sait R K Sekgota Z Mbokoma D Gozar R Gamildien G Thibedi S Hlanti R Wynne
Full-time! The final score is 1 - 2.
Musa Nyatama is on a sub for Lebohang Mokoena for Moroka Swallows FC.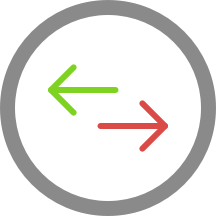 Brandon Truter is making the team's fourth substitution at Thohoyandou Stadium with Sammy Seabi replacing Given Thibedi.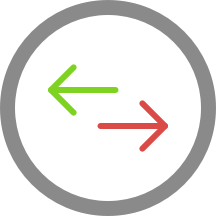 The away team have replaced Ruzaigh Gamildien with Kamohelo Mahlatsi. This is the third substitution made today by Brandon Truter.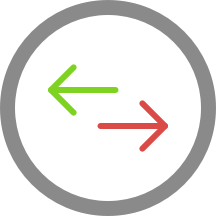 Goal! The away team take a 2 - 1 lead through Joseph Mhlongo.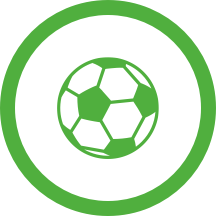 Tlakusani Mthethwa instrumental with a fine assist.
The away team replace Kgaogelo Rathete Sekgota with Joseph Mhlongo.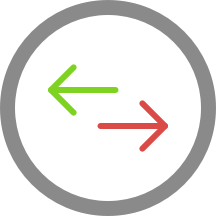 Brandon Truter (Moroka Swallows FC) is making a second substitution, with Thabo Mosadi replacing Zaphaniah Mbokoma.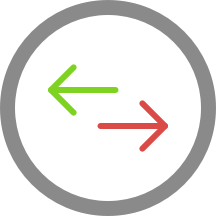 The home team has substituted Joseph Douhadji with Kenneth Nthatheni. Dylan Kerr is thus making his fifth change.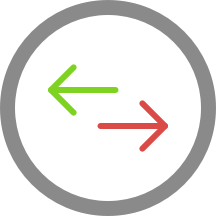 Wandisile Letlabika is booked for the away team.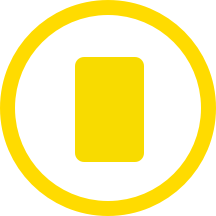 The second-half is underway in Thohoyandou.
Black Leopards make their fourth substitution with Rodrick Kabwe replacing Onyedikachi Ononogbu.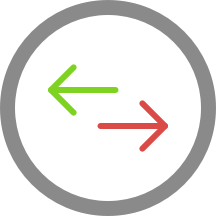 Mumuni Abubakar is on a sub for Wiseman Maluleke for Black Leopards.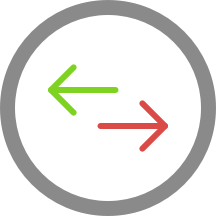 Sibongiseni Mthethwa is replacing Lehlogonolo Masalesa for the home team.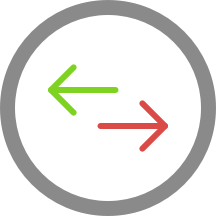 Black Leopards's Joseph Douhadji has been booked in Thohoyandou.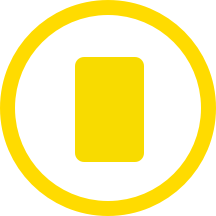 The first-half has ended.
Goal! Ruzaigh Gamildien levels the match at 1 - 1.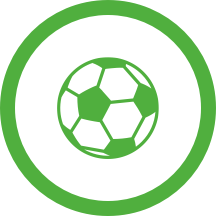 That's a fine assist from Thabo Matlaba.
Wiseman Maluleke for Black Leopards has been booked by Thokozani Mkhize and receives a first yellow card.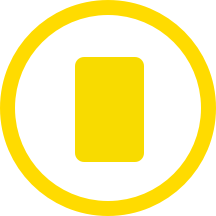 It seems as if Sibusiso Khumalo is unable to continue. Pentjie Zulu replaces him for the home team.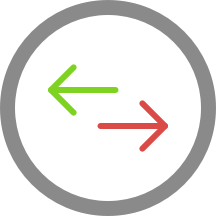 Black Leopards take a 1 - 0 lead thanks to Onyedikachi Ononogbu.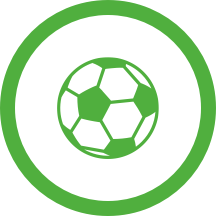 Great play from Ovidy Karuru to set up the goal.
The first-half is now underway.
The official team line-ups are now available.
Moroka Swallows
X X X L X
Black Leopards
1 3
Lamontville Golden Arrows
Maritzburg United
1 0
Black Leopards
Black Leopards
1 0
AmaZulu Durban
Lamontville Golden Arrows
1 2
Black Leopards
Baroka FC
2 1
Black Leopards
Moroka Swallows
1 1
Tshakhuma Tsha Madzivhandila FC
TS Galaxy FC
2 1
Moroka Swallows
Tshakhuma Tsha Madzivhandila FC
2 2
Moroka Swallows
Cape Town City
1 1
Moroka Swallows
Moroka Swallows
0 0
AmaZulu Durban
Black Leopards
Draw
Moroka Swallows
03/12 National First Division
Black Leopards
1 1
Moroka Swallows
01/09 National First Division
Moroka Swallows
1 1
Black Leopards
X
competitions and countries