Birmingham - Preston North End in live
Score and result Birmingham - Preston North End
The Birmingham - Preston North End (Football - Championship) match in 25/09/2021 10:00 is now complete.
The Birmingham - Preston North End result is as follows: 0-0 ( 0-0 )
Now that this Football (Championship) match is over and the score is known, you can find the highlights and key statistics on that same page.
Follow the next match live between these two teams
Championship • Day 9
09/25/21 10:00 AM
Birmingham

0 - 0
Finished
45' : 0 - 0

Preston North End
88'

B Potts

D Johnson

72'

70'

J Murphy

S Maguire

70'

A McCann

B Whiteman

67'

L Jutkiewicz

T Deeney

67'

C Aneke

S Hogan

62'

45'

39'
5 Corners 7
1 Yellow cards 3
Substitutes
T Deeney S Hogan J Graham C Trueman R McGree M Oakley A Chang
36 9 24 27 18 52 42
23 31 1 3 11 24 4
P Huntington S Sinclair D Rudd G Cunningham D Johnson S Maguire B Whiteman
The match is over. Final score 0 - 0.
Brad Potts is on a sub for Daniel Johnson for Preston North End.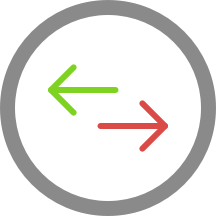 Ryan Ledson for Preston North End has been booked by Matt Donohue and receives a first yellow card.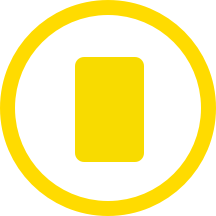 Josh Murphy is replacing Sean Maguire for Preston North End at St Andrew's Trillion Trophy Stadium.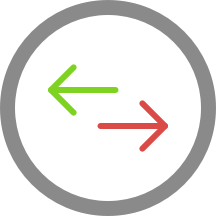 Preston North End make their second substitution with Ali McCann replacing Ben Whiteman.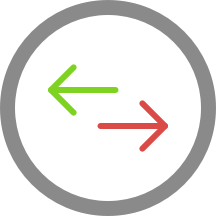 Lee Bowyer (Birmingham City) is making a first substitution, with Chuks Aneke replacing Scott Hogan.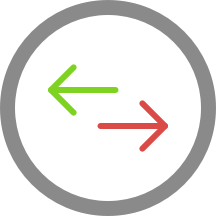 The home team have replaced Troy Deeney with Lukas Jutkiewicz. This is the second substitution made today by Lee Bowyer.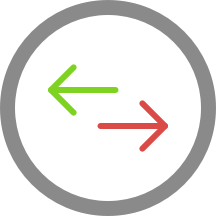 Jordan Storey is booked for the away team.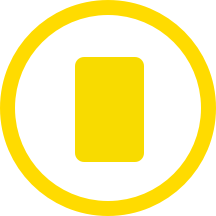 The second-half has commenced. Birmingham City with the kick-off.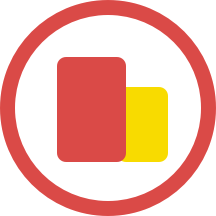 At St Andrew's Trillion Trophy Stadium, Jeremie Bela has been yellow-carded for the home team.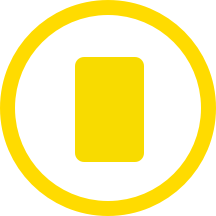 Patrick Bauer (Preston North End) has received a yellow card from Matt Donohue.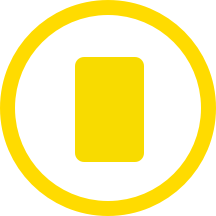 The match has started, with Birmingham City kicking-off.
The official line-ups for today's match are out.
Preston North End
W X L X W
Huddersfield Town
0 0
Birmingham
Birmingham
0 3
Nottingham Forest
Peterborough
3 0
Birmingham
Preston North End
2 1
Coventry City
Preston North End
0 0
Derby County
QPR
3 2
Preston North End
Preston North End
1 1
Stoke
Preston North End
4 1
Cheltenham Town
Birmingham
Draw
Preston North End
01/20 Championship
Preston North End
1 1
Birmingham
09/16 Championship
Birmingham
1 3
Preston North End
02/14 Championship
Preston North End
2 1
Birmingham
09/27 Championship
Birmingham
2 2
Preston North End
04/19 Championship
Birmingham
2 2
Preston North End
X
competitions and countries