Baroka FC - Moroka Swallows in live
Score and result Baroka FC - Moroka Swallows
The Baroka FC - Moroka Swallows (Football - Premier League) match in 16/01/2021 10:00 is now complete.
The Baroka FC - Moroka Swallows result is as follows: 0-1 ( 0-0 )
Now that this Football (Premier League) match is over and the score is known, you can find the highlights and key statistics on that same page.
Follow the next match live between these two teams
Premier League
01/16/21 10:00 AM
Baroka FC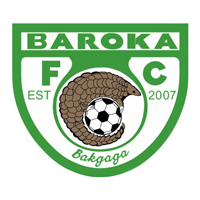 0 - 1
Finished
45' : 0 - 0

Moroka Swallows
86'

J Sait

R Gamildien

85'

T Mosadi

G Thibedi

78'

S Seabi

R K Sekgota

66'

T Patjie

K Monama

65'

J Mhlongo

F Basadien

61'

57'

55'

J Dickens

R Mbulu

36'

N Mgaga

M Mphahlele

22'
1 Goals 0
0 Shoots 1
0 On target 1
2 Yellow cards 0
Substitutes
G Phiri Junior
O Masuluke
M Kgoetyane
E Seema
R Mbulu
A Mahlonoko
M Kambala
K Monama

M Mphahlele
10 30 2 4 9 22 17 28 35
29 28 17 15 24 12 3 26 14
K Ritchie R K Sekgota T Ngobeni M Nyatama F Basadien R Gamildien K Mahlatsi K Malinga G Thibedi
It's 0 - 1 as the referee blows for full-time.
Brandon Truter is making the team's fourth substitution at Peter Mokaba Stadium with Junaid Sait replacing Ruzaigh Gamildien.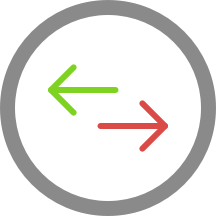 Thabo Mosadi is replacing Given Thibedi for Moroka Swallows FC at Peter Mokaba Stadium.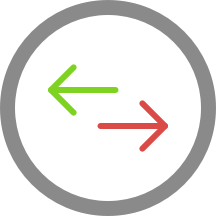 Moroka Swallows FC make their second substitution with Sammy Seabi replacing Kgaogelo Rathete Sekgota.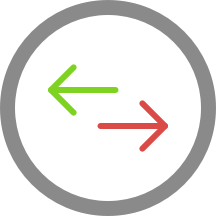 The home team replace Kgodiso Monama with Tshediso Patjie.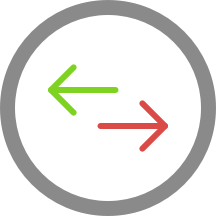 The away team have replaced Fawaaz Basadien with Joseph Mhlongo. This is the first substitution made today by Brandon Truter.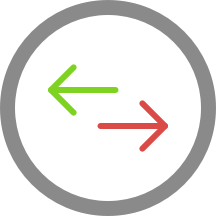 Mfanafuthi Shozi for Baroka FC has been booked by Thando Helpus Ndzandzeka and receives a first yellow card.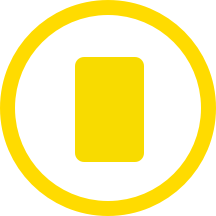 Ruzaigh Gamildien scores to make it 1 - 0 at Peter Mokaba Stadium.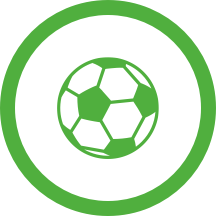 Matsemela Thoka (Baroka FC) is making a second substitution, with Jemondre Dickens replacing Richard Mbulu.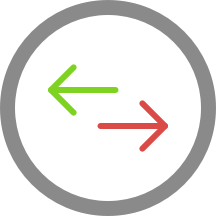 The second half has started at Peter Mokaba Stadium.
Thando Helpus Ndzandzeka blows to end the first-half.
Nhlanhla Mgaga is replacing Mphahlele for the home team.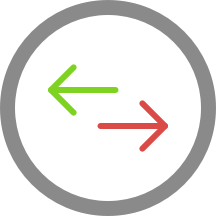 Mphahlele (Baroka FC) has received a yellow card from Thando Helpus Ndzandzeka.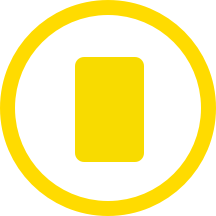 The whistle has gone to start the match.
The official line-ups for today's match are out.
Moroka Swallows
W X X X L
Lamontville Golden Arrows
0 0
Baroka FC
Baroka FC
2 1
Black Leopards
Mamelodi Sundowns
2 0
Baroka FC
Baroka FC
1 1
Ajax Cape Town
Baroka FC
1 1
Cape Town City
TS Galaxy FC
2 1
Moroka Swallows
Tshakhuma Tsha Madzivhandila FC
2 2
Moroka Swallows
Cape Town City
1 1
Moroka Swallows
Moroka Swallows
0 0
AmaZulu Durban
Moroka Swallows
1 0
Cape Umoya United FC
Baroka FC
Draw
Moroka Swallows
01/31 National First Division
Baroka FC
1 0
Moroka Swallows
X
competitions and countries