Baroka FC - Lamontville Golden Arrows in live
Score and result Baroka FC - Lamontville Golden Arrows
The Baroka FC - Lamontville Golden Arrows (Football - Premier League) match in 04/05/2022 17:00 is now complete.
The Baroka FC - Lamontville Golden Arrows result is as follows: 1-0 ( 1-0 )
Now that this Football (Premier League) match is over and the score is known, you can find the highlights and key statistics on that same page.
Premier League
05/04/22 05:00 PM
Baroka FC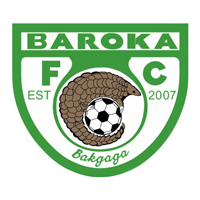 1 - 0
Finished
45' : 1 - 0

Lamontville Golden Arrows
90'

80'

B Goldstone

R Mbulu

76'

74'

K Mutizwa

S Magawana

74'

D Farmer

C S Sithole

62'

P Mmodi

S Conco

61'

M Mphahlele

D Ndhlovu

60'

E Makgopa

K Monama

56'

45'

33'

31'
1 Goals 0
6 Shoots 9
3 On target 6
3 Off target 3
0 Corners 3
27 Fouls committed 10
10 Free Kicks 27
9 Clearances 9
22 Throw in 27
3 Yellow cards 2
Substitutes

R Mbulu
E Chipezeze
N Mgaga
D Akana Chauke
K Monama
T Mokhabi
C S Sithole
S Malivha
D Ndhlovu
9 1 12 19 28 7 11 13 24
32 20 17 4 26 19 24 30 31
N Gumede
T Mathiane
S Conco

G S Khumalo
T Magubane
S Magawana
N Dlamini
S Cele
N Mhlongo
Baroka FC's Bayzel Goldstone has been booked in Polokwane.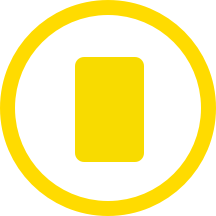 The home team have replaced Richard Mbulu with Bayzel Goldstone. This is the fourth substitution made today by Matsemela Thoka.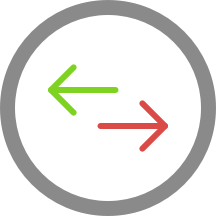 At Peter Mokaba Stadium, Richard Mbulu has been yellow-carded for the home team.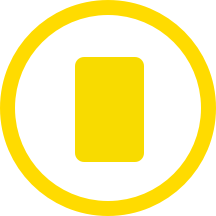 The home team replace Sekela Christopher Sithole with Denwin Farmer.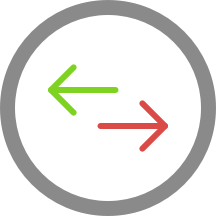 Knox Mutizwa is on a sub for Saziso Magawana for Lamontville Golden Arrows.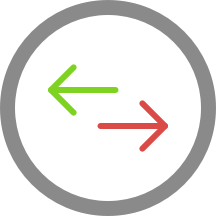 Pule Mmodi is replacing Siboniso Conco for Lamontville Golden Arrows at Peter Mokaba Stadium.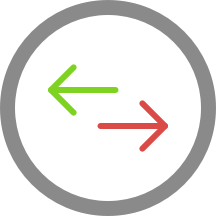 Matsemela Thoka (Baroka FC) is making a second substitution, with Mash Mphahlele replacing Dan Ndhlovu.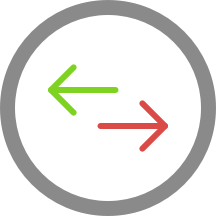 Matsemela Thoka is making the team's first substitution at Peter Mokaba Stadium with Evidence Makgopa replacing Kgodiso Monama.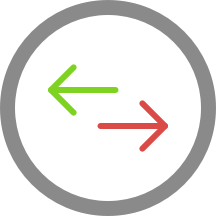 Themba Mantshiyane is booked for the away team.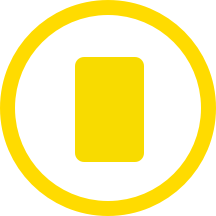 The second-half is underway. Lamontville Golden Arrows with the kick-off.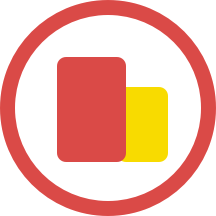 Bonginkosi Makume (Baroka FC) has received a first yellow card.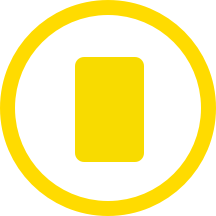 Abongile Tom blows to end the first-half.
Bonginkosi Makume converts the penalty to give Baroka FC a 1 - 0 lead.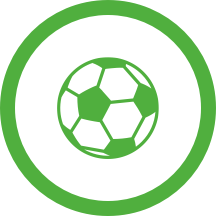 An attacking Baroka FC player has been brought down in the area - penalty!
Siboniso Conco (Lamontville Golden Arrows) has been booked and must now be careful not to get a second yellow card.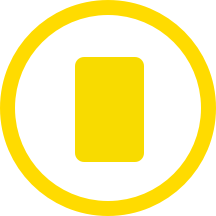 Lamontville Golden Arrows kick-off to get the first-half underway.
The official team line-ups are now available.
Lamontville Golden Arrows
X W X X W
Baroka FC
3 1
Supersport United
Chippa United FC
2 2
Baroka FC
Moroka Swallows
3 2
Baroka FC
Baroka FC
0 0
Orlando Pirates
Marumo Gallants FC
1 0
Baroka FC
AmaZulu FC
1 2
Lamontville Golden Arrows
Lamontville Golden Arrows
2 2
Bloemfontein Celtic
Marumo Gallants FC
0 0
Lamontville Golden Arrows
Lamontville Golden Arrows
2 1
Kaizer Chiefs
Lamontville Golden Arrows
0 0
Sekhukhune United
Baroka FC
Draw
Lamontville Golden Arrows
01/28 Premier League
Lamontville Golden Arrows
2 2
Baroka FC
10/18 Premier League
Baroka FC
1 1
Lamontville Golden Arrows
05/13 Premier League
Lamontville Golden Arrows
3 2
Baroka FC
12/18 Premier League
Baroka FC
1 1
Lamontville Golden Arrows
04/03 FA Cup
Lamontville Golden Arrows
0 2
Baroka FC
X
competitions and countries