Baroka FC - Cape Town City in live
Score and result Baroka FC - Cape Town City
The Baroka FC - Cape Town City (Football - Premier League) match in 31/01/2021 08:30 is now complete.
The Baroka FC - Cape Town City result is as follows: 1-1 ( 0-0 )
Now that this Football (Premier League) match is over and the score is known, you can find the highlights and key statistics on that same page.
Follow the next match live between these two teams
Premier League
01/31/21 08:30 AM
Baroka FC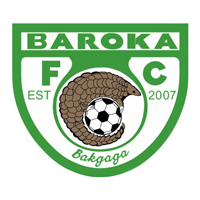 1 - 1
Finished
45' : 0 - 0

Cape Town City
90'

88'

C Zulu

F Lakay

85'

85'

T Morris

C Martin

77'

76'

T Mogale

T Masiya

76'

G Phiri Junior

G Mosele

63'

56'

R Mbulu

D Farmer

51'

A Mahlonoko

N Mgaga

51'

K Monama

J Kamatuka

50'

46'

T Mkhize

J Shonga

13'

M Makola

T Nodada
1 Goals 1
0 Shoots 1
0 On target 1
2 Yellow cards 1
Substitutes
T Masiya
M Kgoetyane
D Farmer

G Mosele
E Seema
T Patjie
E Chipezeze
N Mgaga
J Kamatuka
21 2 33 14 4 20 1 12 37
27 30 26 23 29 4 40
G Potouridis C Martin T Nodada F Lakay J Shonga Z Kewuti M Anderson
Full-time! The final score is 1 - 1.
At Peter Mokaba Stadium, Mphahlele has been yellow-carded for the home team.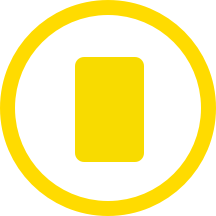 Charles Zulu is replacing Fagrie Lakay for the away team.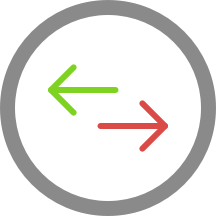 The away team have replaced Craig Martin with Tashreeq Morris. This is the third substitution made today by Jan Olde Riekerink.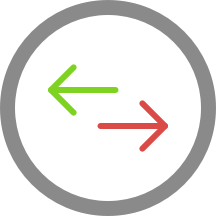 Tashreeq Morris (Cape Town City FC) gets a yellow card.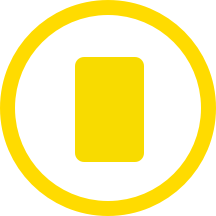 An unfortunate own goal by Terrence Mashego makes the score 1 - 1.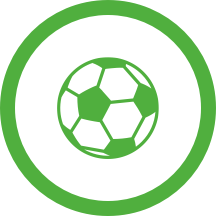 The home team replace Thamsanqa Masiya with Thuso Mogale.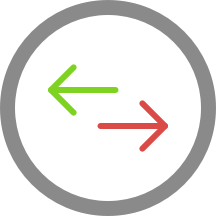 Matsemela Thoka is making the team's fifth substitution at Peter Mokaba Stadium with Gerald Phiri Junior replacing Goodman Mosele.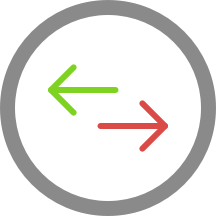 Goodman Mosele is booked for the home team.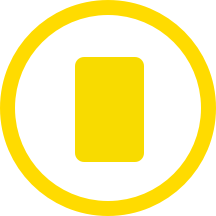 Richard Mbulu is on a sub for Denwin Farmer for Baroka FC.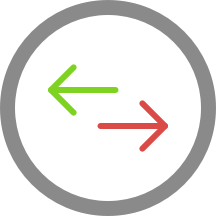 Kgodiso Monama is replacing Joslin Kamatuka for Baroka FC at Peter Mokaba Stadium.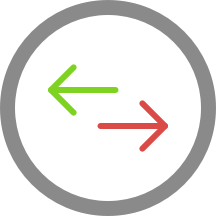 Baroka FC make their second substitution with Augustine Mahlonoko replacing Nhlanhla Mgaga.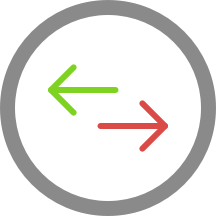 Bradley Ralani scores to make it 1 - 0 at Peter Mokaba Stadium.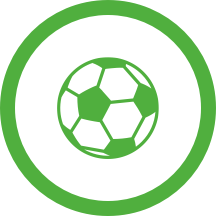 The second-half has started.
Jan Olde Riekerink (Cape Town City FC) is making a second substitution, with Thamsanqa Mkhize replacing Justin Shonga.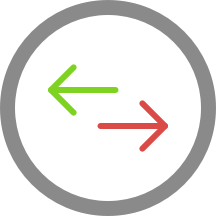 The whistle has gone to end the first-half.
Mpho Makola is replacing Thabo Nodada for the away team.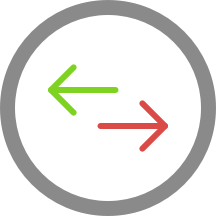 The first-half is now underway.
The official team line-ups are now available.
Lamontville Golden Arrows
0 0
Baroka FC
Baroka FC
2 1
Black Leopards
Mamelodi Sundowns
2 0
Baroka FC
Baroka FC
1 1
Ajax Cape Town
Kaizer Chiefs
1 1
Baroka FC
Cape Town City
1 2
Stellenbosch FC
Chippa United FC
0 0
Cape Town City
Chippa United FC
2 1
Cape Town City
Cape Town City
1 1
Moroka Swallows
Supersport United
2 1
Cape Town City
Baroka FC
Draw
Cape Town City
11/21 Premier League
Cape Town City
1 1
Baroka FC
10/29 League Cup
Baroka FC
1 0
Cape Town City
02/26 Premier League
Baroka FC
0 3
Cape Town City
11/05 League Cup
Baroka FC
3 4
Cape Town City
10/15 Premier League
Cape Town City
1 2
Baroka FC
X
competitions and countries