Baroka FC - Black Leopards in live
Score and result Baroka FC - Black Leopards
The Baroka FC - Black Leopards (Football - Premier League) match in 20/02/2021 16:00 is now complete.
The Baroka FC - Black Leopards result is as follows: 2-1 ( 0-0 )
Now that this Football (Premier League) match is over and the score is known, you can find the highlights and key statistics on that same page.
Premier League
02/20/21 10:00 AM
Baroka FC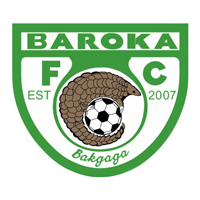 2 - 1
Finished
45' : 0 - 0

Black Leopards
90'

90'

M Kgoetyane

T Masiya

90'

J Dickens

J Kamatuka

85'

M Anas

L Hlongwane

83'

K Nthatheni

T Khutlang Pass

80'

68'

T Khutlang

R Kabwe

68'

E Seema

G Mosele

65'

60'

23'
2 Goals 1
8 Shoots 10
4 On target 4
4 Off target 6
5 Corners 5
2 sportingEvent.stats.type.offside 1
49 Ball possession (%) 51
13 Fouls committed 5
6 Free Kicks 15
13 Clearances 12
3 Saves 3
16 Throw in 14
2 Yellow cards 1
Substitutes
T Masiya G Phiri Junior G Mosele T Patjie E Chipezeze A Mahlonoko M Kambala J Kamatuka T Mogale
21 10 14 20 1 22 17 37 15
14 29 39 22 17 25 36 28 35
R Kabwe K Masia T Mashoene K Ndlovu L Hlongwane G T Mokoena T Thutlwa T Matsimbi M Carrim
The match is over. Final score 2 - 1.
Oscarine Masuluke for Baroka FC has been booked by Michael Mosemeng and receives a first yellow card.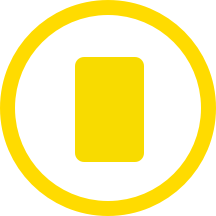 Matsemela Thoka is making the team's third substitution at Peter Mokaba Stadium with Matome Kgoetyane replacing Thamsanqa Masiya.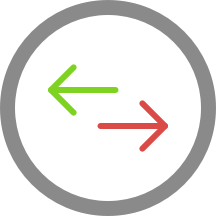 Jemondre Dickens is replacing Joslin Kamatuka for Baroka FC at Peter Mokaba Stadium.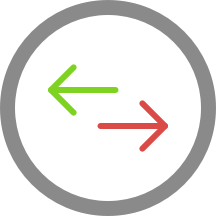 The away team replace Lefa Hlongwane with Mohammed Anas.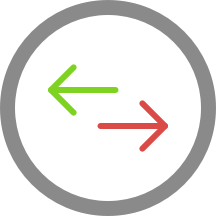 Kenneth Nthatheni (Black Leopards) heads in to reduce the deficit to 1 - 2.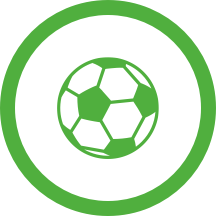 Tumelo Khutlang with an assist there.
Manuel Kambala is replacing Oscarine Masuluke for the home team.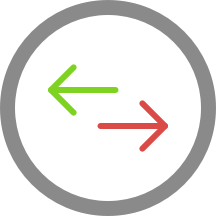 Kgodiso Monama (Baroka FC) has received a yellow card from Michael Mosemeng.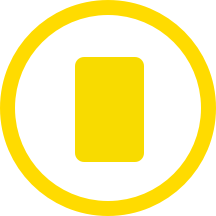 Black Leopards make their first substitution with Tumelo Khutlang replacing Rodrick Kabwe.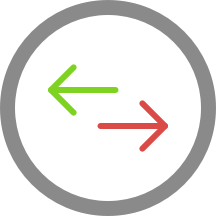 Thabiso Gordon Mokoena is on a sub for Mumuni Abubakar for Black Leopards.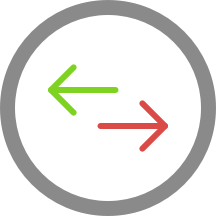 Matsemela Thoka (Baroka FC) is making a first substitution, with Elliot Seema replacing Goodman Mosele.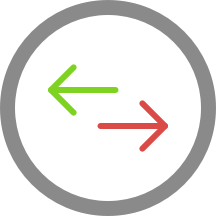 Joslin Kamatuka puts the ball in the net and the home team extend their lead. The score-line now reads 2 - 0.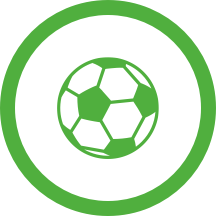 Own goal in Polokwane! Kenneth Nthatheni scores in his own net to make it 1 - 0.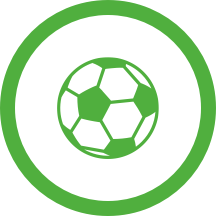 The second-half has just kicked-off.
The first-half has come to a close in Polokwane.
Mumuni Abubakar (Black Leopards) gets a yellow card.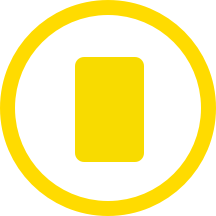 Today's referee, Michael Mosemeng, has blown to start the match.
The official line-ups for today's match are out.
Lamontville Golden Arrows
0 0
Baroka FC
Mamelodi Sundowns
2 0
Baroka FC
Baroka FC
1 1
Ajax Cape Town
Baroka FC
1 1
Cape Town City
Kaizer Chiefs
1 1
Baroka FC
Maritzburg United
1 0
Black Leopards
Black Leopards
1 0
AmaZulu Durban
Lamontville Golden Arrows
1 2
Black Leopards
Jomo Cosmos
1 2
Black Leopards
Black Leopards
0 3
TS Galaxy FC
Baroka FC
Draw
Black Leopards
01/06 Premier League
Baroka FC
1 2
Black Leopards
10/03 Premier League
Black Leopards
1 0
Baroka FC
06/17 Premier League
Black Leopards
1 1
Baroka FC
06/07 Premier League
Baroka FC
2 1
Black Leopards
02/06 National First Division
Black Leopards
0 0
Baroka FC
X
competitions and countries