Atalanta - Napoli in live
Score and result Atalanta - Napoli
The Atalanta - Napoli (Football - Coppa Italia) match in 10/02/2021 14:45 is now complete.
The Atalanta - Napoli result is as follows: 3-1 ( 2-0 )
Now that this Football (Coppa Italia) match is over and the score is known, you can find the highlights and key statistics on that same page.
Follow the next match live between these two teams
Coppa Italia
02/10/21 02:45 PM
Atalanta

3 - 1
Finished
45' : 2 - 0

Napoli
90'

90'

M Pasalic

M Pessina

79'

A Petagna

V Osimhen

78'

75'

72'

M Caldara

L J Palomino

64'

S Lobotka

P Zielinski

64'

D Demme

T Bakayoko

57'

56'

J Ilicic

L Muriel

53'

46'

M Politano

E Elmas

42'

M Rui

E Hysaj

25'

16'

10'

7'
3 Goals 1
12 Shoots 8
7 On target 4
5 Off target 4
5 Corners 5
44 Ball possession (%) 56
16 Fouls committed 14
14 Free Kicks 16
8 Clearances 11
3 Saves 4
11 Throw in 30
1 Yellow cards 4
Substitutes
F Rossi L Muriel M Sportiello R Malinovskyi V Kovalenko A Miranchuk M Pessina S Lammers D Ghislandi
31 9 57 18 20 59 32 7 41
23 20 5 16 1 7 3 38 58
E Hysaj

P Zielinski

T Bakayoko
N Contini
A Meret
E Elmas
K Zedadka
D Costanzo
A Cioffi
Full-time! The final score is 3 - 1.
The home team replace Matteo Pessina with Mario Pasalic.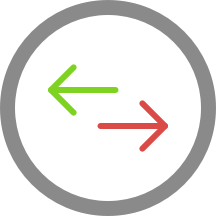 Lorenzo Insigne (SSC Napoli) has received a first yellow card.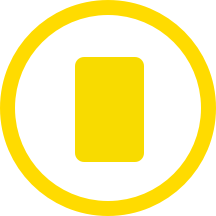 Andrea Petagna is replacing Victor Osimhen for the away team.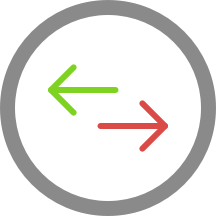 Goal! Matteo Pessina extends Atalanta BC's lead to 3 - 1.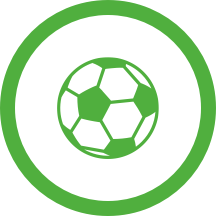 Duvan Zapata instrumental with a fine assist.
SSC Napoli's Giovanni Di Lorenzo has been booked in Bergamo.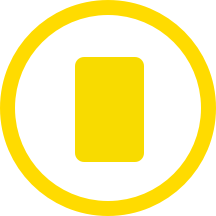 Gian Piero Gasperini is making the team's second substitution at Gewiss Stadium with Mattia Caldara replacing Jose Luis Palomino.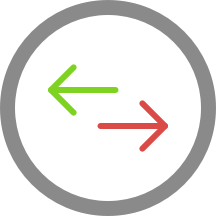 The away team have replaced Piotr Zielinski with Stanislav Lobotka. This is the third substitution made today by Gennaro Gattuso.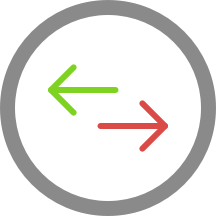 Gennaro Gattuso is making the team's fourth substitution at Gewiss Stadium with Diego Demme replacing Tiemoue Bakayoko.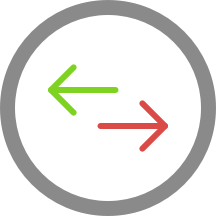 Piotr Zielinski (SSC Napoli) gets a yellow card.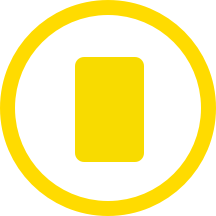 Josip Ilicic is replacing Luis Muriel for Atalanta BC at Gewiss Stadium.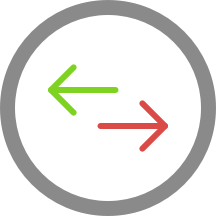 Goal! The away team reduce the deficit to 1 - 2 through a strike by Hirving Lozano. .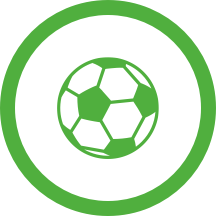 SSC Napoli make their second substitution with Matteo Politano replacing Eljif Elmas.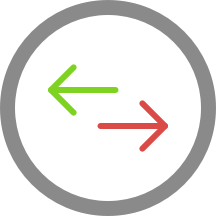 The second-half is underway in Bergamo.
The first-half has come to a close in Bergamo.
Gennaro Gattuso (SSC Napoli) is making a first substitution, with Mario Rui replacing Elseid Hysaj.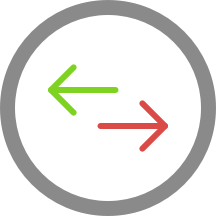 Elseid Hysaj (SSC Napoli) has been booked and must now be careful not to get a second yellow card.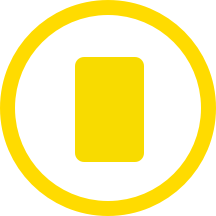 Matteo Pessina puts the ball in the net and the home team extend their lead. The score-line now reads 2 - 0.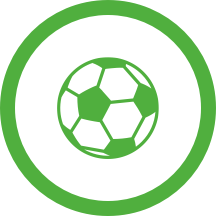 That's a fine assist from Duvan Zapata.
Atalanta BC take a 1 - 0 lead thanks to Duvan Zapata.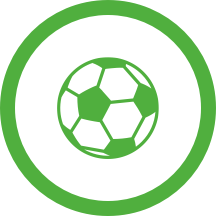 Great play from Marten De Roon to set up the goal.
At Gewiss Stadium, Jose Luis Palomino has been yellow-carded for the home team.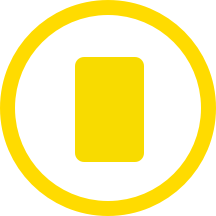 The whistle has gone to start the match.
The official team line-ups are now available.
BSC Young Boys U21
3 3
Atalanta
Spartak Moscow
2 1
Napoli
X
competitions and countries