Bravo Ljubljana - Radomlje in live
Score and result Bravo Ljubljana - Radomlje
The Bravo Ljubljana - Radomlje (Football - Prva Liga ) match in 07/12/2021 09:00 is now complete.
The Bravo Ljubljana - Radomlje result is as follows: 0-3 ( 0-0 )
Now that this Football (Prva Liga ) match is over and the score is known, you can find the highlights and key statistics on that same page.
Follow the next match live between these two teams
Prva Liga • Day 19
12/07/21 09:00 AM
Bravo Ljubljana

0 - 3
Finished
45' : 0 - 0

Radomlje
85'

S Varga

G Guzina

85'

A Kolar

G Primc

83'

A Zulic

M Bozic

83'

O Kregar

I Saric

81'

G Bajde

A Memic

76'

74'

72'

L Cerar

A Pogacar

71'

68'

67'

66'

M Spanring

Z Trontelj

66'

L Maruzin

L Sever

44'

43'

34'
3 Goals 0
6 Shoots 9
1 On target 3
5 Off target 6
6 Corners 0
2 sportingEvent.stats.type.offside 1
7 Fouls committed 16
17 Free Kicks 9
11 Clearances 7
0 Saves 1
19 Throw in 28
2 Yellow cards 3
Substitutes
Z Trontelj
A Kurtovic
L Sever
M Orbanic
N Simon
M Kancilija

A Memic
G Puconja
G Vodeb
2 30 25 31 11 21 24 27 28
30 4 98 44 11 1 78 21 3
G Guzina

G Primc
M Bozic
L Brolih
I Saric
D Sugic
J Bumbu
A Pogacar
G Petek
Bozo Kondic blows to end the match. The final score is 0 - 3.
The away team replace Gedeon Guzina with Sacha Varga.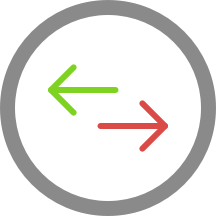 Anze Kolar is on a sub for Gal Primc for NK Radomlje.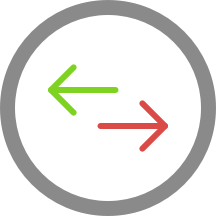 NK Radomlje make their second substitution with Oliver Kregar replacing Ivan Saric.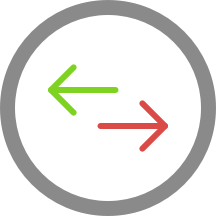 Anel Zulic is replacing Marko Bozic for NK Radomlje at ZSD Ljubljana Stadium.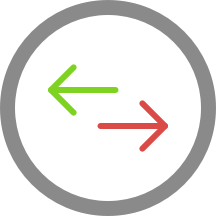 The home team have replaced Amar Memic with Gregor Bajde. This is the third substitution made today by Dejan Grabic.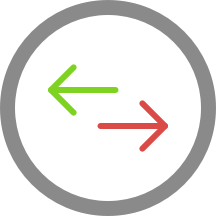 Goal! NK Radomlje extend their lead to 3 - 0 through Luka Cerar.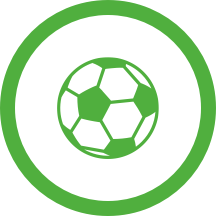 Luka Cerar is replacing Andrej Pogacar for the away team.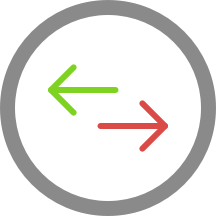 Great finish from Gedeon Guzina to give NK Radomlje a 2 - 0 lead.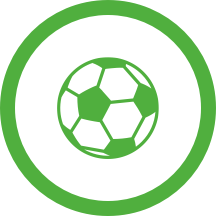 Sandi Nuhanovic smashes in a penalty at ZSD Ljubljana Stadium. The score is now 1 - 0.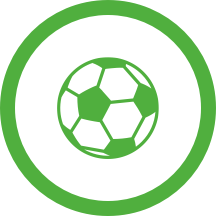 NK Radomlje have been given a penalty...
Mark Spanring is booked for the home team.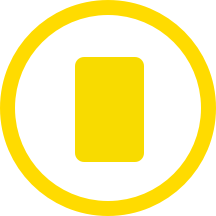 Mark Spanring is on a sub for Zan Trontelj for Bravo Ljubljana.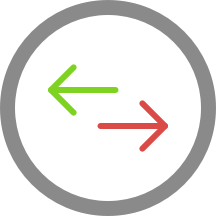 Dejan Grabic is making the team's second substitution at ZSD Ljubljana Stadium with Loren Maruzin replacing Leon Sever.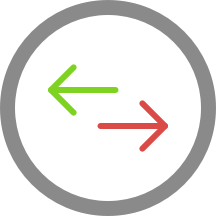 The ref has blown to start the second-half. Bravo Ljubljana kick-off.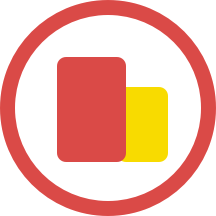 Bozo Kondic blows to end the first-half.
Gedeon Guzina for NK Radomlje has been booked by Bozo Kondic and receives a first yellow card.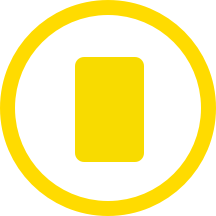 At ZSD Ljubljana Stadium, Mark Zabukovnik has been yellow-carded for the away team.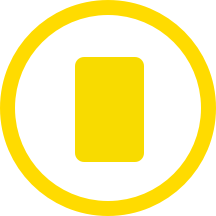 Bravo Ljubljana's Amar Memic has been booked in Ljubljana.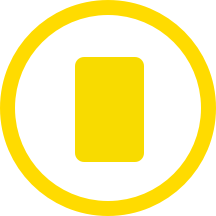 Bozo Kondic starts the match. Bravo Ljubljana with the kick-off in Ljubljana.
The team line-ups for today's match at ZSD Ljubljana Stadium are now available.
Bravo Ljubljana
L X W L W
Bravo Ljubljana
2 1
Aluminij Kidricevo
Bravo Ljubljana
1 2
FC Koper
Tabor Sezana
0 2
Bravo Ljubljana
Hartberg
1 1
Bravo Ljubljana
Bravo Ljubljana
0 2
NK Maribor
Radomlje
0 1
O. Ljubljana
Bravo Ljubljana
Draw
Radomlje
09/22 Prva Liga
Radomlje
0 2
Bravo Ljubljana
X
competitions and countries