AmaZulu Durban - Lamontville Golden Arrows in live
Score and result AmaZulu Durban - Lamontville Golden Arrows
The AmaZulu Durban - Lamontville Golden Arrows (Football - Premier League) match in 16/12/2020 16:30 is now complete.
The AmaZulu Durban - Lamontville Golden Arrows result is as follows: 0-2 ( 0-1 )
Now that this Football (Premier League) match is over and the score is known, you can find the highlights and key statistics on that same page.
Follow the next match live between these two teams
Premier League
12/16/20 10:30 AM
AmaZulu Durban

0 - 2
Finished
45' : 0 - 1

Lamontville Golden Arrows
90'

83'

S Mabiliso

T Masilela

83'

S Tshabalala

S Sithebe Mnguni

81'

S Conco

N Sibiya

75'

73'

K Mutizwa

M Gumede

62'

58'

58'

P Mahlambi

T Chawapiwa

58'

S Mthembu

A Mulenga

50'

45'
2 Goals 0
0 Shoots 9
0 On target 6
0 Off target 3
4 Corners 7
0 sportingEvent.stats.type.offside 3
22 Fouls committed 14
17 Free Kicks 22
12 Clearances 5
3 Saves 0
18 Throw in 26
2 Yellow cards 2
Substitutes
T Masilela T Chawapiwa N Boshoff S Darpoh S Sithebe Mnguni S Magubane A Mulenga T Xoki
24 19 43 33 10 11 30 27
32 23 11 31 8 33 35 34 7
N Gumede L Dube N Sibiya T Zuke S Sabelo M Gumede L Mtshali T Khwela N S Ndlovu
The whistle has gone to end the second half. The match finishes 0 - 2.
Xolani Mlambo (AmaZulu Durban) has received a yellow card from Abongile Tom.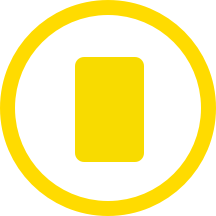 Sbusiso Mabiliso is on a sub for Tsepo Masilela for AmaZulu Durban.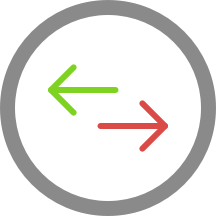 Ayanda Dlamini is making the team's fourth substitution at King Zwelithini Stadium with Siphiwe Tshabalala replacing Siyethemba Sithebe Mnguni.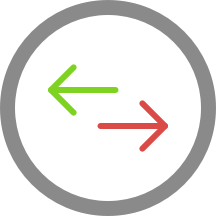 The away team have replaced Nduduzo Sibiya with Siboniso Conco. This is the second substitution made today by Mandla Ncikazi.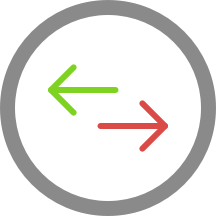 Lamontville Golden Arrows's Seth Parusnath has been booked in Durban.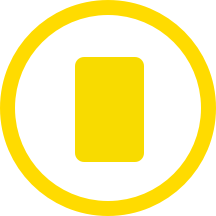 Knox Mutizwa is replacing Michael Gumede for the away team.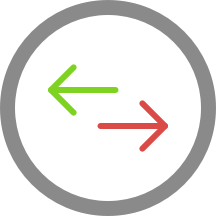 At King Zwelithini Stadium, Thembela Sikhakhane has been yellow-carded for the home team.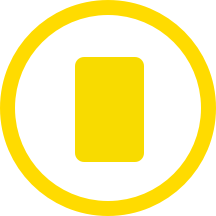 Velemseni Ndwandwe for Lamontville Golden Arrows has been booked by Abongile Tom and receives a first yellow card.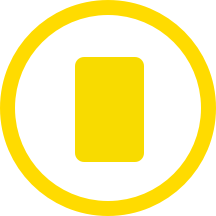 AmaZulu Durban make their second substitution with Phakamani Mahlambi replacing Talent Chawapiwa.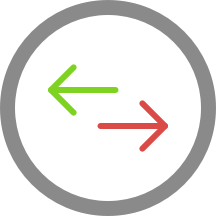 The home team replace Augustine Mulenga with Siphelele Mthembu.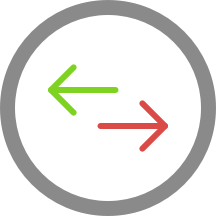 Lamontville Golden Arrows take a comfortable 2 - 0 lead thanks to Velemseni Ndwandwe.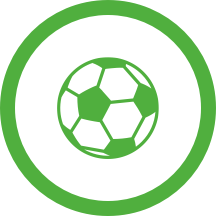 Nduduzo Sibiya instrumental with a fine assist.
The second-half is underway. AmaZulu Durban with the kick-off.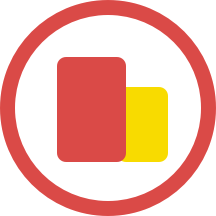 Penalty! Abongile Tom points to the spot, great chance for Lamontville Golden Arrows...
Goal! The away team take a 1 - 0 lead thanks to a penalty from Nduduzo Sibiya.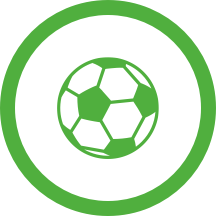 The first-half has come to a close in Durban.
The first-half is in progress. AmaZulu Durban get the game underway.
The official team line-ups are now available.
Lamontville Golden Arrows
W X W L X
AmaZulu Durban
1 0
Supersport United
Black Leopards
1 0
AmaZulu Durban
Kaizer Chiefs
1 2
AmaZulu Durban
Moroka Swallows
0 0
AmaZulu Durban
Lamontville Golden Arrows
1 1
AmaZulu Durban
Lamontville Golden Arrows
0 0
Baroka FC
Lamontville Golden Arrows
1 2
Black Leopards
Stellenbosch FC
1 3
Lamontville Golden Arrows
Lamontville Golden Arrows
1 1
AmaZulu Durban
Lamontville Golden Arrows
2 0
Orlando Pirates
AmaZulu Durban
Draw
Lamontville Golden Arrows
02/06 FA Cup
Lamontville Golden Arrows
1 1
AmaZulu Durban
X
competitions and countries