AmaZulu Durban - Chippa United FC in live
Score and result AmaZulu Durban - Chippa United FC
The AmaZulu Durban - Chippa United FC (Football - Premier League) match in 20/12/2020 08:30 is now complete.
The AmaZulu Durban - Chippa United FC result is as follows: 3-1 ( 2-1 )
Now that this Football (Premier League) match is over and the score is known, you can find the highlights and key statistics on that same page.
Follow the next match live between these two teams
Premier League
12/20/20 08:30 AM
AmaZulu Durban

3 - 1
Finished
45' : 2 - 1

Chippa United FC
85'

84'

S Khumalo

S Mthembu

79'

T Chawapiwa

A Mulenga

71'

G Damons

N Mobbie

68'

B Ncube

X Mlambo

55'

48'

A Cezu

S Mdlinzo

48'

M Maloisane

R Hanamub

47'

T Qinisile

A Chidi Kwem

37'

29'

23'

19'

14'
3 Goals 1
7 Shoots 3
4 On target 1
3 Off target 2
7 Corners 3
3 sportingEvent.stats.type.offside 0
48 Ball possession (%) 52
10 Fouls committed 16
16 Free Kicks 13
5 Clearances 5
0 Saves 1
18 Throw in 24
1 Yellow cards 2
Substitutes
S Tshabalala A De Jong S Mthembu N Boshoff S Darpoh S Ntsundwana X Mlambo S Magubane A Mulenga
36 14 9 43 33 45 23 11 30
26 7 24 32 10 4 20 1 15
T Sekotlong
A Mbenyane
R Rae
N Mobbie
S Mdlinzo
R Hanamub

T Mogakwe
M Mazibuko
A Chidi Kwem
The whistle has gone to end the second half. The match finishes 3 - 1.
Evanga is booked for the away team.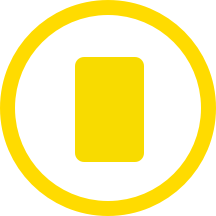 Sandile Khumalo is replacing Siphelele Mthembu for AmaZulu Durban at King Zwelithini Stadium.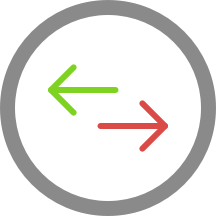 The home team have replaced Augustine Mulenga with Talent Chawapiwa. This is the second substitution made today by Benni McCarthy.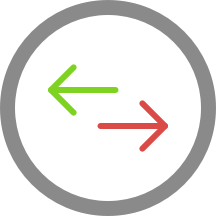 Gregory Damons is replacing Nyiko Mobbie for the away team.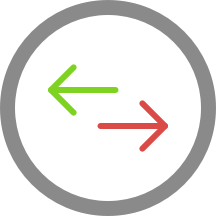 Benni McCarthy is making the team's first substitution at King Zwelithini Stadium with Butholezwe Ncube replacing Xolani Mlambo.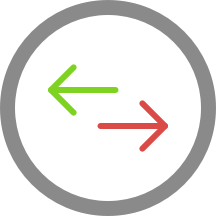 Goal! AmaZulu Durban extend their lead to 3 - 1 through Luvuyo Memela.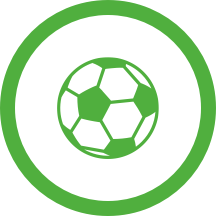 That's a fine assist from Augustine Mulenga.
Avela Cezu is on a sub for Sizwe Mdlinzo for Chippa United FC.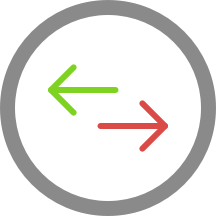 Chippa United FC make their third substitution with Mokhele Maloisane replacing Riaan Hanamub.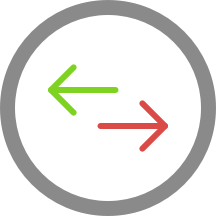 The away team replace Augustine Chidi Kwem with Tebogo Qinisile.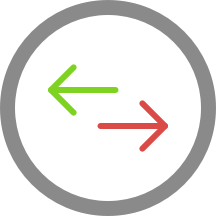 The second half has started at King Zwelithini Stadium.
Masixole Bambiso blows to end the first-half.
Riaan Hanamub (Chippa United FC) has been booked and must now be careful not to get a second yellow card.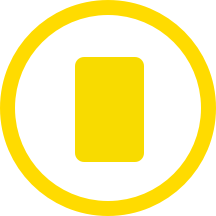 Goal! AmaZulu Durban have got their heads in front thanks to a Luvuyo Memela strike.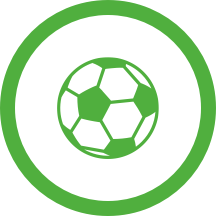 Augustine Mulenga with an assist there.
Augustine Mulenga levels the score at 1 - 1.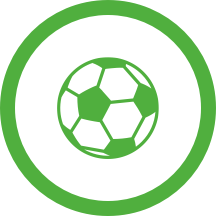 Great play from Siphelele Mthembu to set up the goal.
Limbikani Mzava for AmaZulu Durban has been booked by Masixole Bambiso and receives a first yellow card.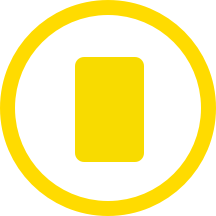 Isaac Nhlapo puts the ball in the net and the away team now lead 1 - 0.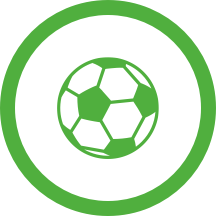 The whistle has gone to start the match.
The official line-ups for today's match are out.
Chippa United FC
X X X W X
AmaZulu Durban
1 0
Supersport United
Black Leopards
1 0
AmaZulu Durban
Kaizer Chiefs
1 2
AmaZulu Durban
Moroka Swallows
0 0
AmaZulu Durban
Lamontville Golden Arrows
1 1
AmaZulu Durban
Chippa United FC
0 0
Cape Town City
Chippa United FC
2 1
Cape Town City
Chippa United FC
1 1
TS Galaxy FC
Bloemfontein Celtic
1 1
Chippa United FC
Chippa United FC
2 2
Free State Stars
AmaZulu Durban
Draw
Chippa United FC
11/09 Premier League
AmaZulu Durban
0 2
Chippa United FC
04/06 Premier League
AmaZulu Durban
0 1
Chippa United FC
11/30 Premier League
Chippa United FC
0 1
AmaZulu Durban
01/07 Premier League
AmaZulu Durban
0 2
Chippa United FC
08/22 Premier League
Chippa United FC
2 0
AmaZulu Durban
X
competitions and countries