AmaZulu Durban - Cape Town City in live
Score and result AmaZulu Durban - Cape Town City
The AmaZulu Durban - Cape Town City (Football - Premier League) match in 28/11/2020 13:15 is now complete.
The AmaZulu Durban - Cape Town City result is as follows: 1-1 ( 1-1 )
Now that this Football (Premier League) match is over and the score is known, you can find the highlights and key statistics on that same page.
Follow the next match live between these two teams
Premier League
11/28/20 01:15 PM
AmaZulu Durban

1 - 1
Finished
45' : 1 - 1

Cape Town City
87'

83'

S Magubane

A Mulenga

81'

S Roberts

T Mkhize

81'

T Morris

P Opoku Agyemang

76'

C Martin

M Mdantsane

72'

70'

62'

59'

S Mthembu

T Chawapiwa

46'

N Boshoff

S Mbatha

40'

P Opoku Agyemang

A Mobara Pass

4'
1 Goals 1
11 Shoots 9
4 On target 4
7 Off target 5
5 Corners 7
6 sportingEvent.stats.type.offside 1
42 Ball possession (%) 58
17 Fouls committed 10
11 Free Kicks 23
12 Clearances 9
3 Saves 3
22 Throw in 26
2 Yellow cards 1
1 Red cards 0
Substitutes
S Tshabalala
A De Jong
T Chawapiwa
S Mbatha
S Mabiliso

A Mulenga
S Mkhize
T Xoki
D Mfanafikile
36 14 19 28 29 30 12 27 41
27 8 2 28 4 40 9
G Potouridis M Makola T Mkhize M Mdantsane Z Kewuti M Anderson P Opoku Agyemang
The match has come to a close in Durban. The final score is 1 - 1.
Craig Martin (Cape Town City FC) gets a yellow card.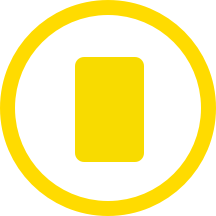 Siphelele Magubane is on a sub for Augustine Mulenga for AmaZulu Durban.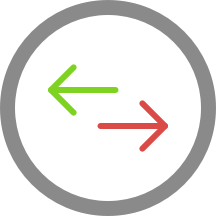 Jan Olde Riekerink is making the team's second substitution at King Zwelithini Stadium with Tashreeq Morris replacing Prince Opoku Agyemang.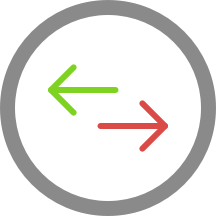 The away team replace Thamsanqa Mkhize with Shane Roberts.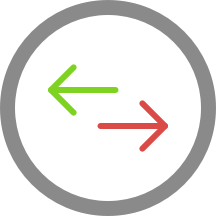 Cape Town City FC make their first substitution with Craig Martin replacing Mduduzi Mdantsane.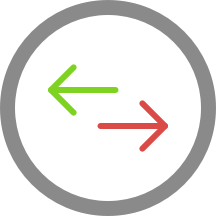 AmaZulu Durban are down to 10 men after Lehlohonolo Majoro has been shown a red card.

Augustine Mulenga (AmaZulu Durban) has received a yellow card from Tinyiko Victor Hlungwani.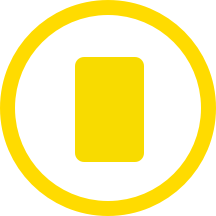 At King Zwelithini Stadium, Tsepo Masilela has been yellow-carded for the home team.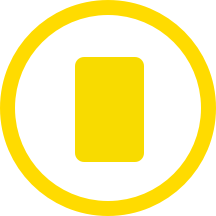 Ayanda Dlamini (AmaZulu Durban) is making a second substitution, with Siphelele Mthembu replacing Talent Chawapiwa.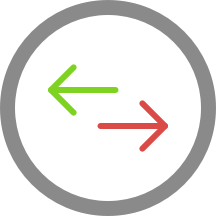 The second-half is underway at King Zwelithini Stadium.
Neil Boshoff is replacing Siyabonga Mbatha for AmaZulu Durban at King Zwelithini Stadium.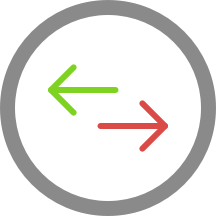 The ref's whistle signals the end of the first-half.
Prince Opoku Agyemang gets an equalizer for Cape Town City FC. The score is now 1 - 1.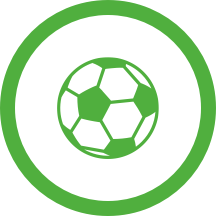 Abbubaker Mobara instrumental with a fine assist.
The ref points to the spot, it's a penalty for AmaZulu Durban.
Goal! Lehlohonolo Majoro gives AmaZulu Durban the lead from the penalty spot. The score is now 1 - 0.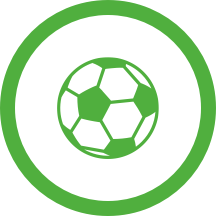 The first-half is now underway.
The team line-ups for today's match are now available.
AmaZulu Durban
1 0
Supersport United
Black Leopards
1 0
AmaZulu Durban
Kaizer Chiefs
1 2
AmaZulu Durban
Moroka Swallows
0 0
AmaZulu Durban
Lamontville Golden Arrows
1 1
AmaZulu Durban
Cape Town City
1 2
Stellenbosch FC
Chippa United FC
0 0
Cape Town City
Chippa United FC
2 1
Cape Town City
Cape Town City
1 1
Moroka Swallows
Supersport United
2 1
Cape Town City
AmaZulu Durban
Draw
Cape Town City
02/09 Premier League
AmaZulu Durban
1 0
Cape Town City
10/27 Premier League
Cape Town City
3 0
AmaZulu Durban
10/23 League Cup
AmaZulu Durban
2 0
Cape Town City
05/12 Premier League
AmaZulu Durban
1 0
Cape Town City
12/15 Premier League
Cape Town City
1 0
AmaZulu Durban
X
competitions and countries