AmaZulu Durban - Black Leopards in live
Score and result AmaZulu Durban - Black Leopards
The AmaZulu Durban - Black Leopards (Football - Premier League) match in 04/11/2020 12:30 is now complete.
The AmaZulu Durban - Black Leopards result is as follows: 2-0 ( 0-0 )
Now that this Football (Premier League) match is over and the score is known, you can find the highlights and key statistics on that same page.
Follow the next match live between these two teams
Premier League
11/04/20 12:30 PM
AmaZulu Durban

2 - 0
Finished
45' : 0 - 0

Black Leopards
87'

S Ntsundwana

A Mulenga

83'

80'

A Andrianarimanana

G T Mokoena

77'

69'

67'

T Sodi

S Khumalo

66'

S Mthembu

L Majoro

66'

S Magaqa

B Ncube

63'

50'

49'

46'

T Thutlwa

T Ndlovu

46'

D Makgetlwa

L Hlongwane

40'
2 Goals 0
9 Shoots 5
2 On target 3
7 Off target 2
3 Corners 1
2 sportingEvent.stats.type.offside 1
13 Fouls committed 10
11 Free Kicks 15
6 Clearances 9
3 Saves 0
13 Throw in 13
2 Yellow cards 3
Substitutes
L Majoro
A De Jong
T Chawapiwa
N Boshoff
S Darpoh

B Ncube
S Magubane
A Mulenga
N Madela
20 14 19 43 33 6 11 30 3
31 33 22 17 25 28 6
T Ndlovu
S Khumalo
K Ndlovu
L Hlongwane

G T Mokoena
T Matsimbi
S Mthethwa
It's 2 - 0 as the referee blows for full-time.
Ayanda Dlamini (AmaZulu Durban) is making a third substitution, with Somila Ntsundwana replacing Augustine Mulenga.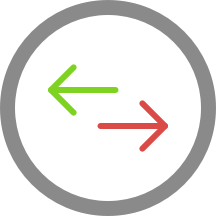 Goal! AmaZulu Durban increase their lead to 2 - 0 through a well-placed header from Luvuyo Memela.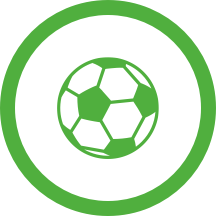 That's a fine assist from Augustine Mulenga.
Patrick Aussems (Black Leopards) is making a fourth substitution, with Andriamirado Andrianarimanana replacing Thabiso Gordon Mokoena.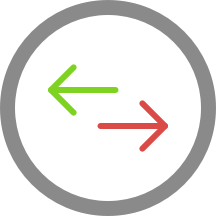 Goal! AmaZulu Durban have got their heads in front thanks to a Luvuyo Memela strike.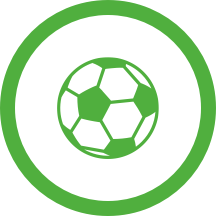 Great play from Sbusiso Magaqa to set up the goal.
At King Zwelithini Stadium, Ethan Sampson has been yellow-carded for the away team.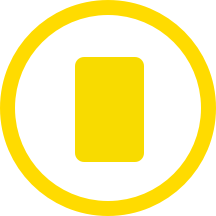 The away team have replaced Sibusiso Khumalo with Tebogo Sodi. This is the third substitution made today by Patrick Aussems.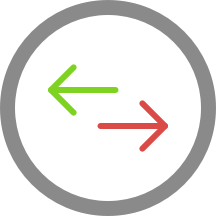 The home team replace Butholezwe Ncube with Sbusiso Magaqa.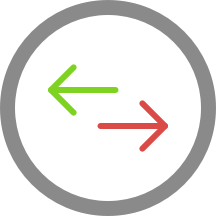 Siphelele Mthembu is replacing Lehlohonolo Majoro for AmaZulu Durban at King Zwelithini Stadium.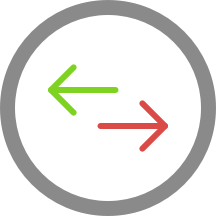 Mario Booysen (AmaZulu Durban) has received a first yellow card.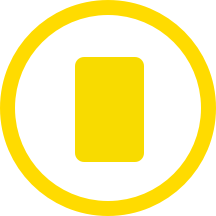 Black Leopards's Donald Makgetlwa has been booked in Durban.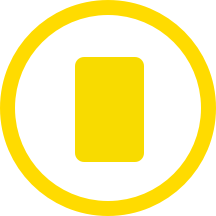 Butholezwe Ncube (AmaZulu Durban) has been booked and must now be careful not to get a second yellow card.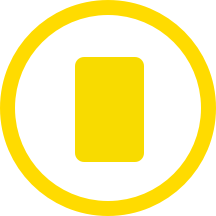 Patrick Aussems is making the team's first substitution at King Zwelithini Stadium with Donald Makgetlwa replacing Lefa Hlongwane.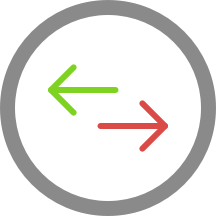 The second-half has started.
Black Leopards make their second substitution with Tiklas Thutlwa replacing Themba Ndlovu.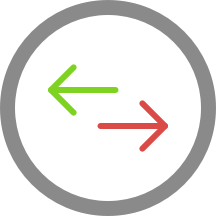 The first half has been concluded at King Zwelithini Stadium.
Lefa Hlongwane (Black Leopards) has received a yellow card from Xola Sitela.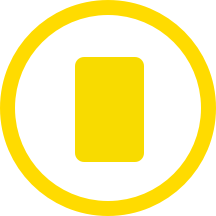 The whistle has gone to start the match.
The official team line-ups are now available.
Kaizer Chiefs
1 2
AmaZulu Durban
Moroka Swallows
0 0
AmaZulu Durban
Lamontville Golden Arrows
1 1
AmaZulu Durban
AmaZulu Durban
4 3
Bloemfontein Celtic
AmaZulu Durban
2 1
Stellenbosch FC
Lamontville Golden Arrows
1 2
Black Leopards
Baroka FC
2 1
Black Leopards
Jomo Cosmos
1 2
Black Leopards
Black Leopards
0 3
TS Galaxy FC
Black Leopards
1 2
Mamelodi Sundowns
AmaZulu Durban
Draw
Black Leopards
05/04 Premier League
AmaZulu Durban
1 1
Black Leopards
12/15 Premier League
Black Leopards
3 1
AmaZulu Durban
04/29 National First Division
Black Leopards
3 2
AmaZulu Durban
08/28 National First Division
AmaZulu Durban
2 1
Black Leopards
04/30 National First Division
Black Leopards
0 0
AmaZulu Durban
X
competitions and countries